Factoreal's audience builder enables you to segment your contacts into various groups based on their online behaviour, demography, interest, etc. Your audiences automatically update themselves in real-time. There's no need to manually update your segments as your user base grows.
You can use segmentation capability of Factoreal to segment your existing contact database in Factoreal, or you can create segments of Facebook audience to run Facebook Ads using Factoreal.
To access the audience dashboard, click Segments in the left menu.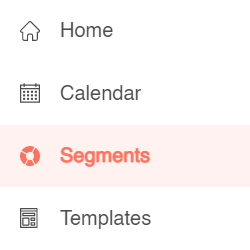 Click Audience.

In the first part of the dashboard, you will see the Contact Demographics. You will have data on Age and Gender of your contacts.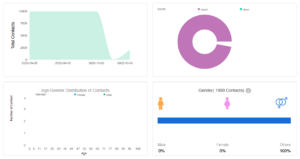 Below that, you have Location data of your contacts. This will give you an idea of where people in your contact lists are from.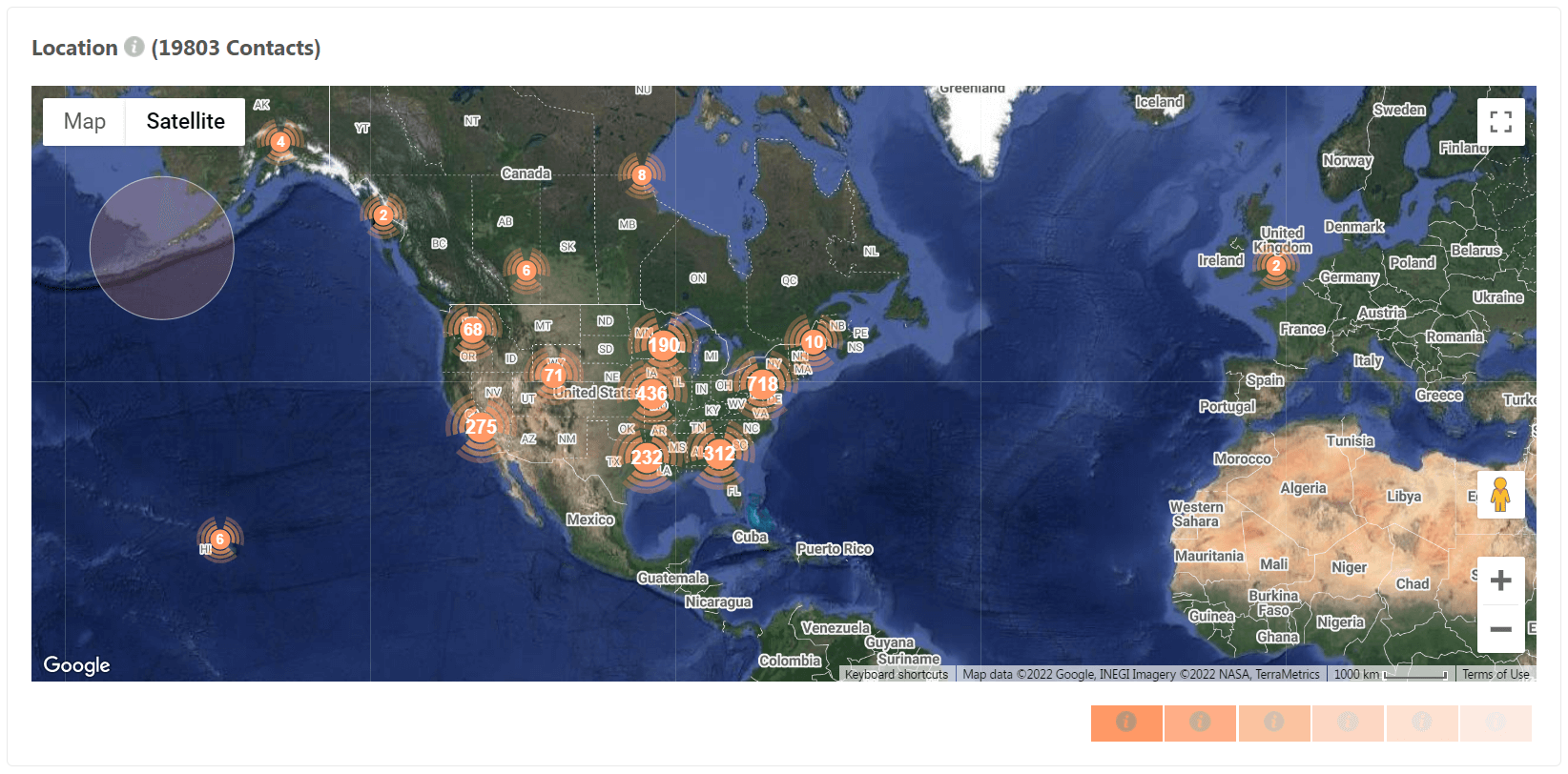 In the last section, you will get to see the information on the different contact lists that you have.