Right message. Right channel. Right time
Meet your customers where they are – Email, SMS, Facebook, Instagram, Twitter, Web and create a true omnichannel experience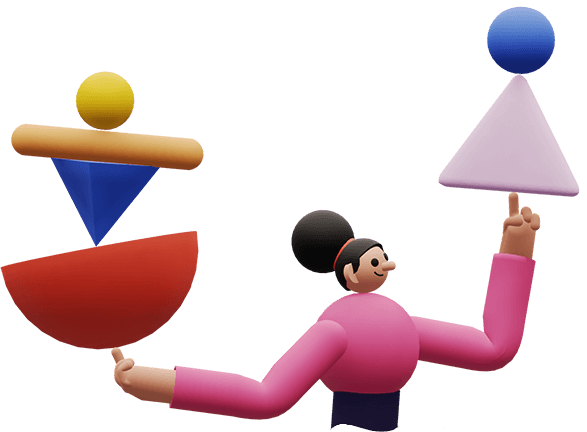 "9 out of 10 consumers want an omnichannel experience with seamless service between communication methods.

-  UC Today
Create cross-channel campaigns for an omnichannel experience
Engage with customers in the form of one single conversation across multiple channels. From legacy communication channels, such as SMS and emails, to the latest digital channels, which include social media, push notifications, mobile notifications, and a lot more.​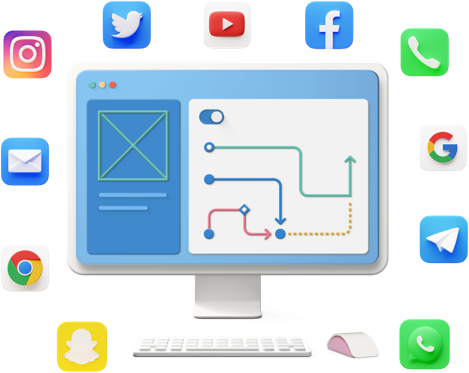 Build event-triggered automation workflows
Use real-time triggers to launch your automation workflows. Split and branch emails, SMS, social ads, and more within a series, so you can send each customer down the right path.
Deliver personalized moments
Add a human touch to all your communications with personalized messaging and smart automation – across the channels your customers prefer.