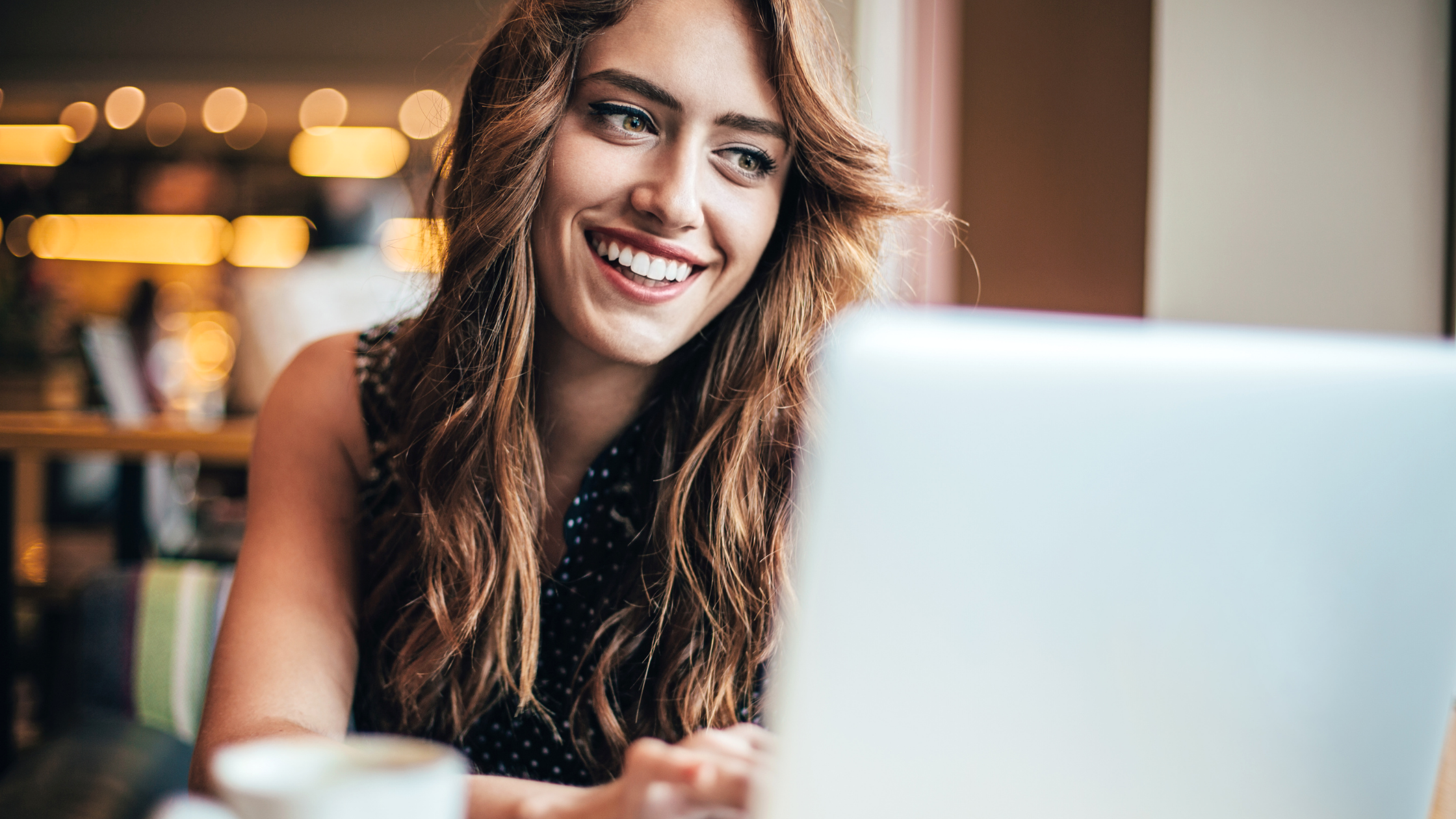 Want to build better customer relationships? Companies of all sizes can use dynamic email content blocks to give their subscribers a personalized experience, helping keep your target audience engaged and drive sales.
Essentially, dynamic content blocks enable you to customize your campaigns for specific groups of people so that every person receives a campaign with different content, images, or offers that appeal to them. These targeted email messages ensure that your audience is receiving relevant content without requiring a ton of extra work. With dynamic content blocks, you can simply customize sections in a single email rather than build multiple versions of each campaign.
If you're interested in quickly and easily creating more effective email campaigns for your brand, dynamic content blocks are the perfect tool. To get started, consider using them in the following ways!
1. VIP Sales Announcements
Dynamic content is all about rewarding subscribers with content that suits their specific needs. So why not use this feature to reward your most loyal brand enthusiasts?
When it comes to email marketing, you typically make 80% of your sales from 20% of your customers. Using sales data to identify which customers are the biggest spenders, you can use dynamic content blocks to include a special VIP sales announcement that only this audience segment will see. Give them exclusive access to a secret landing page, early access code, or other way to enjoy loyalty perks and buy more product!
2. Discount Codes
Given that 82% of consumers use digital coupons in a week or less, offering discount codes that appeal to a specific segment of your audience effectively drives sales and increases brand awareness. Customers spend a significant amount of time looking for the best deals, so why not help them save time by sending discounts straight to their inboxes?
Dynamic content blocks allow you to customize each part of your email campaign to easily offer deals that appeal to each demographic of your subscriber list. For example, customize a block to offer "Back to School" codes to customers with children's items in their purchase history or "Fall Fashion" codes to subscribers that mostly buy clothes.
3. Questionnaires and Surveys
Customer feedback is a crucial element of your success when you're running a business. With the right information, you can understand the public's perception of your business, what your customers want, and who they are.
Businesses can use dynamic content blocks to create surveys for each audience segment. For instance, if a customer hasn't purchased in a while, you could create a survey to understand why they lost interest. In other cases, you may want to create a survey for your loyal customers so that you can discover what they like most about your product or service and what areas require improvement.
4. Localized Updates and Announcements
A primary benefit of dynamic content is that it enables you to send the most engaging content to the right audience at the right time. Sometimes, this may mean targeting a certain segment of your audience with announcements that are irrelevant to other demographics.
Say you run a business with physical storefronts. Whenever there is a special sale or event in a specific area, dynamic content blocks let you personalize your email campaign to announce these events to the customers nearby. Meanwhile, customers that frequent a different branch can receive information about the goings-on at their own local store.
Create Dynamic Content Blocks with Factoreal
Personalized content is the key to email marketing success, and with dynamic content blocks, the possibilities are endless. If you're interested in increasing sales and engagement, this feature is just one of the automation solutions Factoreal provides to help you create effective and rewarding marketing campaigns.
Our all-in-one customer engagement platform lets you take complete control of your marketing strategy from conception to execution. An omnichannel solution, Factoreal integrates with all of your marketing efforts, from email and social media to SMS. Plus, you can track campaign success with all your metrics in one convenient place.
For marketing automation that will help you individualize, launch, analyze, and manage each marketing campaign, look no further. At Factoreal, we make marketing automation affordable and easy-to-use, so your team can get the most out of every campaign.