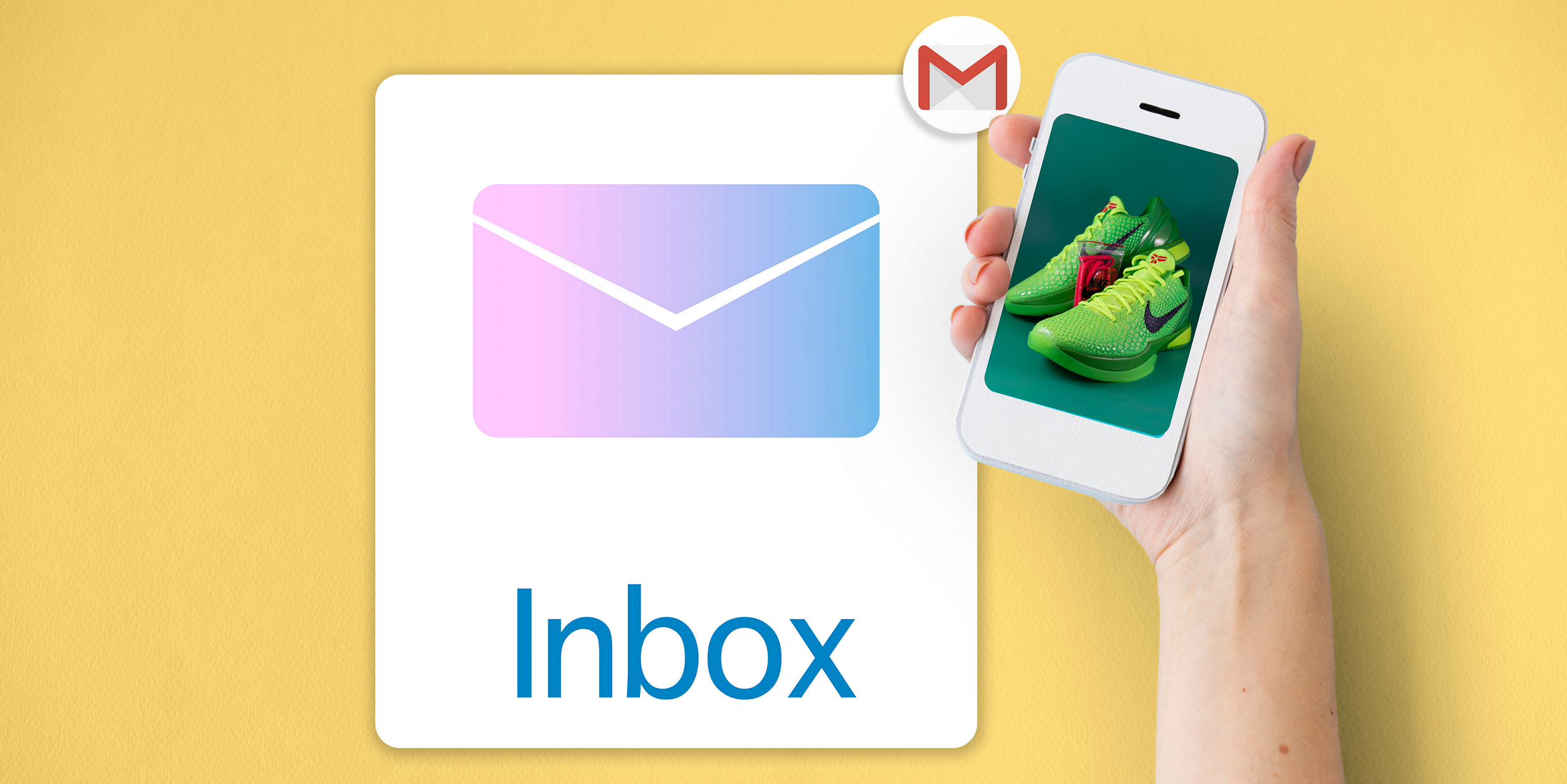 With over 59% of respondents saying that marketing emails influence their purchases, email marketing remains the most effective and preferred channel for marketers to grow organically with little investment. The number of daily email users is expected to rise to 4.6 billion by 2025.
These humongous numbers can be overwhelming for any marketer. Making sure you send the right message at the right time can be a daunting task. There are so many things to keep in mind for creating the perfect email campaign. Have you scanned the email for typos? Do you think you have hit the nail with your subject line? What does your spam score look like?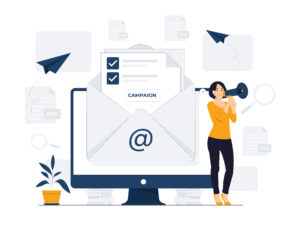 Whether you are a small business or an established enterprise, it's evident that nothing beats the reach and conversion rate of email marketing. Through email marketing campaigns, you can seamlessly reach your target audience and build their interest. To help you send promotional emails with confidence, here is the ultimate email marketing campaign checklist –
Define your goal
Every email that you send should have a purpose and a clearly defined goal. Do you want to increase awareness about your product? Or drive sales? Is upselling/cross-selling your intention? Do you wish to generate leads?
Once the goal of your campaign is decided, also determine the success metrics. These could be email open rates, how many people click a link within your email, sales revenue, unsubscribe rate, or spam reports.
Decide the date and time
Choose the date and time when you want to send out the series of emails. Make sure these don't clash with your other promotions or emails. You don't want to spam customers with multiple emails. According to a study, Fridays see the highest email open rates (nearly 19%), compared to the lowest open rates (17%) on Saturdays.
Subject line
Keep it short! Add an element of urgency to make sure readers open our email. Avoid spammy elements such as clickbait titles or all caps or too many exclamation marks.
Preheader text
This is the text which appears next to your subject line. Use this bit of space wisely! If your subject line is short as indicated in the previous point, you can use this preview text to add more urgency, incentives, or enticing content.
The actual content
Powerful content is what is going to help you hit a magnificent shot. Like any other promotional content, polish your body copy to ensure readability and that it is error-free. Avoid using long sentences. Think of the visual elements and dynamic content. Always end with a clear call-to-action with a button and make sure it's linked properly.
Make sure you include your social icons at the end of the email and make sure they are linked to the correct social networks. This makes it easier for interested readers to check out your products/services/offerings and get to know more about your brand.
Optimize the email design
Keep in mind that your email should render perfectly across desktop, mobile, and other webmail environments. Make sure your plain-text version is visually attractive. Add ALT text to your images. Ensure accessibility for screen readers.
Segmentation and targeting
It is imperative to filter your email list so that it is up to date. Scrub your list to delist unengaged recipients. Remove invalid email addresses. Specific targeting and personalization not only lead to an improved open rate of up to 82% but also better customer satisfaction. Marketers who used segmented campaigns noted as much as a 76% increase in revenue. Segmented email campaigns show 50% higher CTR than untargeted campaigns.
Test it
Check the email load time (it should not be more than 2-3 seconds). Send it to yourself first for an inbox preview. Test your email across browsers, inboxes, and devices. Verify that all your links and your CTA button works. Use a spam filter testing tool. Review accessibility elements. Verify the send time and date. Enable A/B testing to optimize your subject lines, email design, and CTA to ensure that readers get the best variation of the email.
Just before you hit send
Make sure you have selected the right list before you hit send. Not doing this could lead to spam reports or mass unsubscribes. It always helps to have a homegrown list than to buy email lists. Avoid using no-reply email addresses or superficial names. Stick with a personal or approachable name and remember to be consistent. Include the physical address of your business and also a link to unsubscribe.
Analyze it after sending 
After sending an email, always check how the campaign is performing and pivot according to your findings. Look at the open rates, bounce rates, conversion rates, click-through rates, unsubscribes, and spam reports. Write down your learnings and key takeaways. Prepare your next email marketing campaign, and this time, do it better!
Automating email marketing can help you skyrocket your ROI, save hundreds of hours by reducing manual effort, reduce costs, and build an excellent customer experience. Talk to us to get started.
Learn more about email marketing automation. Get an alert when we post similar articles.