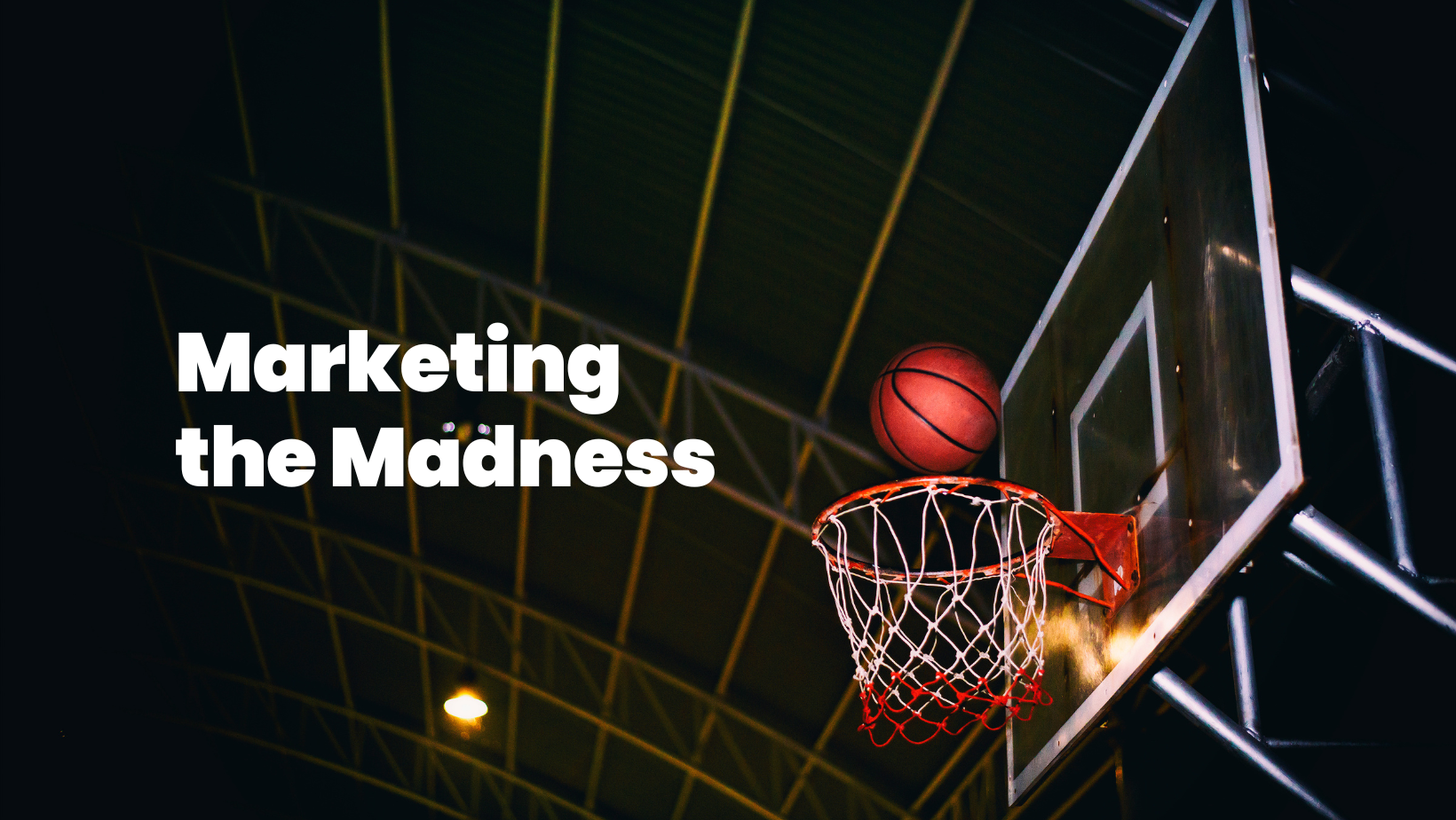 It is that time of the year when basketball fans get together, cheer for their favorite college teams, and showcase immense passion and motivation for their favorite players. The wait is over for millions of basketball fans across the US as the National Collegiate Athletic Association (NCAA) organizes one of the biggest university athletics – the NCAA March Madness. With the next few weeks packed with hoops action, it's also time for marketers to make sure they score a slam dunk with their basketball fan engagement techniques.
Where there's hype, there's an opportunity, and this is a golden opportunity for teams, venues, and brands. In 2022, the tournament attracted an average audience of 10.7 million viewers per game – which was a 13% increase from the previous year. With over 18 million people tuning in to watch last year's final match, it is essential for brands to 'market the madness'. That's not all, fans filling out the tournament brackets is perhaps the biggest attraction, with over 36 million people intending to fill out the brackets in 2022. Brands must tap into this data and come up with a strategy to boost basketball fan engagement.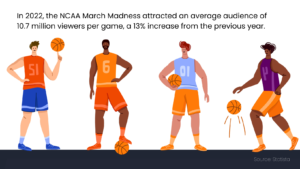 How would you make sure you give fans the best experience possible during this all-day slate of action of one of the most sought-after tournaments? What do you do to make sure you tap into the competitive side of fans… because every shot counts. Do basketball-themed promotions, contests, and watch parties make the cut?
Here are a few basketball fan engagement techniques that will help you score big!
Tap into audience's interests –
The NCAA organizes student-athletes across 1,200 colleges and universities in the US, which makes it essential for brands to 'market the madness'. Marketing campaigns must tap into common interests and build around them. See what fans are talking about. Think about fans' loyalty to their alma mater.
Follow the trends –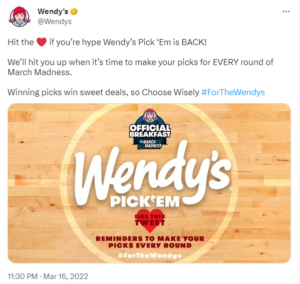 Social media marketing is one of the most important channels here. Follow the trends and hashtags associated with the tournament (for example – #MarchMadness). Fans connect with each other on social media to discuss the games. Tap into jokes about an ongoing rivalry. Insert your brand into ongoing conversations about the basketball tournament on social media.
Promote online contests –
Incentivize your campaigns for better engagement. Online contests with a significant, fan-first giveaway are a great way to involve more fans and get their friends and family to participate as well. It is not just about winning a game, it is about fans winning a special prize that makes the game more interesting.
Keep it simple –
People are engrossed in multiple games happening simultaneously spanning these few weeks. Fans are going to spend little time going through the details of a campaign or the rules of a contest. Think about attractive campaigns that offer quick returns, such as coupons, scanning codes, score-based incentives, and flash sales.
Don't forget the trademarks!
NCAA bans brands to use certain terms and phrases such as Elite Eight, Final Four, and March Madness. Steer clear of these in your promotions and think of more generic basketball-related messaging.
Get real –
Think of real perks to engage with real fans. Take a cue from Milwaukee Bucks' latest launch – Bango's Pass – that gives Bucks fans access to custom members-only gear, the chance to win playoff tickets, a Giannis-signed issue of Sports Illustrated, and the ultimate game-day experience with a chance to shoot some free throws after the game.
The power of personalization –
Segment fans based on their team interests, geographies, and other demographics. Pay attention to how they are responding to your campaigns. Send them more personalized, relevant campaigns accordingly. Make your messaging more relevant to fans who are hyper-focused on creating the perfect bracket.
Automation –
Automate as many marketing activities as possible to free your team to focus on the ongoing trends and games in order to be able to pivot. Enable fans to ask questions or even place orders using chatbots. Use data to analyze actionable intelligence and tailor your message to the right audience at the right time for maximum impact.
Whether we see some bracket-busting upsets this year or not, only time will tell. However, with a well-crafted marketing plan, you can connect with fans and blow their minds. Finish strong and win big with real-time fan segmentation, best-in-class integrations, and easy automation. Get in touch with us if you want to learn more about fan maturity, and let the games begin!
Learn more about elevating the fan experience. Get an alert when we post similar articles.