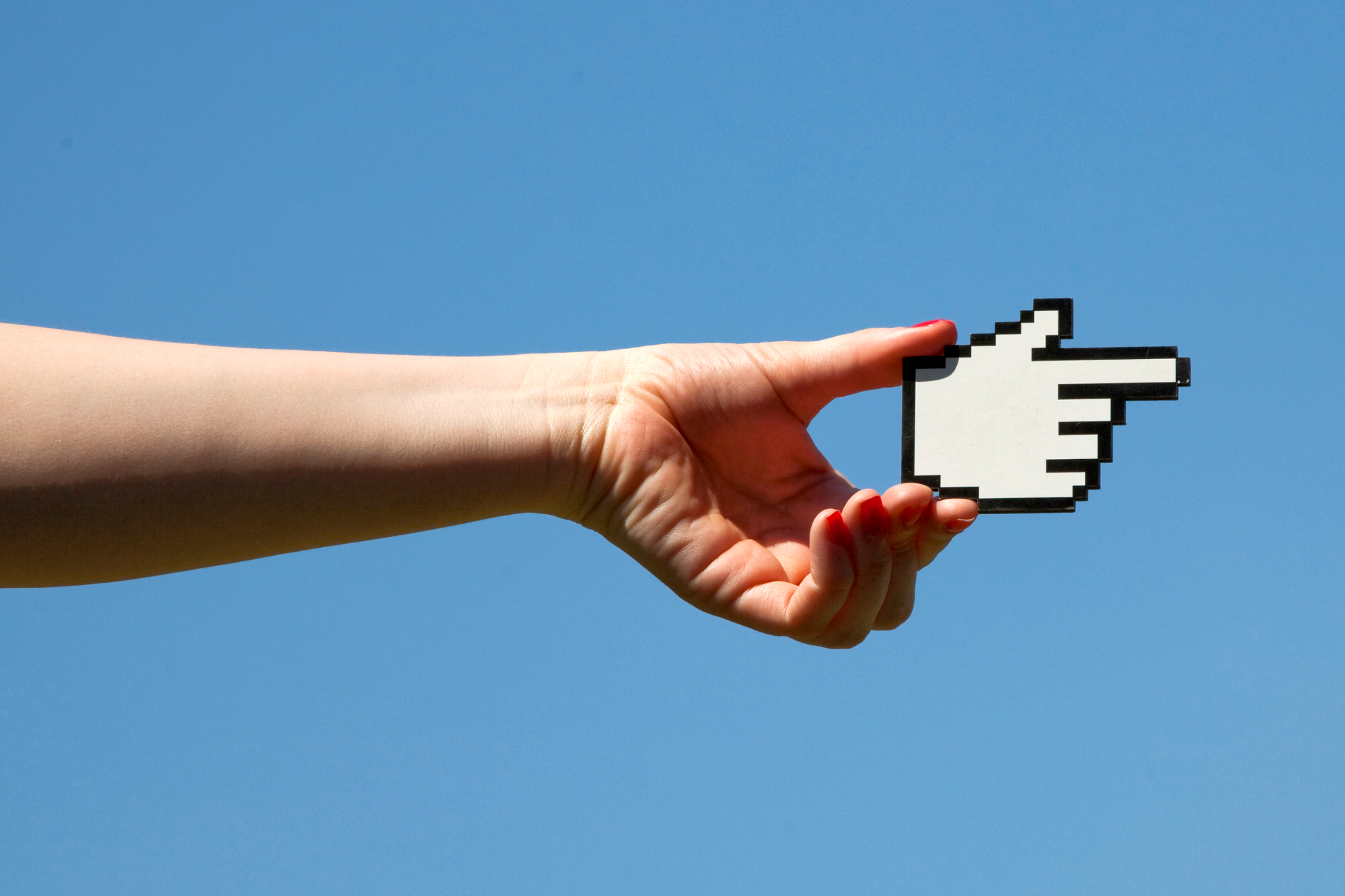 If you're running an online business, then you know that click-through rate (CTR) is one of the most important metrics you need to track. After all, if your customers aren't clicking through to your website from those emails or social posts, then you're not making any money! A high CTR means that people are actually clicking through on your content and are interested in learning more about what you have to offer.
So how can you improve your click-through rate and generate more revenue for your business? Here are a few tips.
1. Understand Who Your Customers Are
No matter how slick or well-executed your marketing campaigns might be, they won't attract attention if you're speaking to the wrong audience. That's why the first step to any campaign should be getting a true look at who makes up your customer base.
One simple and effective way to accomplish this is with intelligent analytics. Factoreal helps you build a comprehensive view of your audience by consolidating all their data into convenient customer profiles. Get to know them inside and out with information such as:
Profile Data

Real-time Interaction Data (behavioral, transactional, demographics)

Campaign Data

Product Data

Marketing & Sales Data
2. Segment Your Audience
Segmenting your audience and understanding their needs is the next essential step in creating content that resonates with them. After all, not every demographic interested in your brand will be interested in the same things or for the same reason.
Build on the insights you gathered with intelligent analytics to break your customers down into highly specific groups. Then, you can develop messaging that targets each segment, encouraging to click-through to learn more. This is especially useful for email campaigns, which can be customized based on the recipient. Which leads us to our next point…
3. Personalize Your Content
This means creating headlines and captions that speak directly to the problems your target audience is facing. Remember: in marketing, it's much more effective to sell solutions rather than products. So instead of simply listing your wares or services, use your content to show how they will improve each particular segment's life.
And if you're trying to personalize emails, you don't have to spend hours building and rebuilding iterations of your campaign for each group. Instead, tools like our Dynamic Content blocks can make it fast and easy to personalize specific sections of your email, so you're getting maximum results for minimal work.
4. Make a Direct Appeal
To encourage more click-throughs, include a short and direct call to action (CTA). Tell your readers exactly what you want them to do, and make it easy for them to do it. Include a button or link that takes them directly to where they need to go. You'll be surprised how much difference it can make to include simple instructions like "Click to Learn More."
5.  Pick Compelling Imagery
People are visual creatures, so make sure your images are eye-catching and relevant to your message. It's like a one-two punch: the aesthetic you choose should make customers pause to take a closer look, then your messaging and CTA should propel them to click through to the website.
Lay the Foundation for Better Click-Throughs with Factoreal
If you want a higher CTR, the key is to improve overall customer engagement. Fortunately, Factoreal makes it a breeze to create and manage engaging content. Use our omnichannel solution to schedule and implement campaigns across all your marketing channels, including Facebook, Whatsapp, email, SMS, and more — all in one place.
Ready to drive more traffic to your site? Factoreal can help you craft relevant marketing that delivers results. Contact our team today, and find out how we can revolutionize your digital presence!