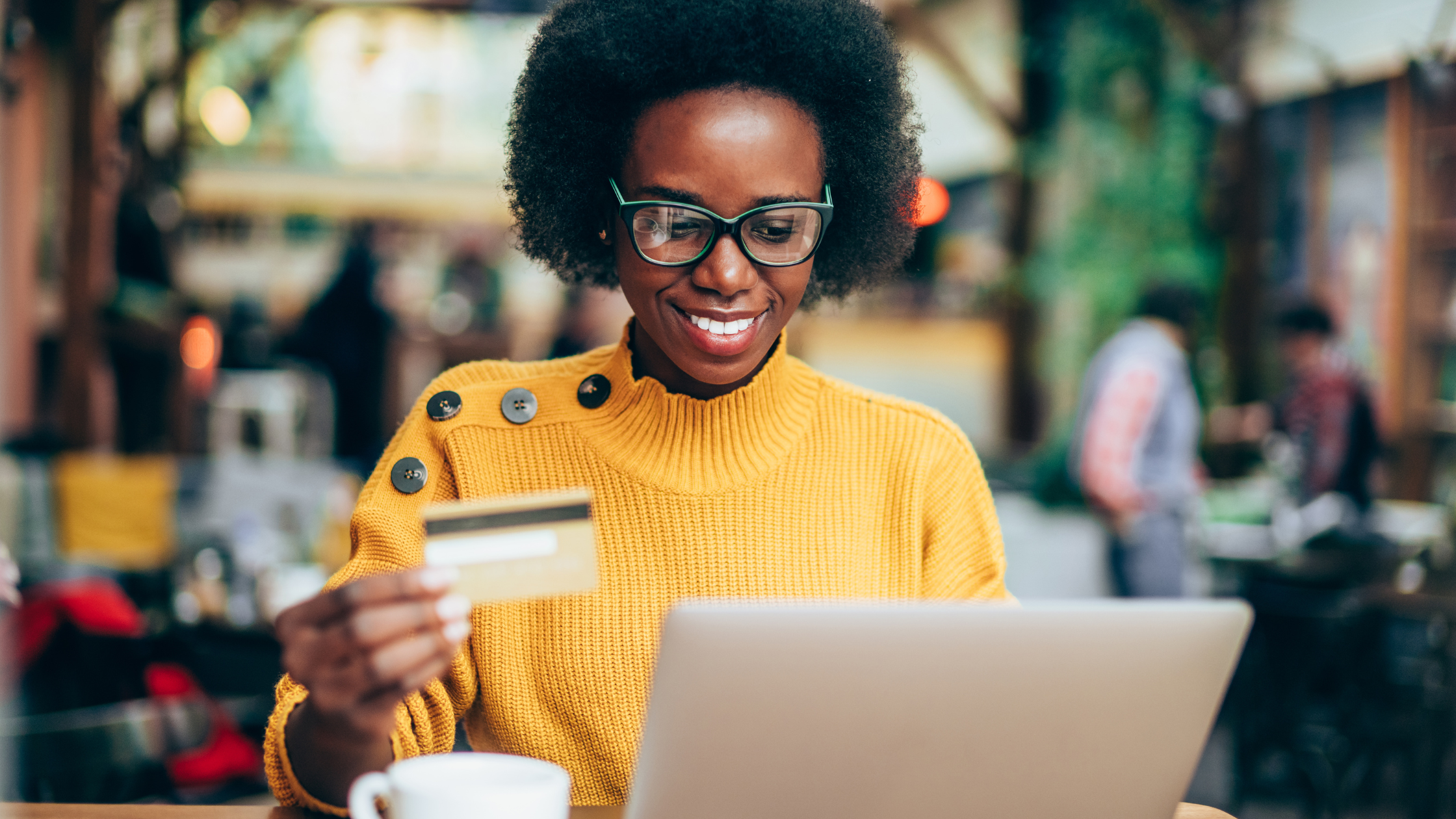 Even if your company has developed some of the most innovative products or services in your industry, high quality alone does not guarantee success. In fact, even the most zealous marketing efforts can fall short of your goals if customers do not feel intimately connected to your brand. When a company has close customer relationships, they will remain loyal for years to come.
The emotional connection that brands form with their audience significantly impacts longevity and overall success. Fortunately, brands of all sizes can leverage the power of marketing automation software to consistently deliver personalized content and communicate authentically with customers in order to achieve their goals.
Deliver Relevant Content
Content marketing is becoming one of the most vital components of an effective marketing plan. As stated by the Content Marketing Institute, 88% of marketers leverage content to create a strategic marketing plan.
But the truth is, marketers can create a wide variety of content and still fail to form a genuine connection with their audience. To develop customer relationships that last a lifetime, you'll need to do more than continuously spam them with branded posts and emails. 
Modern consumers demand that their favorite brands deliver content that's relevant, personalized, and adds value to their lives. So instead of directing your energy towards creating a certain amount of posts, focus on consistently delivering high-quality content. This way, when customers open an email or see a social media post, they're wracked with excitement rather than feeling an unpleasant twinge of annoyance.
Prioritize Consumer Feedback
Not only should you strive to deliver personalized content based on data and analytics, but you should also pay attention to insights from the customers themselves. Are you seeing similar comments, emails, or customer service inquiries? Are certain posts or campaigns wildly outperforming others?
If customers appear uninterested in your content or ask for specific changes, do yourself a favor and listen to them. A healthy, long-lasting relationship between customers and a company relies on your ability to create content that they actually want to see and products that they actually want to buy.
Meet Customers Where They Are
These days, forming a solid relationship with your customers requires consistent nurturing. To achieve your goals, you must have the tools necessary to meet customers where they are. For instance, does your demographic tend to hang out on Facebook or Instagram? Do they respond well to email messaging? And are you missing the chance to reach your niche on platforms like WhatsApp or SMS?
Many brands are afraid to branch out to new channels because it complicates their marketing efforts. Lucky for you, marketing automation software like Factoreal has the tools necessary to remedy these issues. Brands can leverage this powerful marketing automation tool to manage their social media, SMS, and email content in one place. And to avoid delivering generic, bland marketing content, you can segment your audience into specific groups based on your chosen criteria to drive engagement.
When all of these components are integrated seamlessly into a single platform, you can ensure that your brand's image remains consistent across all marketing channels. The end result is a reliable, authentic brand image that customers will trust.
Form Stronger Customer Relationships with Factoreal
Form an unbreakable bond with your customers by ensuring consistent communication. Authentic communication is easy with an omnichannel solution like Factoreal, which integrates with all of your marketing efforts, from email and social media to SMS. 
Our all-in-one customer engagement platform enables you to take complete control of your marketing strategy from conception to execution. Plus, track success with all your metrics in one convenient place.
For marketing automation that will help you launch, analyze, and manage each marketing campaign, look no further. At Factoreal, we make marketing automation affordable and easy-to-use, so your brand can get the most out of every campaign.