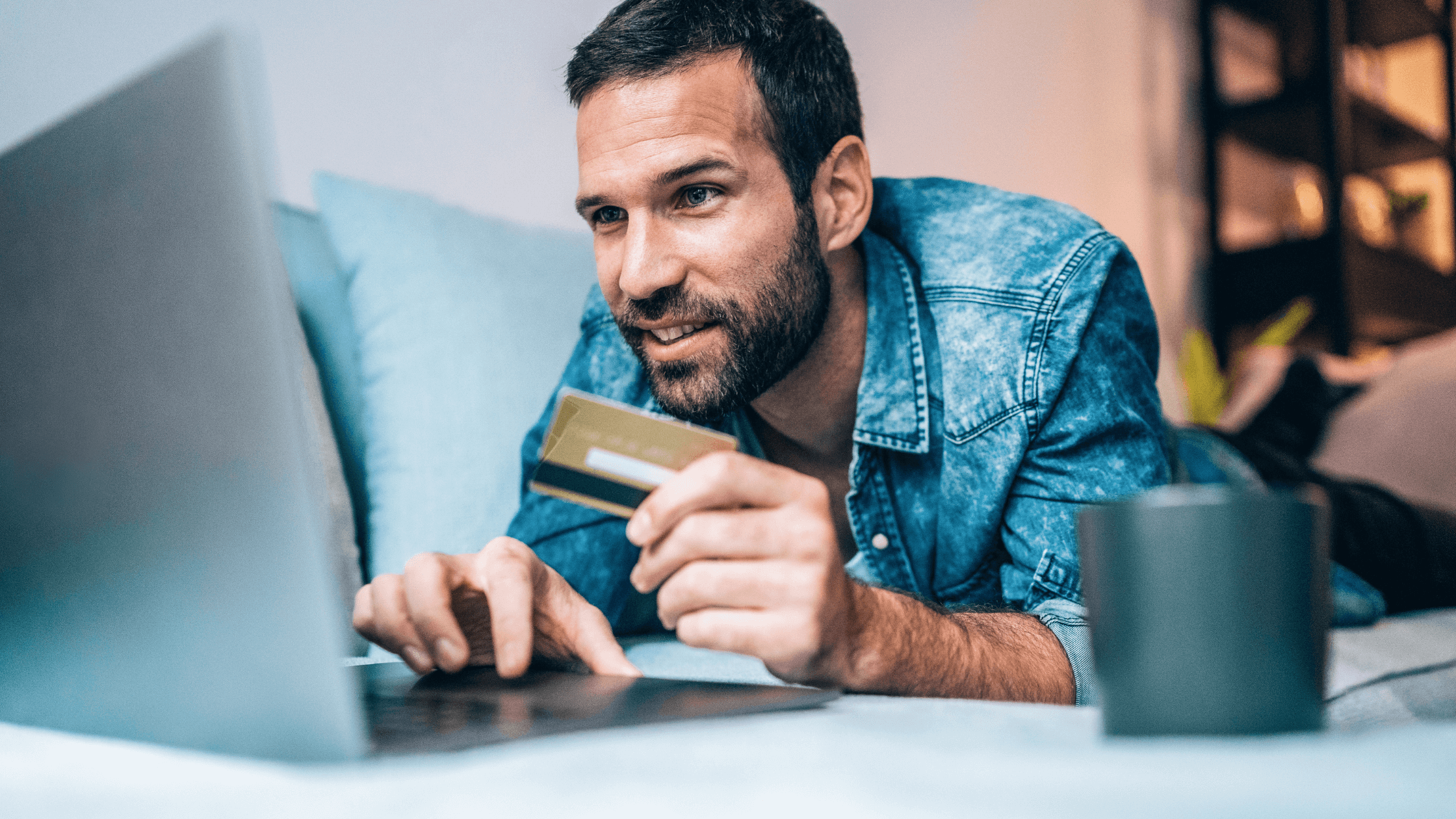 The digital marketplace is competitive, and sellers are constantly looking for ways to boost sales performance. But it's not all about eye-catching ads. If you're running an e-commerce business, never underestimate the power of a smooth, streamlined customer journey!
Optimizing your store's customer journey is one of the best ways to maximize revenue, increase your conversion rate, and improve customer satisfaction. Fortunately, curating a streamlined customer journey is easier than you may think! Check out the tips below to reap the benefits of a smoother purchase process.
1. Keep It Simple
Analyze the current state of your customer journey, looking for points where customers are leaving the sales funnel. A certain percentage of your drop-offs will be prospects that fall outside your target audience, but if you're noticing drop-offs at a specific point in the customer journey, something there may be preventing them from moving forward. Perhaps your menu has too many confusing navigation options, or it takes too many steps and click-throughs to get from your social media profile to your website. Look for ways to simplify.
When building processes, always ask yourself: what is your audience expecting to accomplish as they explore your company's website or mobile app? Once you identify your target audience's motivations and goals, you can streamline tasks so visitors can achieve their objectives with as little friction as possible.
2. Make It Easy
Modern consumers expect websites and mobile applications to be so easy to use that even a child could complete a purchase. As a result, you must minimize any difficulties or distractions that could obstruct the checkout process. For example, implement the following tactics to reduce friction:
Improve website loading time. If your website takes longer than 3 seconds to load, customers will likely become frustrated and abandon the checkout process altogether. Ensure that you optimize the load time of your website or app so that you do not test your customers' patience.
Optimize searchability

. When customers can't easily find the products they're looking for, it puts a damper on their enthusiasm. Plus, poor searchability makes it challenging for prospective customers to reach the end of their sales funnel. Consider using an efficient search bar or drop-down menu to reduce your drop-out rate.

Clean up your checkout process.

Convoluted, multi-screen checkout processes can quickly agitate customers to the point where they fail to complete a purchase. Remember, customers want every interaction to be intuitive and seamless. Try to keep your checkout process as straightforward as possible.
3. Leverage In-App Purchasing
These days, customers want to make purchases at the touch of a button. Lucky for you, Factoreal has the perfect solution, enabling you to capitalize on the consumer need for instant gratification. With WhatsApp for Commerce, customers can easily find information about products and complete transactions using a single platform.
More than ever before, consumers desire the ability to seamlessly complete in-app purchases, and WhatsApp for Commerce makes it possible. Customers can chat with customer service representatives, browse your store, and add items to their cart without exiting the chat — creating a smooth customer journey from start to finish.
Since WhatsApp integrates each step of the customer journey in one place, drop-offs become less likely and consumers are encouraged to convert quickly and often!
Optimize Your Customer Journey with Factoreal
Companies must nurture leads throughout the customer journey, ensuring that customers remain engaged from one step to the next. If you're ready to expand and engage with your audience on a whole new level, Factoreal can help you communicate effectively.
Our all-in-one customer engagement platform lets you take complete control of your marketing strategy from conception to execution. An omnichannel solution, Factoreal integrates with all of your marketing efforts, from email and social media to SMS. Plus, you can track campaign success with all your metrics in one convenient place.
For marketing automation that will help you individualize, launch, analyze, and manage each marketing campaign, look no further. And with our new Whatsapp for Commerce feature, your customers can complete purchases with ease.
Can't wait to learn more? Just contact our team today!