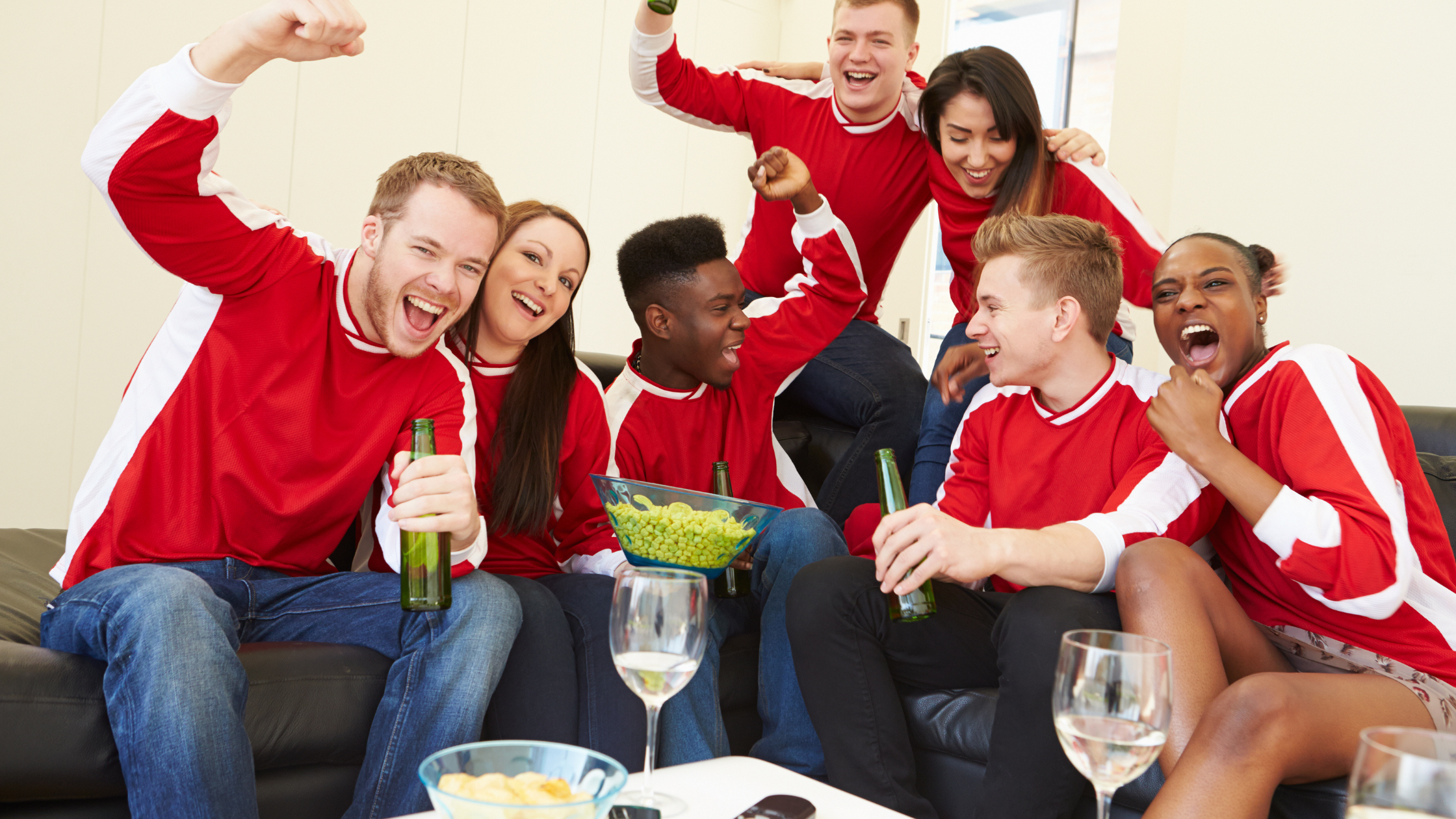 Every year, the symbiotic relationship between personalization and sports marketing strengthens. More than ever, fans want to feel closely connected to favorite teams and players through content that meets their specific needs and interests. As sports marketing advances, industry leaders recognize the importance of delivering personalized content to cultivate an individualized experience and boost fan engagement.
Modern marketing automation software complete with Dynamic Content features enables sports marketers to create innovative, highly segmented campaigns that your target audience can't resist. Ready to learn more about how personalization can skyrocket your fan engagement? Let's get started.
Personalization is Vital for Fan Engagement
Today's sports teams have access to social media platforms that allow them to connect with fans anytime and anywhere, but it's easy for each post to get lost in a sea of sports advertisements. However, personalization allows fans to see content that they consider relevant. For instance, a Miami Heat fan living in New York may receive content from the Brooklyn Nets, but personalization allows them to filter out content that doesn't interest them.
For sports marketers, your ability to increase fan engagement relies on the customer data you obtain. In a technology-based society, data is the ultimate currency, and cutting-edge sports marketers can use this information before, during, and after the season. True sports fans want to stay engaged year-round, and you can leverage each phase of the customer lifecycle to anticipate how fans will respond to your campaigns.
Leverage Personalization and Segmentation to Boost Sports Fan Engagement
When creating sports marketing campaigns, it is beneficial to segment audiences in accordance with their shared attributes and preferences to create customized messages. According to Marketbridge, 95% of buyers prefer content to be provided throughout their customer journey, and data-driven segmentation allows sports marketers to deliver engaging content for fans at each step. Consider segmenting your audience using the criteria below for improved engagement and a hefty return on investment:
Purchase history

Location

Age

Gender

Order status
Email campaigns garner the highest ROI compared to any other form of a marketing campaign. With our brand new Dynamic Content feature, sports marketers can target each audience segment based on their most recent actions and known preferences, rather than blasting your entire email list with the same messages. Adding a Dynamic Content Block means that each of your chosen segments receives specific messaging regarding events, announcements, or product information that they're most interested in.
With this advanced personalization, your fans cannot help but engage with your content. Meanwhile, you can streamline your marketing efforts and maximize your time by creating a single email that appeals to your target demographic. You can easily automate specific campaign sections so that each recipient sees different content with these chosen sections. The result is a streamlined campaign creation process that will excite and engage your fans.
Create Dynamic Content Blocks with Factoreal
Personalized content is the key to email marketing success, and with dynamic content blocks, the possibilities are endless. If you're interested in increasing sales and engagement, this feature is just one of the automation solutions Factoreal provides to help you create effective and rewarding marketing campaigns.
Our all-in-one customer engagement platform lets you take complete control of your marketing strategy from conception to execution. An omnichannel solution, Factoreal integrates with all of your marketing efforts, from email and social media to SMS. Plus, you can track campaign success with all your metrics in one convenient place.
For marketing automation that will help you individualize, launch, analyze, and manage each marketing campaign, look no further. At Factoreal, we make marketing automation affordable and easy-to-use, so your team can get the most out of every campaign.