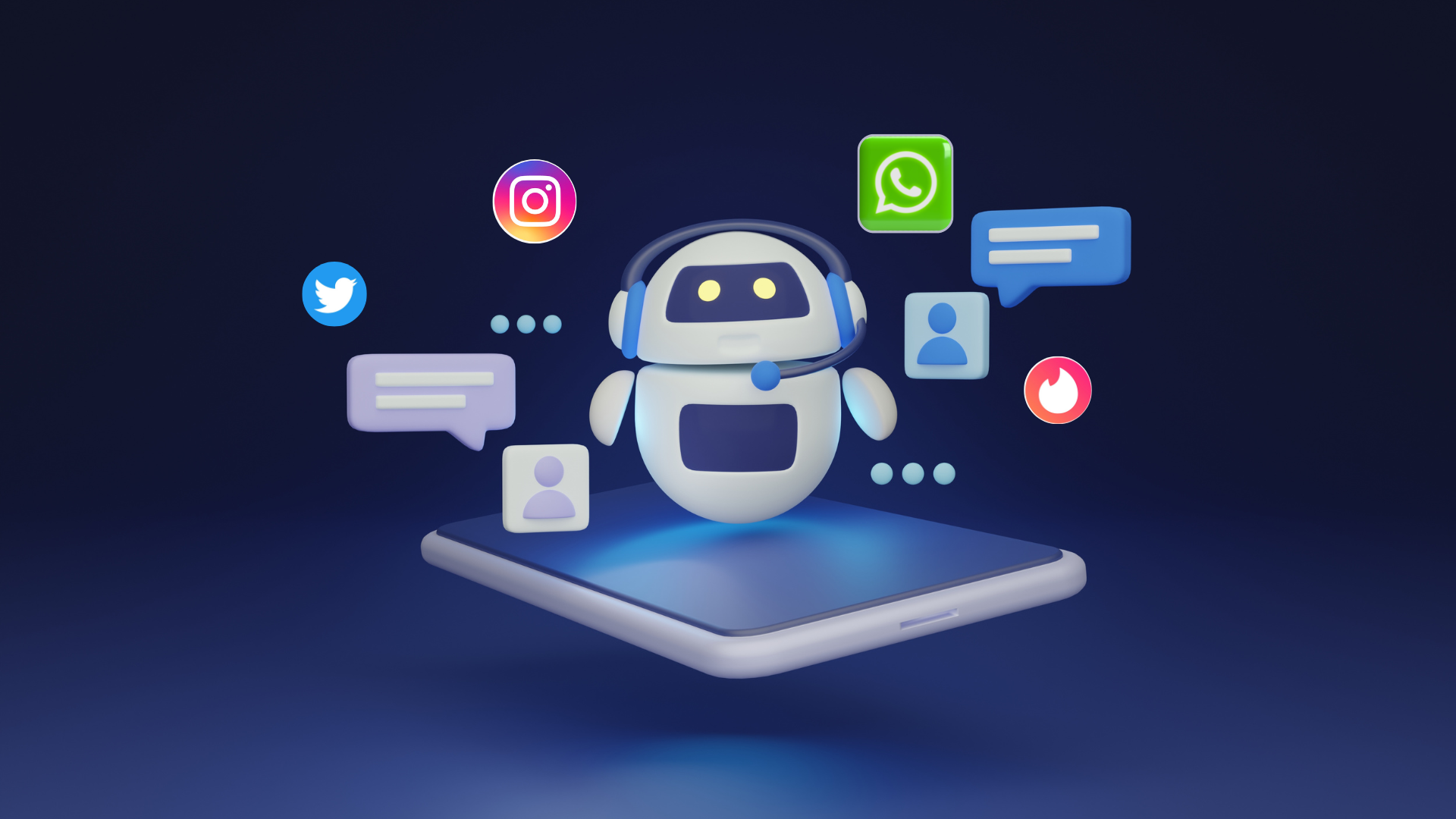 WHY CHATBOTS
The arrival of ChatGPT in a firestorm has turned the tech world on its head. The ability to have a humanlike conversation with a bot and get any sort of almost-accurate answer on-tap consistently has created a frenzy among businesses. Over the last few years, marketers have seen an unprecedented surge in on-demand messaging. Customers want to connect with their favorite brands in less than 30 seconds and get their issues resolved in less than 2 minutes, rather than waiting for an email response or having a call scheduled for later.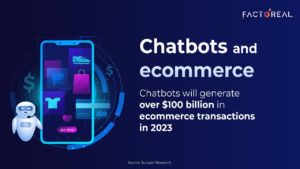 The challenges of keeping up with the ever-changing technology landscape and new business models are enough to keep any business on its toes. Nearly 75% of B2C customers consider fast responses as the most important element of the digital customer experience. For marketers, it is essential to tap into this plethora of opportunities that come with chatbots. Global Chatbot adoption statistics estimate that in 2023, over 800 million users in 190 countries across the globe will use chatbots for various online activities.

CHATBOTS…CHECK!
The pandemic steered us away from face-to-face meetings and personal shopping. The world got used to virtual meetings, on-tap services, and online shopping. Now in the post-pandemic world, we've gone a step further. Consumers continue to do online shopping and on-tap bookings, but they want it to happen more quickly, and in fewer clicks. Consumers want brands to pay attention to their needs, listen to their feedback, and provide them support and service accordingly.
Chatbots help visitors navigate a business website and answer questions. They are in high demand to meet changing consumer needs. Chatbots have shifted from simple, predictable queries to more advanced, real-time responses through deeper customer insights and sentiment analysis. Machine learning and artificial intelligence help chatbots respond to human hints better, rework answers based on errors, and improvise their responses.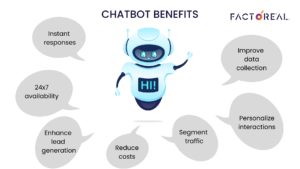 BUILD A GAME-CHANGING CHATBOT STRATEGY
Map out your marketing strategy:
Based on your chatbot marketing strategy, map out your customer journey and build specific conversation paths with potential responses. Share information that keeps users on your site longer. Turn your FAQs into fun, easy interactions to lead to faster solutions. Share optimized content via chatbots to users who have shown an interest in your business. Help consumers sign up for newsletters, blogs, eBooks, reports, and promotional messages.
Use chatbots across channels:
Decide the marketing channels you want to use chatbots on. Each channel comes with its own set of advantages. When you use chatbots on different channels, you can reach out to more users and capture more data related to the performance of your business. Prioritize channels based on your target audience. Make sure your chatbot has a voice, tone, and script that relates to the customer demographics.
Automate tasks:
Chatbots can simplify tasks such as booking appointments, contacting customer service, sharing updates and offers, segmenting data, providing alerts, scheduling, and targeting campaigns, collecting feedback, and processing payments. These chatbot functions help businesses not only save time and costs but also reduce the risk of human error.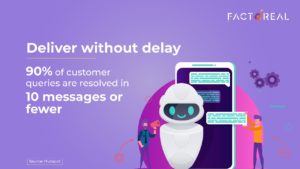 Voice- and video-enabled chatbots:
Text messages can be monotonous for many and have paved the way for voice bots. The likes of Alexa and Siri revolutionalized voice-enabled assistance. Chatbots that conduct voice or video interactions to resolve issues help customers feel more connected to the brand – improving the overall user experience and customer satisfaction rate.
Retarget customers:
Chatbots can help you reconnect with customers. One of the biggest advantages that chatbots have over other functional offerings is their ability to offer after-sales service and provide personalized information at the click of a button. This retargeting process helps businesses and customer retention and builds brand loyalty.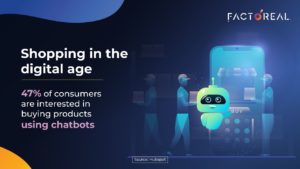 Enable upselling and cross-selling:
Chatbots allow businesses to share personalized marketing campaigns with customers, sell relevant products and services, identify the best deals, and enable upselling and cross-selling effectively.
Collect data:
Collect feedback after completing a sale or an interaction. Use call-to-action, clickable buttons to ensure participation and faster responses. Adding visual elements helps in customer attraction and retention. Analyze responses to generate leads. Host contests and giveaways to collect essential information about potential leads and customers.
Monitor and optimize:
Check which pages generate the most chat inquiries. Identify and address potential bottlenecks to make the customer experience better. Make sure your chatbot escalates to a human agent seamlessly.
It's easy to see how chatbots can help a business boost conversation, improve customer engagement, highlight products/services, and create a highly connected experience for your most valuable visitors. Factoreal helps you build omnichannel chatbots with an easy-to-use bot builder that provides comprehensive bot analytics, natural language processing capabilities, and easy human takeover. Boost your business with Factoreal's omnichannel chatbots. Talk to us today.
Know how to boost business through chatbots! Get an alert when we post similar articles.