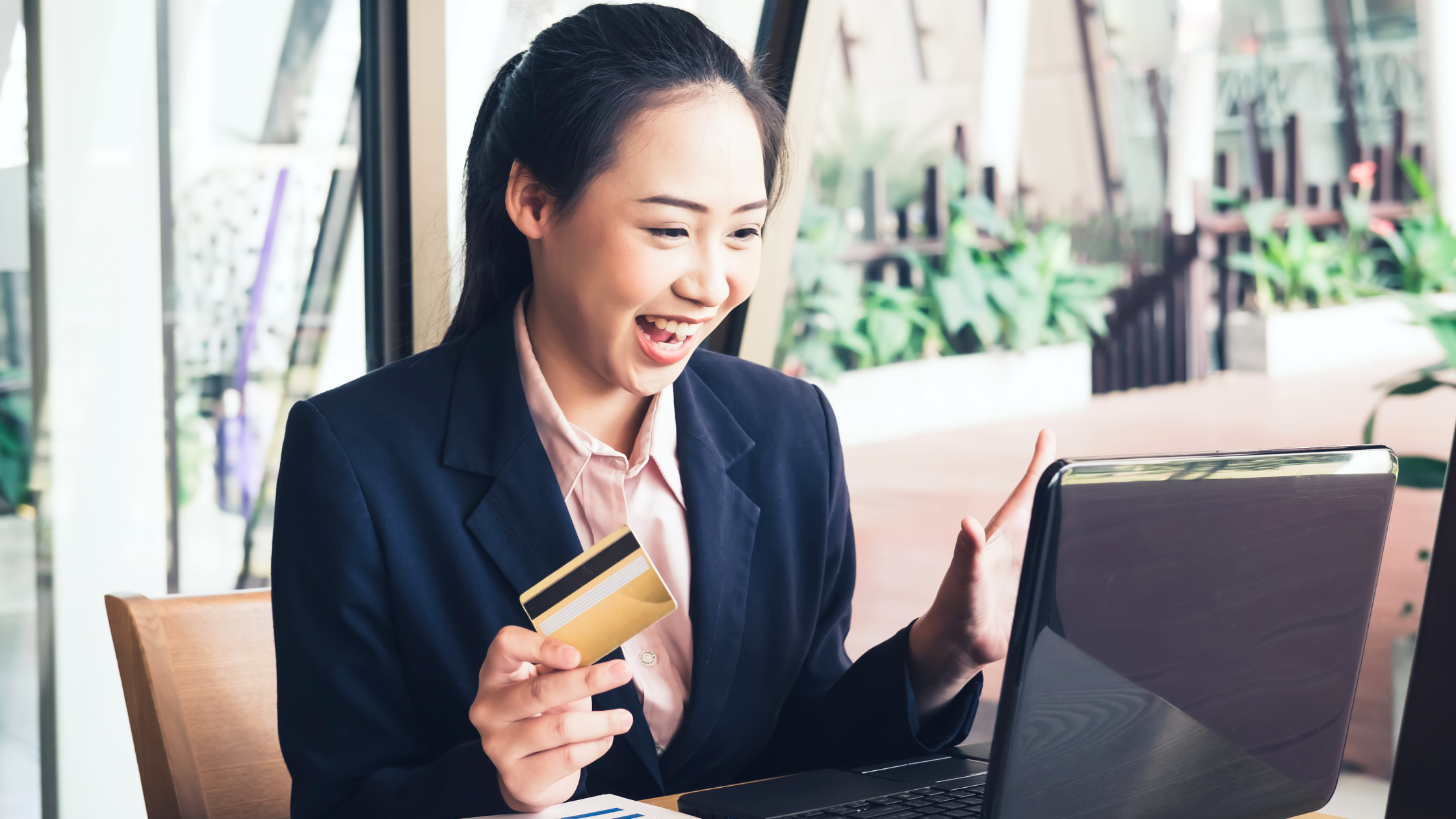 WhatsApp got its start as a popular platform where users could chat with friends and family. But recently, WhatsApp Business has also become an essential customer communication channel. Leveraged by innovative companies worldwide, WhatsApp Business has already attracted 175 million users and continues to grow, offering users the opportunity to reach new and untapped audiences with their brand.
So how can you put this channel to its best use and drive sales through your WhatsApp Business account? With Factoreal's new WhatsApp for Commerce feature, you can master this up-and-coming social media platform and forge more rewarding relationships with your customer base.
How WhatsApp for Commerce Helps Convert More Customers
Streamlined Customer Journey
Ill-planned marketing strategies often entail communication with customers on several different platforms — essentially taking the approach, "Throw it at the wall and see what sticks." However, this scattershot method can be disjointed for the customers' experience and decrease the likelihood that they will convert into satisfied buyers.
WhatsApp for Commerce takes a more targeted approach. Using this exquisite modern marketing tool, companies can increase customer engagement and revenue by showcasing their products and services. Customers can easily browse items and even add them to their cart without exiting the chat. When the purchasing process is straightforward and customers don't struggle to achieve their objectives, it positively impacts purchase completion.
Integrating multiple steps of the customer journey all in one place, WhatsApp for Commerce allows you to minimize disengagement points and encourage a fast track to conversions. By enabling single-platform communication from pre-sales to post-purchase questions and follow-up, you can satisfy your customers' needs all through a single channel.
Dynamic Content
Our WhatsApp for Commerce feature also increases customer engagement by empowering your brand to automatically populate dynamic, personalized content that suits the customer's specific needs or unique situation. By presenting consumers with content and product recommendations tailored to their interests, you can maximize every sales opportunity and reward your audience with information that they actually want to see.
Integration with Facebook Catalogs
Selling products over social media has improved in recent years, but the process is still bogged down with pain points. When customers must navigate multiple clicks to reach your website and then wade through several more pages to complete a purchase, you're providing too many drop-off points for buyers to disengage. That's why WhatsApp for Commerce integrates with your Facebook product catalogs, allowing customers to quickly add items to their cart without having to jump through hoops.
Master WhatsApp with Factoreal
Communicating with your customers is the foundation of long-term customer retention and satisfaction. So if you're ready to streamline communications and drive more sales, Factoreal can help you communicate effectively.
Our all-in-one customer engagement platform lets you take complete control of your marketing strategy from conception to execution. An omnichannel solution, Factoreal integrates with all of your marketing efforts, from email and social media to SMS. Plus, you can track campaign success with all your metrics in one convenient place.
For marketing automation that will help you individualize, launch, analyze, and manage each marketing campaign, look no further. And with our new Whatsapp for Commerce feature, your brand can get in on the ground floor of the next new social media trend.
Can't wait to learn more? Just contact our team to find out how we can help you drive sales and deliver high-impact marketing across the board!