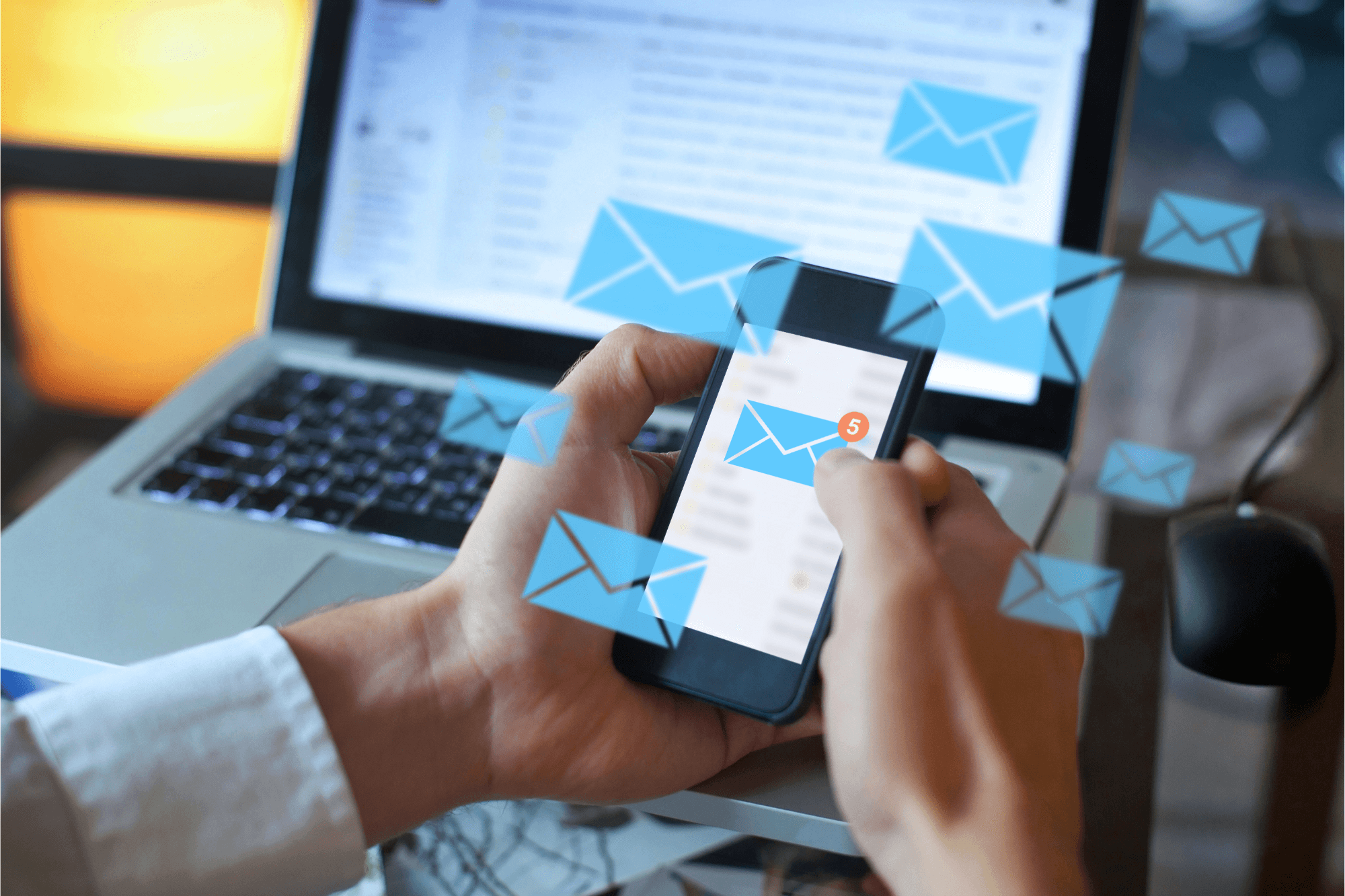 dynamic content in emailsThe larger your audience, the more unique individuals may be receiving your content. So why try to reach all of them with the same generic messaging? Now, with Factoreal's "Dynamic Content" blocks, you don't have to reinvent the wheel by creating new emails for every audience segment — instead, you can tailor specific parts of your email campaigns to adapt to different demographics on your subscriber list.
The positive impact of personalization is undeniable, with 74% of marketers stating that personalization increases their customer engagement. So if you're ready to implement a new and improved email marketing strategy, read on to learn more about how our new Dynamic Content feature can benefit your brand.
Simplify Personalization and Segmentation
Our innovative new Dynamic Content feature enables your subscribers to see content curated specifically for them. By incorporating a Dynamic Content block in your email, you can ensure that each segment you specify receives slightly different messaging that presents the information, announcements, or product recommendations that are most relevant to them.
This manner of personalization keeps your audience engaged while minimizing the work required on your end. Instead of creating multiple iterations of the same email to suit each demographic, you can create a single email and simply automate certain sections to show different content depending on the recipient. This makes your campaign creation faster, simpler, and more streamlined across the board.
Create Highly Individualized Campaigns
Regardless of your industry, modern customers are simply uninterested in outdated, generic marketing content. Today's consumers want to engage with brands that offer products or services that suit their unique needs. In fact, findings from Campaign Monitor revealed that marketers experienced a 760% increase in email revenue from segmented campaigns.
Fortunately, with a powerful combination of marketing automation and segmentation, you can easily implement this strategy in your next email marketing campaign.
Our Dynamic Content feature supports campaign segmentation by customizing your recipients' emails based on their interests, demographics, or lifestyle. Simply choose your differentiators and set the content you wish them to receive. Segment your email content based on all sorts of data, such as:
Age
Gender
Location
Purchase History
Order Status
You can even select multiple filters to hyper-personalize your messaging. With Dynamic Content, you can always send the exact right content to provide your email subscribers with perfectly matched announcements and incentives.
Dynamic Marketing with Factoreal
Personalized content is the key to email marketing success. If you're interested in increasing sales and engagement, Dynamic Content is just one of the automation solutions Factoreal provides to help you create effective and rewarding marketing campaigns.
Our all-in-one customer engagement platform enables you to take complete control of your marketing strategy from conception to execution. An omnichannel solution, Factoreal integrates with all of your marketing efforts, from email and social media to SMS. Plus, you can track campaign success with all your metrics in one convenient place.
For marketing automation that will help you individualize, launch, analyze, and manage each marketing campaign, look no further. At Factoreal, we make marketing automation affordable and easy-to-use, so your team can get the most out of every campaign.