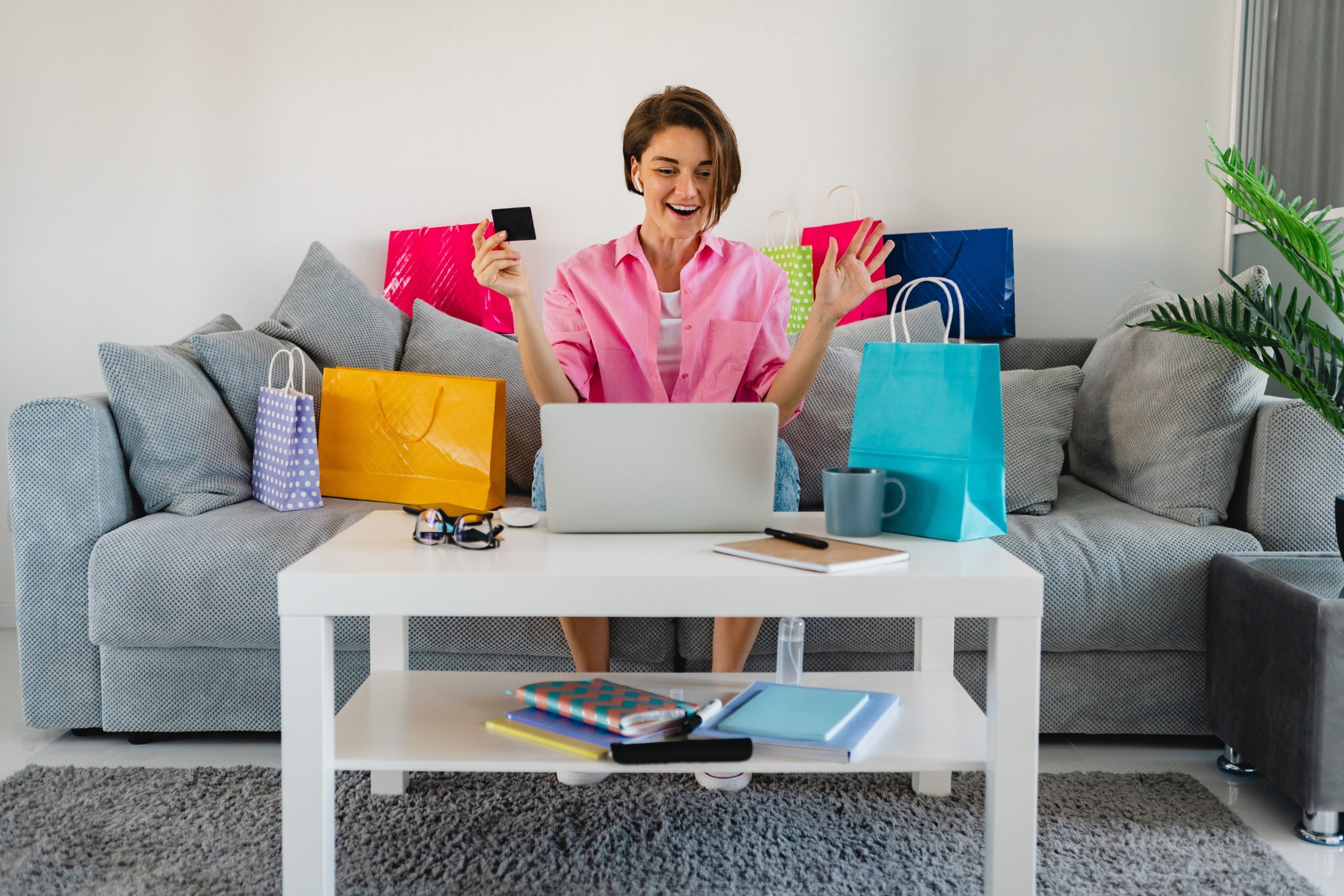 Marketers love statistics about Black Friday and Cyber Monday — and with good reason. Who doesn't like to hear about record sales and rising profits? This year's post-Thanksgiving shopping kept the holiday tradition alive, with e-commerce sales that topped all previous records again. And while the big online retailers (Amazon, Walmart) were the obvious beneficiaries of the Black Friday/Cyber Monday weekend, small businesses using the Shopify platform racked up some really big numbers as well this year.
According to Shopify, independent businesses on the multichannel sales platform registered global sales of $7.5 billion over the holiday weekend — an almost 20% increase from sales during the same period last year. And while online sales were a big part of that, in-store shopping also saw a surge over the weekend, as the National Retail Federation reported that nearly 200 million holiday shoppers flocked to physical stores during the four-day weekend.
Hats (and other accessories) off to Shopify
In a recent global survey of 24,000 consumers worldwide, Shopify found that consumers were more focused than ever on finding better quality products at a better price. 76% of consumers surveyed said they were seeking high-quality products that would last long, while 84% said they would compare prices to find the best deal before making a purchase over the holiday weekend.
So, what were consumers buying from sellers using the Shopify platform? This year, the top category was clothing and accessories, followed by health & beauty and home & garden products. Online purchases of these products again trended toward mobile devices, with 73% of online sales made from a mobile device and only 27% purchased online from a desktop computer.
Use Your Shopify Data to Drive Better Customer Experiences
With record sales behind them, what should small businesses be doing now? Creating customer journeys for the millions of new customers who visited their physical and online stores this holiday weekend. All the customer data collected through Shopify can be imported instantly into Factoreal's omnichannel marketing platform to customize marketing offers, craft sales communications, and keep new customers engaged throughout the year.
By clicking a few buttons, you can automatically enable real-time synchronization of your Shopify data with Factoreal to build customer segments, manage communications settings (e.g., When should we send our next offer and through which channel?), and build a better understanding of each customer with every interaction, whether it occurs online or in person. And, right now, businesses can begin using Factoreal for free, meaning there's never been a better time to turn holiday sales into loyal year-round customers.
To know more about how Factoreal can help you become a pro marketer by building authentic, long-lasting relationship with customers, talk to us.
Want to know how to turn holiday sales into loyal customers? Get an alert when we post a similar article.