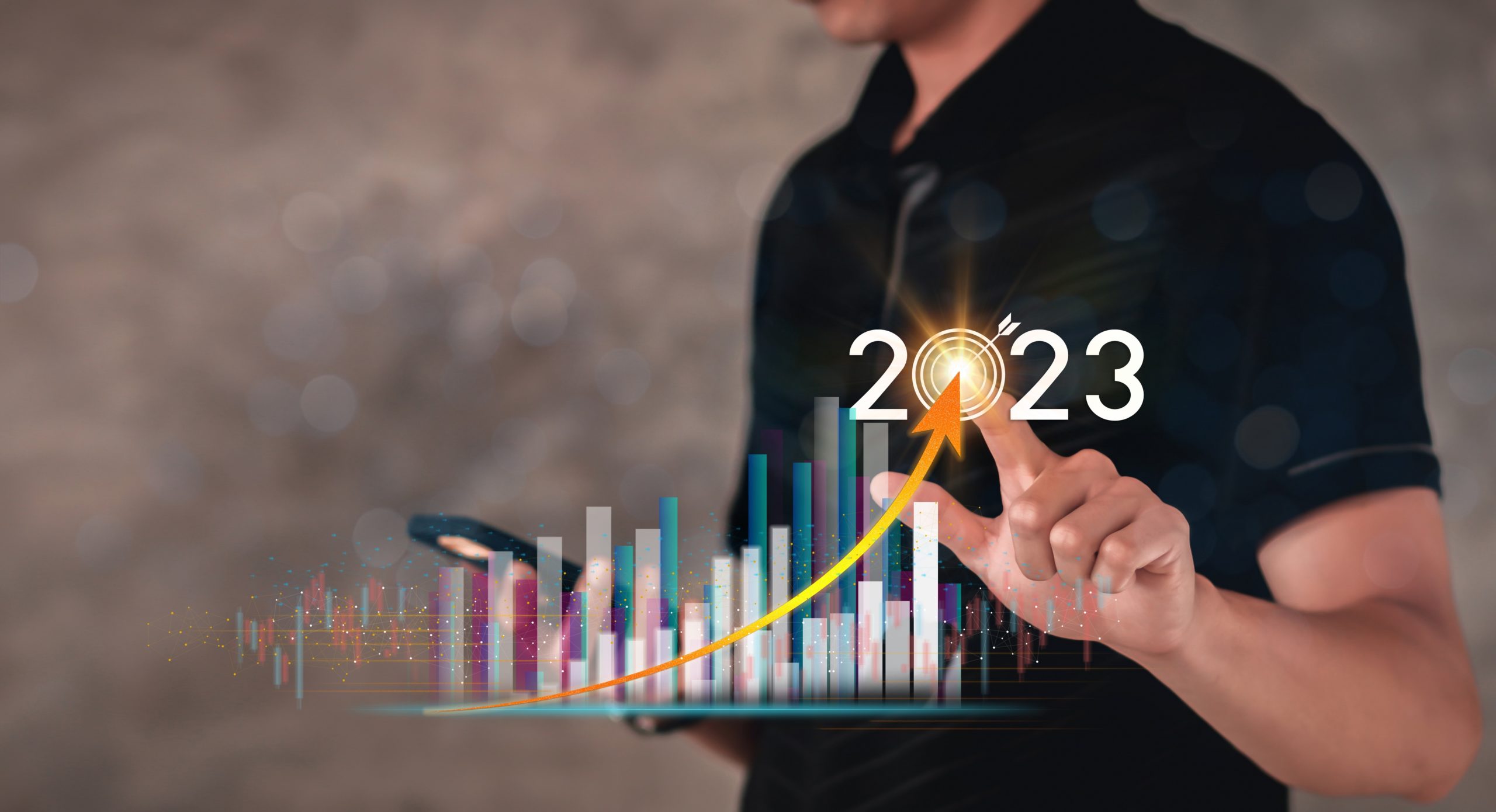 Studies show that a typical consumer spent almost 7 hours a day online in 2022. This is 4 extra minutes per day as compared to 2021. This may sound meager, but when we combine this time for the world's internet users, it adds up to over 5 billion additional days of internet use in 2022.  
Consumers are more digitally active than ever before, so they expect unique experiences that speak their language and meet their requirements. It may be overwhelming for marketers to learn the 'consumer language' of so many users across channels, segment them, and personalize communication at scale, but it does not have to be as difficult as it sounds. 
Here are four things marketers must keep in mind to navigate today's chaotic, complex marketplace with ease:  
Actively listen to your customers to find ways to delight them based on their demands.
Listen to the customer's voice to connect with them at a deeper level. For marketers, this goes beyond solving their problems. You must listen to customers to be able to predict their needs and be in-tune with their behaviors. By doing this, you can help them achieve their needs in real-time. The goal is to remove the disconnect between what customers actually want and what you think customers want.
Think about the Platinum Rule – instead of saying things that you would like to hear, invest your time and energy into figuring out what your customers want to hear. Communicate that to engage with them.
Easy tips to get started:  
Use technology to find out what channels do the customers spend more time on/prefer over other channels at an individual level. Use the 'abandoned cart' data to find out what they are looking for. Check how frequently do they place an order. Do they wait for discounts/offers? Do they open your promotional emails? Meet them where they want to meet you by being present and approachable in their preferred channels.
Dig deep to deal with disparate data. 
Once you start thinking from the consumer's perspective or tap into your personal experiences, you would know how frustrating it is to be bombarded with information and options 24×7. Imagine being inundated with SMS promotions, email campaigns, social media ads – that are irrelevant and untimely. Even I won't engage with such communication. Dissociated campaigns are the result of disparate, siloed data. With data integration, you make sure that you are able to segment and analyze all the data to create hyper-personalized campaigns which customers are actually interested in.
Easy tips to get started:  
Use your data to check how many customers respond to your current offers, and if you are able to ID which products or services matter to them. See which emails they open, which SMS do they respond to, what social media ads do they click on. Check if you were able to get genuine engagement. A Customer Engagement Platform lets you unify and manage data to drive better customer engagement, making it a must-have for marketers today.
Zero in on zero- and first-party data. 
It is a catch-22 situation for marketers as they tread a fine line between personalization and privacy. Zero-party data is what a consumer intentionally shares; it is not collected or inferred through behavioral actions. This makes the data absolutely accurate, it poses no privacy concern, and does not require any analysis. First-party data is collected by organizations by tracking customer activity on their digital assets. Studies have found that consumers today are more willing exchange personal data for engagements that meets their needs.
Easy tips to get started: 
Share surveys, feedback forms, polls, etc. with customers to know about their likes, dislikes, requirements, and buying behavior. Analyze their purchase history, web activity, and other personal information and use it to create hyper-personalized content and customized campaigns. 
Bring it all together.  
If you can access all your data on a single platform, analyze it based on pre-defined goals, segment your customers and send out hyper-personalized messaging campaigns, your daily work would become so much easier, and faster.
With a Customer Engagement Platform, you can do all this and more!  
A Customer Engagement Platform enables you to unify data collected from various sources – website tracking, mobile apps, social media channels, events, forms & surveys, offline and online stores – and keep it in one place. You can analyze data, segment audiences, personalize engagements, manage multiple campaigns, and engage with all your customers in real-time through emails, SMS, push messages, social media, retargeting, and custom triggers.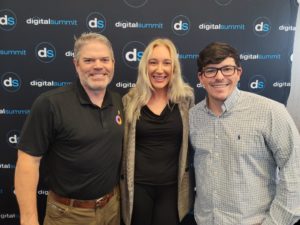 Sounds too good to be true? Well, it is not. 
To know more about how a Customer Engagement Platform can help you do more with less and navigate a complex market, starting today, get in touch with us. 
Want to know more about marketing strategies for 2023? Get an alert when we post similar articles.