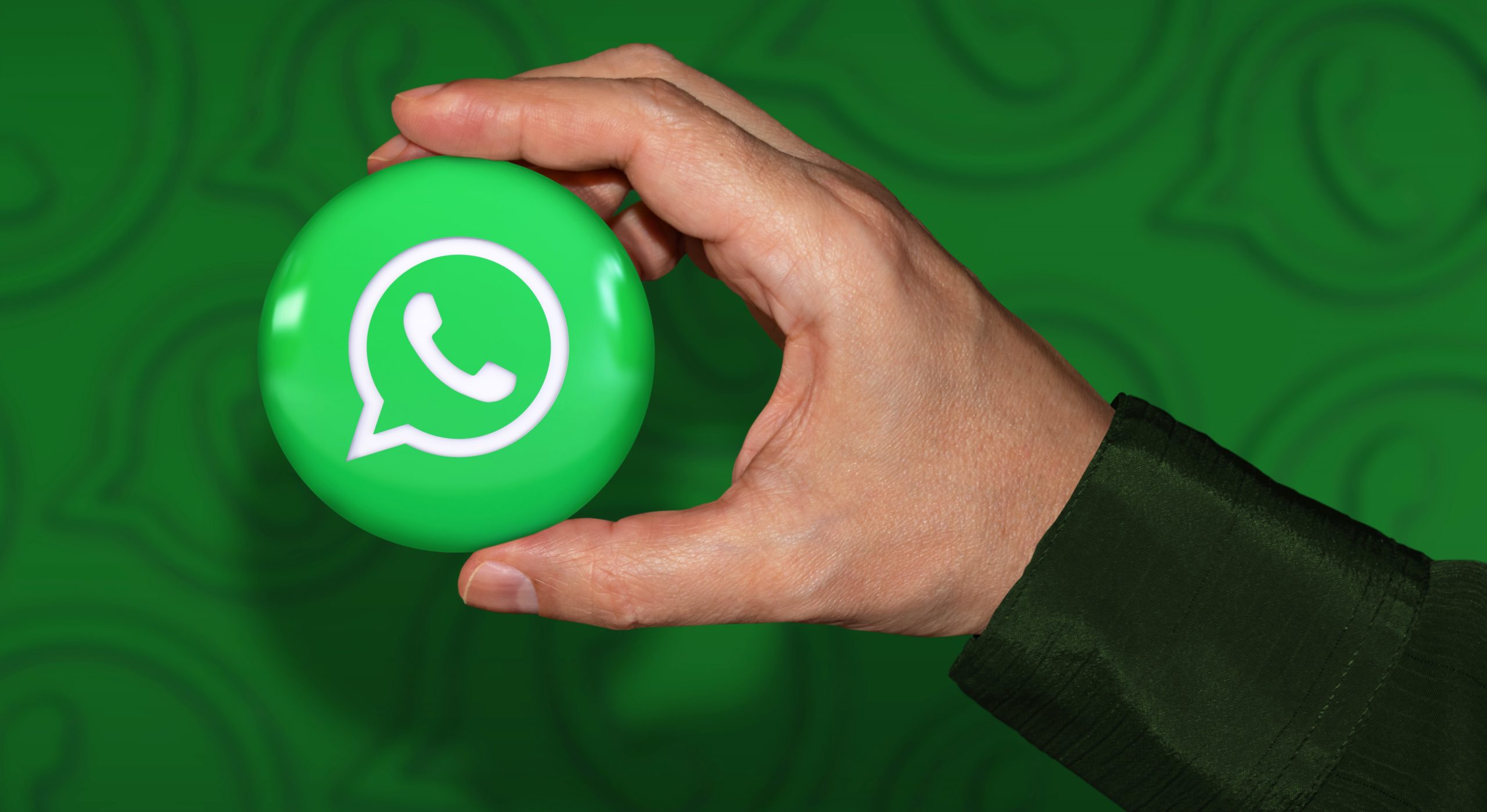 Who hasn't witnessed brands harnessing the power of WhatsApp to engage with customers? The messaging platform, once just a means to connect with friends, is now a thriving marketplace.
WhatsApp boasts a mammoth 2.24 billion active users worldwide, making it the most widely adopted messaging app on the planet. Moreover, 70% of these users check their messages daily – an engagement level that's hard to ignore.
WhatsApp's potential to catalyze increased sales is one that businesses, both established and startups, can not afford to ignore. So, let's delve into how WhatsApp can transform your customer engagement strategy and spur higher sales.
Top 3 Ways to Use WhatsApp to Enhance Customer Engagement and Deliver Higher Sales
1. Make WhatsApp Your Virtual Showroom to Promote Your Offerings
Let WhatsApp be your virtual showcase! You can use this platform to visually engage customers with multimedia content such as high-resolution images, captivating videos, or comprehensive catalogs.
Take the example of Paradyes, a hair-dye company that brilliantly leverages WhatsApp to keep its customer base updated. They send enticing images and descriptions of their latest products, turning a simple update into a virtual hair-color fest, thereby generating customer interest and driving sales. 
2. Running Targeted Sales Campaigns on WhatsApp
Are you launching a product that suits millennials? Or, perhaps creating a deal designed for returning customers?
With WhatsApp, you can create unique campaigns for each group, enhancing relevance and boosting engagement. You can harness the power of WhatsApp to roll out targeted sales campaigns, reaching specific customer segments like never before.
Consider how sports retailer, Decathlon, nailed it with their 47th-anniversary sale. They sent out a personalized WhatsApp message to their customers featuring a snapshot of the exclusive sale. The message not only highlighted their anniversary celebration but also created an urge for customers to join the festivity and grab some deals.
3. Utilizing WhatsApp as Your 24/7 Customer Support and Sales Assistant
Turn the customer journey into a smooth sail with WhatsApp as your real-time customer support and sales guide. Be it answering product inquiries, providing recommendations, or steering customers through the purchasing process, this app allows businesses to be there for their customers every step of the way.
Take Lenskart, for instance, the leading eyewear retailer. They leverage WhatsApp to assist customers in finding and purchasing the right products. With a simple message, customers can inquire about different eyeglasses or ask for recommendations based on their face shape and style preferences.
Best Practices for WhatsApp Sales
Maximizing sales through WhatsApp requires a strategic blend of the following best practices:
Be Prompt:

In the fast-paced digital world, customers appreciate swift responses. Aim for a quick turnaround time.

Professionalism is Key:

Maintain a professional tone in your communication, reflecting your brand's values.

Automate but Personalize

: Use bots for instant responses, but don't forget the human touch.

Compelling Messages:

Create enticing sales messages that capture interest and induce action. Be creative and keep your audience in mind.
Future Trends and Innovations: Staying Ahead in the WhatsApp Sales Game
As we stride into the future of WhatsApp sales and customer engagement, here are a few trends to keep an eye on:
WhatsApp Business API Expansion:

Expect a broadened Business API that will further streamline customer interaction. This could open doors to advanced CRM integrations and enhanced automation capabilities.

Augmented Reality (AR) Integration:

In the future, we might see AR integrated into WhatsApp. This will let customers 'try' products before purchase, right within the app. It's a bold move towards experiential shopping that could reshape customer engagement.

Enhanced Analytics:

As data continues to drive decisions, anticipate more sophisticated analytical tools within WhatsApp. These could provide deeper insights into customer behavior, helping businesses tailor their strategies more effectively.
In Conclusion
As we navigate the expansive landscape of WhatsApp sales and customer engagement, it's clear that this platform's potential is only just beginning to soar. Whether you're showcasing products, running targeted campaigns, offering real-time support, or integrating channels, WhatsApp is transforming how businesses connect with customers.
Staying abreast of emerging trends and harnessing the power of this platform can pave the way for a dynamic, customer-centric approach to sales, propelling your business toward unprecedented growth.
Learn best ways to acquire, retain and keep the fans engaged. Get an alert when we post similar articles.