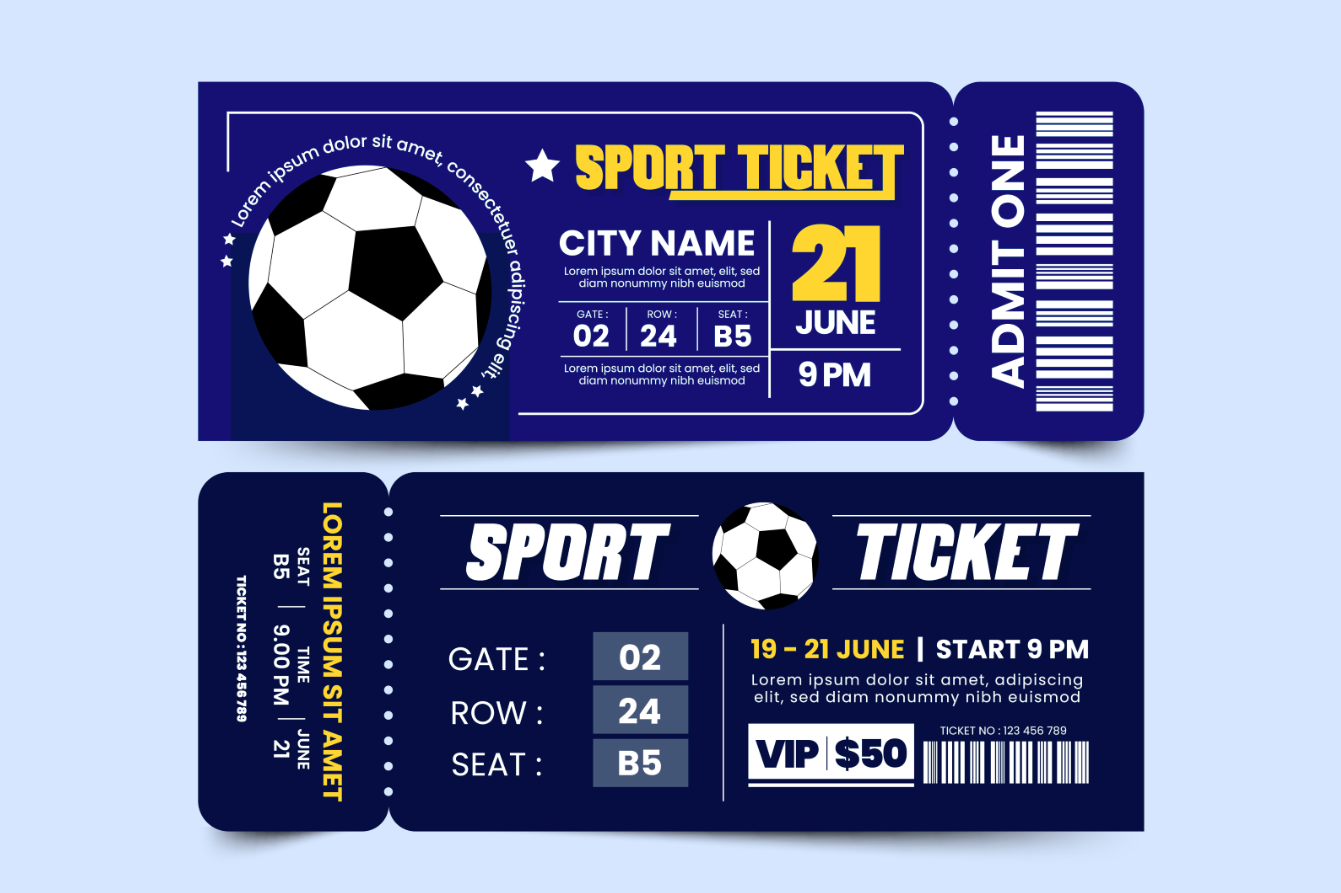 The sports industry is one of the most dynamic and competitive sectors in the world. Sports teams and event organizers constantly seek innovative ways to engage fans, boost ticket sales, and enhance the overall fan experience. Technology and eco-system integrations play a pivotal role in achieving this. Factoreal has integrated SeatGeek ticketing platform allowing for seamless unification of ticket data with other fan data, thereby enabling hyper-personalized campaigns. In this blog, we'll explore the potential benefits of this integration for sports teams and events.
Factoreal is a powerful omnichannel fan engagement platform that helps sports teams drive fan engagement, retention, and monetization. Its suite of tools enables sports marketers to send personalized and timely communications to their customers, ensuring they remain connected and engaged. By its integration with SeatGeek, a leading ticketing platform, Factoreal opens a world of possibilities for sports teams and event organizers to create highly engaging experiences as well as increase sales.
Streamlining Ticket Sales
One of the most significant advantages of integrating Factoreal with SeatGeek is the streamlined ticket sales process. You can send highly targeted and personalized ticket offers to potential customers to increase likelihood of conversions. Creating specific segments during game-day and sending special offers to them can help sell more single-game tickets and reduce unsold inventory. Factoreal can also help in the post-sales process by automating notifications and communication with different ticket buyers based on the type of ticket they have purchased.
Enhancing Fan Engagement
Fan engagement is at the heart of successful sports events. Factoreal's capabilities empower teams and event organizers to engage with fans on a whole new level. By gathering data on fan preferences and behaviors, they can send personalized messages, event reminders, and updates about their favorite teams or athletes. This, when clubbed with their ticket purchase data, brings a whole new level of personalization and differentiated service offering that teams can now deliver. This strengthens the fans' emotional connection to the events, and they feel more valued.
Improving Customer Retention
Customer retention is vital for the long-term success of sports teams and events. The Factoreal and SeatGeek integration ensures that ticket purchasers remain engaged even after the event. Automated post-event surveys and follow-up messages can be sent to gather feedback and insights, helping teams and organizers understand their audience better and make necessary improvements for future events.
Data-Driven Decision Making
The integration also provides valuable data analytics and reporting capabilities. Teams and event organizers can gain deep insights into customer behavior, ticket sales, and marketing campaign effectiveness. This data-driven approach allows for informed decision-making and the optimization of future marketing strategies to maximize ticket sales and fan engagement. All this in a single-window experience on Factoreal, without having to marshal multiple tools and data silos.
Conclusion
The integration of Factoreal and SeatGeek represents a significant leap forward in the sports events industry. It empowers sports teams and event organizers to streamline ticket sales, boost fan engagement, improve customer retention, and make data-driven decisions. The result is a win-win situation where fans enjoy personalized experiences, and teams and organizers see increased ticket sales and enhanced event success. As technology continues to advance, such integrations will play a crucial role in shaping the future of sports events.
If you want to know more about how Factoreal can help, book a meeting with our experts.