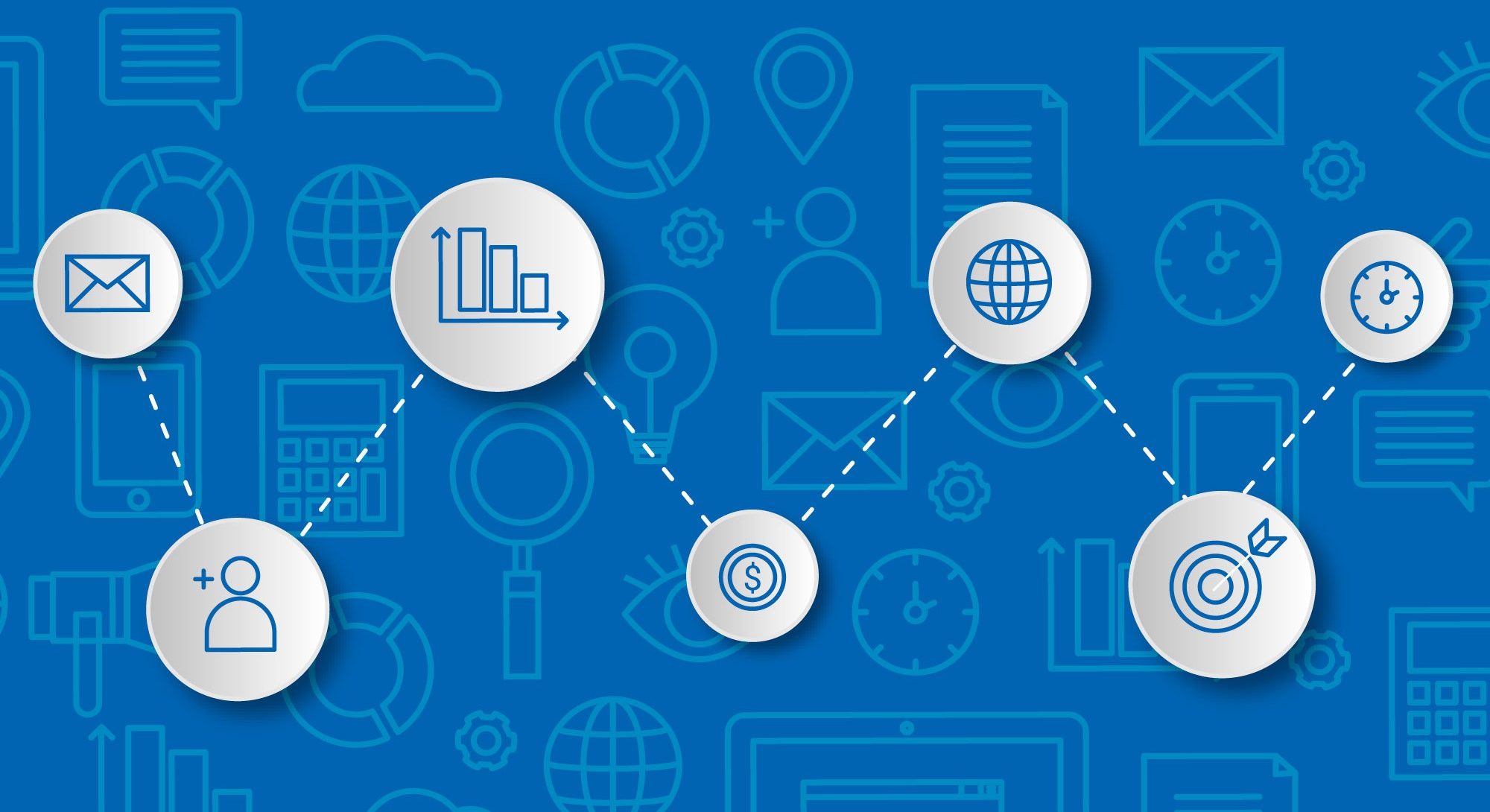 In a world where customers seamlessly navigate between different channels, the need for a unified marketing approach has never been more crucial.
Most brands today face the challenge of delivering smooth and consistent experiences across different marketing channels. This is because they use point products instead of an integrated marketing platform.
An integrated platform can unify tools and data across all your marketing channels to deliver consistent customer experiences.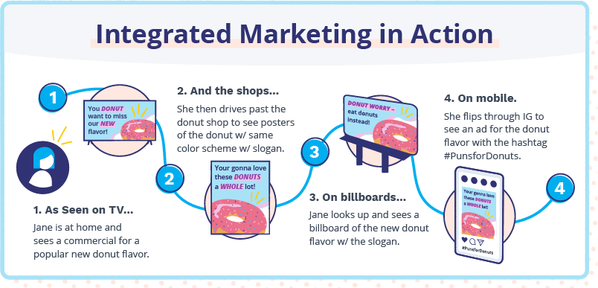 In this blog, we will take you through the challenges of point products and how an integrated marketing platform can be the perfect solution to all your marketing problems.
Limitations of Point Products
The point product limitations lead to several problems for marketers. One of the most significant challenges companies face is managing data and channel fragmentation. (Forbes).
Since all point products work alone, the customer data and engagement metrics are scattered across different platforms. It also causes a lack of synchronization between the data. For example, data from your email marketing tool may not properly integrate with your other social media management platforms or CMS. This, in turn, will make it difficult for you to understand your audience comprehensively.
All these challenges promote inconsistent customer experiences, leading them to receive conflicting communication from different channels. Ultimately, your customers may lose their trust in your brand.
Benefits of an Integrated Marketing Platform Strategy
Reduced Total Cost of Ownership
Point products may look cost-effective initially but can lead to higher operational costs in the long run. An integrated marketing platform is the exact opposite. It consolidates your tools and data in one place. It also encourages better resource allocation, thus reducing your total cost of ownership.
Streamlined Operations
Using an integrated platform in your omnichannel marketing strategy can do wonders in streamlining your operations and boosting efficiency. Your marketers can easily access all the data and tools in a single platform. It reduces unnecessary processes and promotes better internal collaboration.
Improved Targeting and Segmentation
Integrated platforms provide a comprehensive view of customer behavior. You can use this data to better segment your customers based on various factors, such as interests, demographics, location, and engagement patterns. You can also develop more personalized and relevant messaging.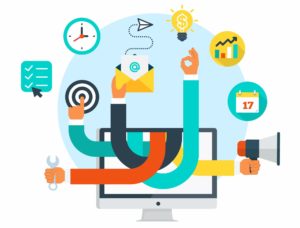 Improved Customer Experience
Data unification is one of the significant benefits of an integrated platform. Integrated platforms provide a unified view of each customer that helps personalize interactions, deliver relevant content, and offer a seamless experience across all touchpoints. You can also share targeted promotions and customized recommendations to deliver an enhanced customer experience.
Enhanced Data Insights and Analytics
Among all the marketing integration benefits, one of the biggest is the ability to get comprehensive data insights and analytics. You can analyze customer journeys more deeply and better identify their pain points. By tracking, measuring, and optimizing your customer engagement strategies, you can make informed decisions.

How Integrated Strategies Transform Omnichannel Marketing: Future Trends and Success Stories
All marketers agree on one thing – omnichannel is the future of marketing. And this future can be further improved by introducing an integrated platform strategy. As customer expectations evolve, it is crucial for businesses to embrace a unified approach and deliver a consistent experience.
An integrated strategy gives a centralized and comprehensive view of customers to improve customer satisfaction. And the use of technologies like AI, augmented and virtual reality, and predictive analysis will take integrated platforms to new heights.
Many major multinational corporations, like Amazon and Starbucks, follow an integrated marketing platform strategy. Amazon's integrated marketing communication has significantly contributed to its growing revenue, which reached $513.98 billion in 2022. It has also led to improved customer satisfaction, fostering loyalty, and better engagement.
Conclusion
With the ever-increasing limitations of point products, marketers need something new to manage their omnichannel strategies. The key to success in marketing lies in the seamless unification of data, technologies, and customer touchpoints. And an integrated platform strategy does this and more. It can unlock the door to personalization, improved targeting, and enhanced customer experience.
Learn best ways to acquire, retain and keep the fans engaged. Get an alert when we post similar articles.