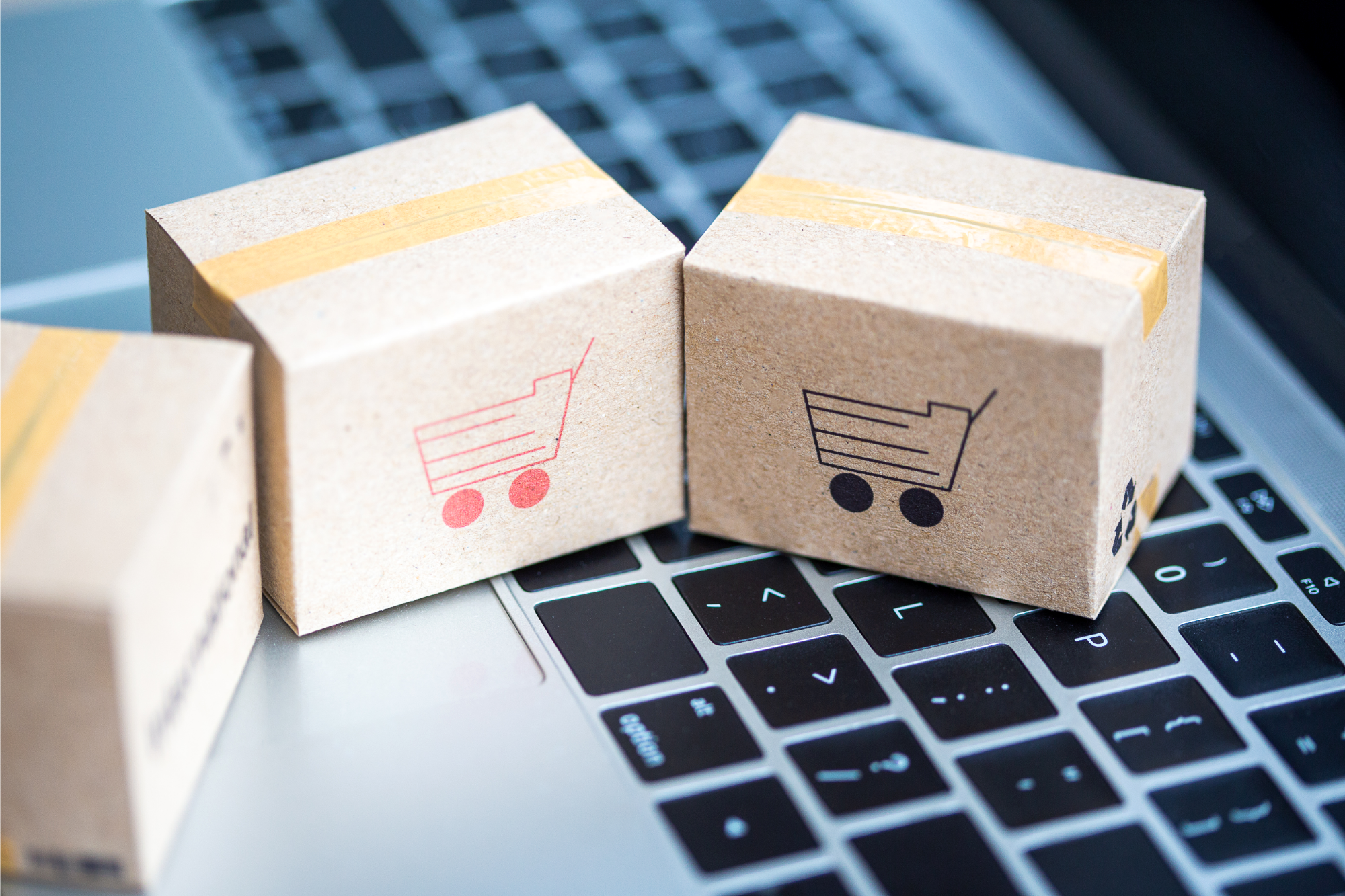 It's no secret that online shopping is a growing trend. Even before the pandemic spurred brands to double down on their digital sales channels, customers were increasingly attracted to online shopping's convenience, availability, and vast selection of products.
Even now, the e-commerce marketplace shows no signs of slowing down. Experts have already predicted that e-commerce sales will represent over $6.5 trillion by 2023 — approximately 22% of all global retail sales. Looking further forward, it's been estimated that online purchases could swell to as much as 95% of all purchases by 2040.
Already, there are over 26 million e-commerce sites competing online, each trying to attract its share of the almost 2 billion people that purchase goods and services on the internet. Long story short, the digital marketplace is more saturated than ever. So if you're running an e-commerce business, how can you hope to compete?
The trick is to differentiate your brand not only through the products and services you provide but to cultivate consumer loyalty with exceptional care and relevant messaging.
Provide a Better Customer Experience
When it comes to attracting and retaining customers, nothing matches the importance of a satisfying customer experience. So when you're trying to outshine competitors online, crafting a better experience should be step number one.
74% of customers are more likely to buy on the strength of your brand's experience, and 61% are willing to pay more if they know that the experience will be smooth.
On the reverse, 86% of customers may abandon a brand after only two poor experiences. Ultimately, most consumers report that the quality of customer service has the highest impact on how they view your brand.
Especially if you have a number of close competitors, it's crucial that you position your business as a leader in customer experience. But this isn't just about direct interactions with your customer service team — evaluate your performance on all aspects of consumers' journey with your brand, such as:
UX/UI on your website and app

Convenience and pricing of shipping and returns

Quality of products and packaging

Brand tone and aesthetics that appeal to your unique audience

Quick and professional responses to customer inquiries on all channels (including social media!)
Across the board, your goal should be to make customers feel valued and cared for each time they encounter your brand. If you manage that, the sales will take care of themselves.
Appeal to All Audiences with Personalized Marketing
Of course, standing out in a competitive market is also tied to overall visibility. So when you're considering your customer experience from A to Z, don't forget that M is for Marketing.
To make your marketing part of an appealing and effective experience, it's vital to create personalized messaging that engages your audience with content they value. Campaigns that seem irrelevant will be ignored or, worse, turn off potential customers. However, 91% of consumers are more likely to shop with brands that provide relevant offers and recommendations.
Which raises the question: how can you consistently deliver the right marketing message at the right time?
Fortunately, marketing automation makes it easy to segment your audience by demographics or behavior, so you can personalize your campaigns. Send emails or push notifications based on age, location, or shopping history, to name a few, and connect to your users with messaging they resonate with.
Get More Out of Your Marketing with Factoreal
Trying to perfect your customer experience? Here at Factoreal, we understand the importance of personalized marketing to audience engagement. That's why we created a world-class omnichannel marketing software to ensure your marketing efforts support a customer journey that's smooth and rewarding.
Factoreal integrates with all of your marketing efforts, from email and social media to SMS. Our platform helps you launch, analyze, and manage each campaign to deliver messaging that's a perfect fit for each segment of your audience.
Want to stay a step ahead of your competition? Contact Factoreal today to learn more about our automation solutions and how they add to your enhanced customer experience.