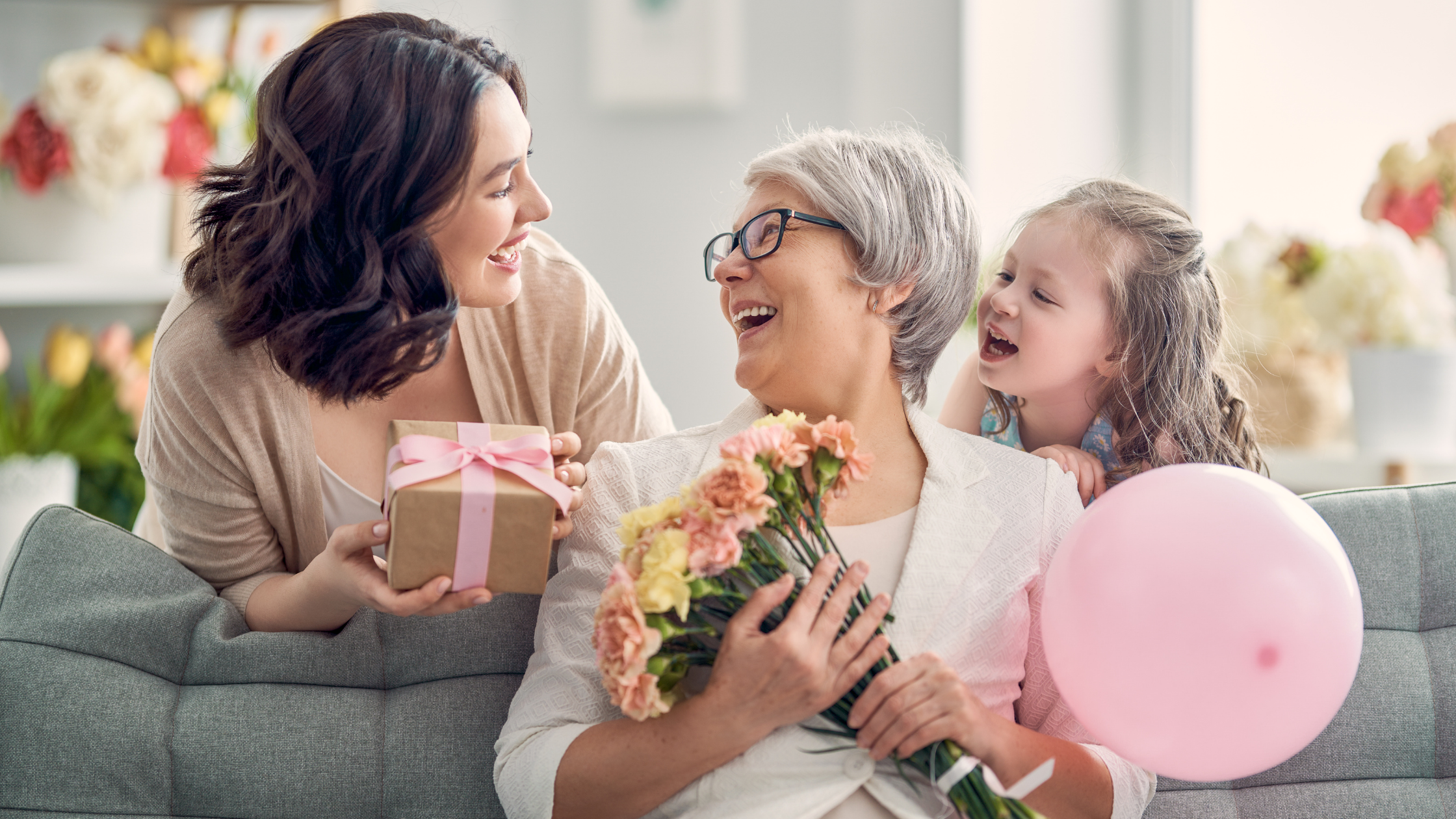 Mother's Day is almost here, and companies are already setting their Mother's Day sales goals. Which marketing techniques will your brand use to get customers' attention?
There's no limit to the items that family and friends may purchase to express gratitude for the mothers in their lives. In 2021, consumers spent over $28 billion (about $205 on average) on Mother's Day gifts, including jewelry, houseware, clothes, electronics, and more. The majority of these sales came from e-commerce, so as shopping transitions more and more into the online space, this holiday marks the perfect time for e-commerce brands to form a connection with their customers and boost customer engagement.
And it gets better! A special occasion is not only lucrative for business — it also allows your brand to form a long-lasting relationship with customers. When recipients enjoy a gift from your store this Mother's Day, customers will remember your brand and come back for more winning gifts year after year. 
You definitely don't want to miss out on this chance to increase revenue and customer engagement around this holiday. Let's dive in and discuss how your brand can leverage modern marketing automation software to increase your sales this Mother's Day.
3 Easy Ways to Build Anticipation for Mother's Day
If you're trying to figure out which strategy to use for your brand this Mother's Day, it is increasingly easy for brands to connect with customers with marketing automation software. Consider trying the following tactics to foster engagement and boost sales:
Fill your social media accounts with love and celebration.

When it comes to social media, the 80/20 rule applies – only 20% of posts should be product-focused, while 80% support branding, culture, or educational content. In this case, you can fill that 80% with posts that highlight mothers among your employees, show gratitude to mother figures across the globe, or share touching Mother's Day stories from years past. By using automation to schedule out a calendar full of feel-good content, you can position your brand as a place to find sincere and heart-warming gifts.

Automate a series of Mother's Day messages with email and SMS.

Get in touch with your customers using a medium they're constantly checking with email and SMS. Incorporate subject lines and links that guide them toward special Mother's Day offerings and let them know what's popular for Mother's Day this year. Make sure to get started early and announce any special offers to build anticipation and awareness among shoppers.

Offer special VIP Mother's Day promotions.

To encourage customer engagement, why not offer exclusive promotions to social media followers, email subscribers, or app users? With automation, you can easily send out social stories, reward emails, or push notifications to share VIP offers like discount codes or free shipping.
Make It a Special Mother's Day with Factoreal
Mother's Day only comes once a year, so don't let your brand miss out. If you're interested in increasing sales and engagement, the marketing automation solutions from Factoreal can make it easy to create effective and rewarding Mother's Day campaigns.
Our all-in-one customer engagement platform enables you to take complete control of your marketing strategy from conception to execution. An omnichannel solution, Factoreal integrates with all of your marketing efforts, from email and social media to SMS. Plus, you can track campaign success with all your metrics in one convenient place.
For marketing automation that will help you launch, analyze, and manage each marketing campaign, look no further. At Factoreal, we make marketing automation affordable and easy-to-use, so your team can get the most out of every campaign.