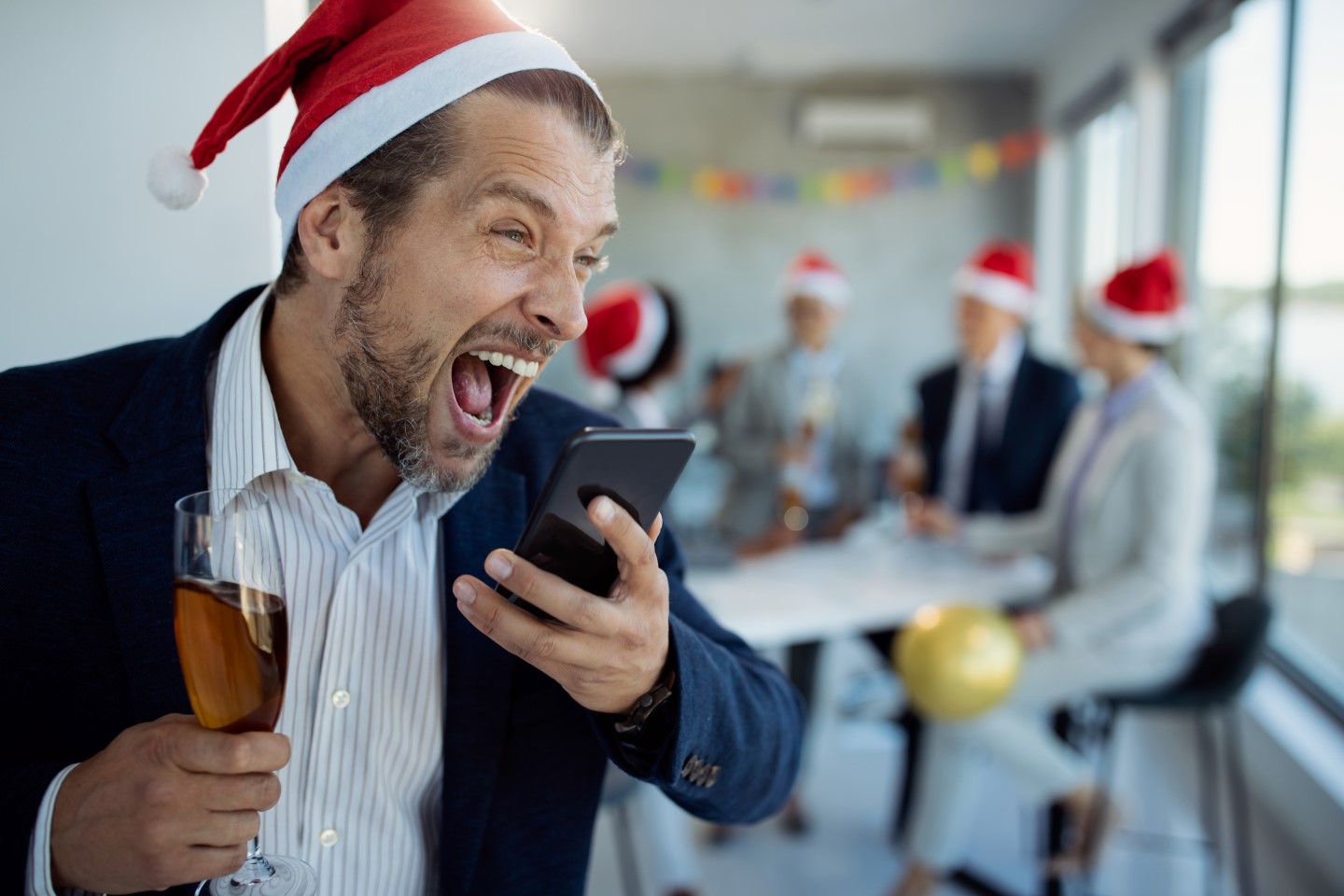 As every marketer knows, Thanksgiving is just an appetizer for the real feast: the holiday shopping season. Each November, shopping malls break out their holiday decorations, Christmas songs fill the air, and shoppers break open their wallets — to the tune of over $880 billion last year. If you want a bigger piece of that pie (and who doesn't?), now is the time to add some holiday magic to your marketing with Factoreal's automated customer engagement platform. 
 Targeted email campaigns, text-based offers, customized web pages, and new customer insights are just some of the tools you can use to spice up your holiday sales this year. And, as Scrooge discovered, there's still time to change: Get Factoreal solution today (the basic version is free!) and you can celebrate the holidays with higher sales that last all year long. 
 Ready to tune up your marketing for the holidays? Let's get started with nine ways that Factoreal can help your business right now: 
 Find a marketing rhythm without drumming it into customers' heads.
Remember "The Twelve Days of Christmas" and the twelve drummers drumming? It was probably the last straw for that relationship — and it could be for your customers too. Remember, customers are bombarded with ads every day. If you overmarket to them, they may tune you out. With Factoreal, you can find the right cadence for marketing communications that's in step with what your customers want.  
Be a shining star with high-quality ads.
You only have seconds to capture a customer's attention with your advertisements. Make every moment count with holiday ads that are tailored to your audience. Factoreal's customer segmentation and behavioral insights can help you create ads that stand out from the crowd, even during the crowded holiday season.  
Deck your web pages with holiday offers.
Customers don't expect the same old shopping experience during the holidays. They want special offers, special treatment, and, yes, that special feeling that only the holidays bring. We're not talking about a site redesign here, just some extra holiday offers and maybe a new landing page or two to highlight your seasonal specials. Factoreal's analytics-based recommendations can help you figure out the right ornamental extras for your site this holiday season.  
Don't wait until the night before Christmas to change the present.
The holiday season traditionally kicks off in earnest on Black Friday, so there's still time to get your marketing in shape — but not a lot of time. With Factoreal, you can begin improving your marketing campaigns in minutes. And you can keep tweaking your campaigns throughout the year to build customer engagement and strengthen customer relationships.  
Avoid the email naughty list.
Emails campaigns are big with marketers because of their big ROI potential: a dollar spent on emails yields an average of $36 in new revenue. It's why everyone gets a lot of emails — and we mean a lot. It's also why so many customers aren't shy about unsubscribing from pesty emailers. Get too many unsubscribes, and your email address could be blacklisted as spam. How's that for a lump of coal? Fortunately, Factoreal can reduce unsubscribes by as much as 5X and keep you off the naughty list.  
When it comes to the competition, stay frosty.
Brotherly love is all well and fine, but marketers understand that competition is fierce for customer dollars during the holidays. If your competitors are successful with their marketing campaigns, don't get jealous, get insights into what they're doing right. Then use those insights to spruce up your own marketing efforts with an all-in-one, automated marketing tool like Factoreal.  
Use social media to get customers into the holiday spirit.
Social activity rises during the holiday season, whether it's getting together with family and friends or sharing warm wishes through pics and posts. The holidays are also the perfect time for your business to reach out to customers through social media. Remember, not every stop on the customer journey has to be a sales pitch — a simple wish for a Happy Hanukkah or Merry Christmas can help create customer loyalty and keep your business top of mind during the busiest shopping season of the year. Of course, Factoreal can help you manage your social media posts too as part of your broader customer engagement strategy.  
Don't let your leads grow cold, try ad retargeting.
We've all done it: put something in our shopping cart or researched a product online only to stop before the final sale is made. Sending your customers an ad or offer on products they've shown an interest in (known as ad retargeting) is an essential marketing strategy during the busy holidays. Did you know that retargeted ads are 10X more likely to be clicked on by customers than a typical ad or offer? With Factoreal, you can automatically retarget customers with personalized ads that can rekindle interest in your products and services.  
Be thankful.
It might seem like an odd marketing strategy, but don't forget to thank customers for their business and loyalty, especially during the holidays. Your customers are human beings, and the relationship that businesses have with their customers is ultimately a human relationship. Sure, you can use machine learning and marketing automation to manage those communications, but never lose sight of the fact that the human touch is what ties us all together.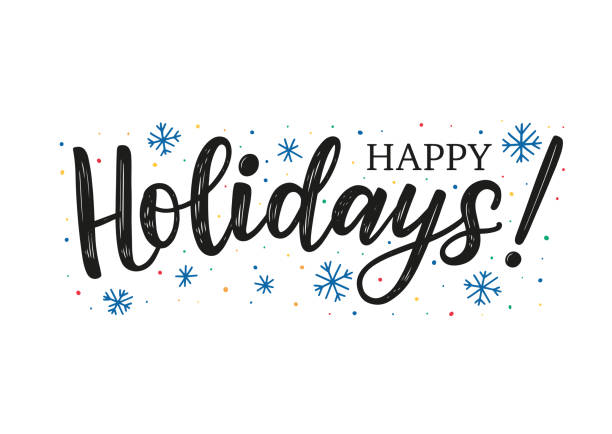 Ring in the holidays with Factoreal!
Don't wait until New Year's Day to resolve to improve your marketing. Start today with Factoreal's free basic version, available here. Or step up to our paid version, starting at $58 per user, and get even more great features. Factoreal's all-in-one customer engagement platform delivers everything you need to create better customer experiences through personalization, analytics, automation, machine learning, multi-channel campaign management, and more.
The holidays are almost here. Claim your slice of the holiday shopping pie before the competition gobbles it all up — and keep your customers engaged throughout the year with Factoreal.