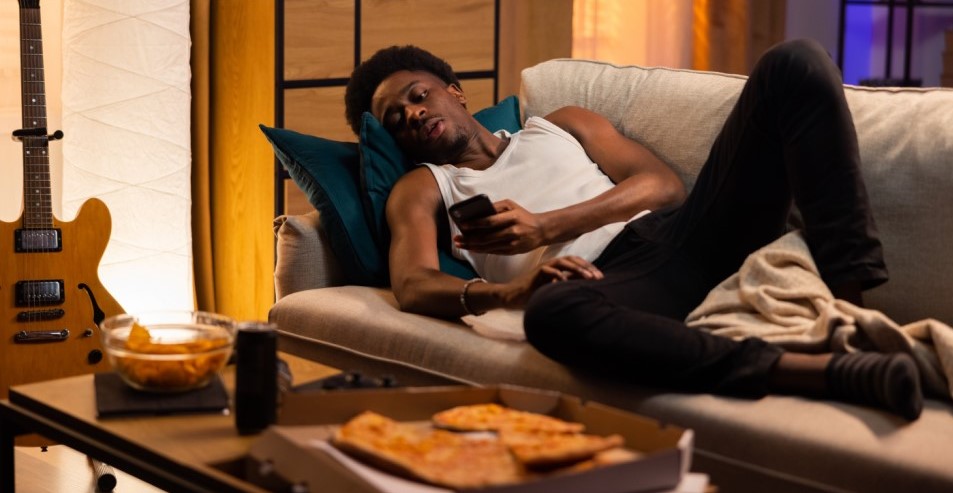 Adapt or die. It sounds more like an ultimatum than a marketing strategy, but marketing teams must adapt to the post-Covid reality that the rules of customer engagement have changed. Since Covid, consumers have adapted by going even more digital, embracing delivery services, and experimenting with new ways of getting the things they want and need—and they're not going back. According to one McKinsey report, 75% of consumers reported trying a new shopping behavior in the 18 months following COVID, and most (80%) plan to continue that behavior.
Despite this shift and a growing sense of digital fatigue among consumers, the same report found that 71% of consumers expect personalized communications and offers, no matter the medium. Consumers are tuning into hyper-personalized interactions that show brands understand what they like to buy and how they like to buy it, whether it's a friendly text message with a link or an email with a coupon in it. This kind of hyper-personalization is a big ask for small marketing teams that are understaffed, underfunded, and under the gun to generate their own customer data now that third-party data services are disappearing.
Engaging vs. Enraging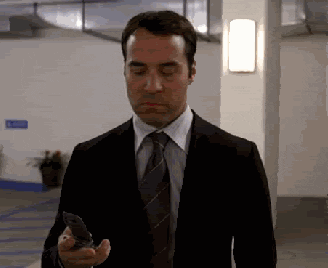 There's a tried business axiom that says when all you have is a hammer, every problem looks like a nail. The problem for small and medium businesses (SMBs) is that, in order to be effective, everyone in marketing and other departments have been given a hammer. And so, what happens is that consumers get hammered with different communications from different parts of the company: emails, texts, social media posts and more. Instead of engaging with your customers, you end up enraging them, causing them to ignore you or, worse, disengage from you via the dreaded "unsubscribe."
SMBs need to adapt to the new normal of hyper-personalized customer engagement. They need to find ways to relate with consumers differently based on their buying habits and communications preferences. They need to build a sense of community that lasts all year long. And they won't achieve these things by inundating their customers with generic offers or A/B testing emails until they've run out of letters in the alphabet. Instead, they must limit their marketing conversations to what's relevant and get smarter about what their customers like and don't like with each new interaction.
A customer engagement platform is the right tool for the job
For years, marketers have been sold an endless series of specialized tools and services. Want to convert more emails? There's a tool for that. Customize social media campaigns? There's a different tool for that. Need customer data to customize all those tools? Well, there used to be a service for that before third-party cookies were made obsolete. Now, many marketers find themselves with too many tools and not enough customer data to create meaningful conversations — which is why many of them are turning to customer engagement platforms (CEPs).
A CEP grows your overall business, streamlines your martech stack and creates a platform to capture first-party customer data through multiple channels. As its name implies, a CEP is a unified solution (a "platform") that manages customer engagement intelligently by combining marketing tools with analytics, machine learning, orchestration, and automation. A CEP not only helps generate the data and insights you need to know your customers better, but also provides the tools to automatically turn those insights into more effective marketing campaigns.
Maybe you're doing a lot of the things that a CEP does right now, like email marketing, SMS campaigns, and social media ads. Or maybe you're competing against a company that does, with deep pockets and years of customer data. In either case, a CEP can help you do more with less: more customer insights, more conversions, and more personalization with fewer people, a smaller budget, and fewer vendors. And CEP technology is constantly evolving and improving, to meet the growing needs of marketers; whether it's adding more user-friendly features or eliminating price barriers.
The winners in the post-COVID landscape aren't the businesses that predicted it, because no one predicted it. The winners are those that adapted to it. They recognized that, while customer interactions were changing, customer personalization remained as important as ever. Sure, you can keep using the same old marketing approach, and you may guess what your customers want some of the time. But with a customer engagement platform, you can begin building personalized journeys for each customer without spending hours on analytics or thousands of dollars on a multivendor martech stack. And, especially for SMBs, that may be the best way to adapt and thrive going forward.