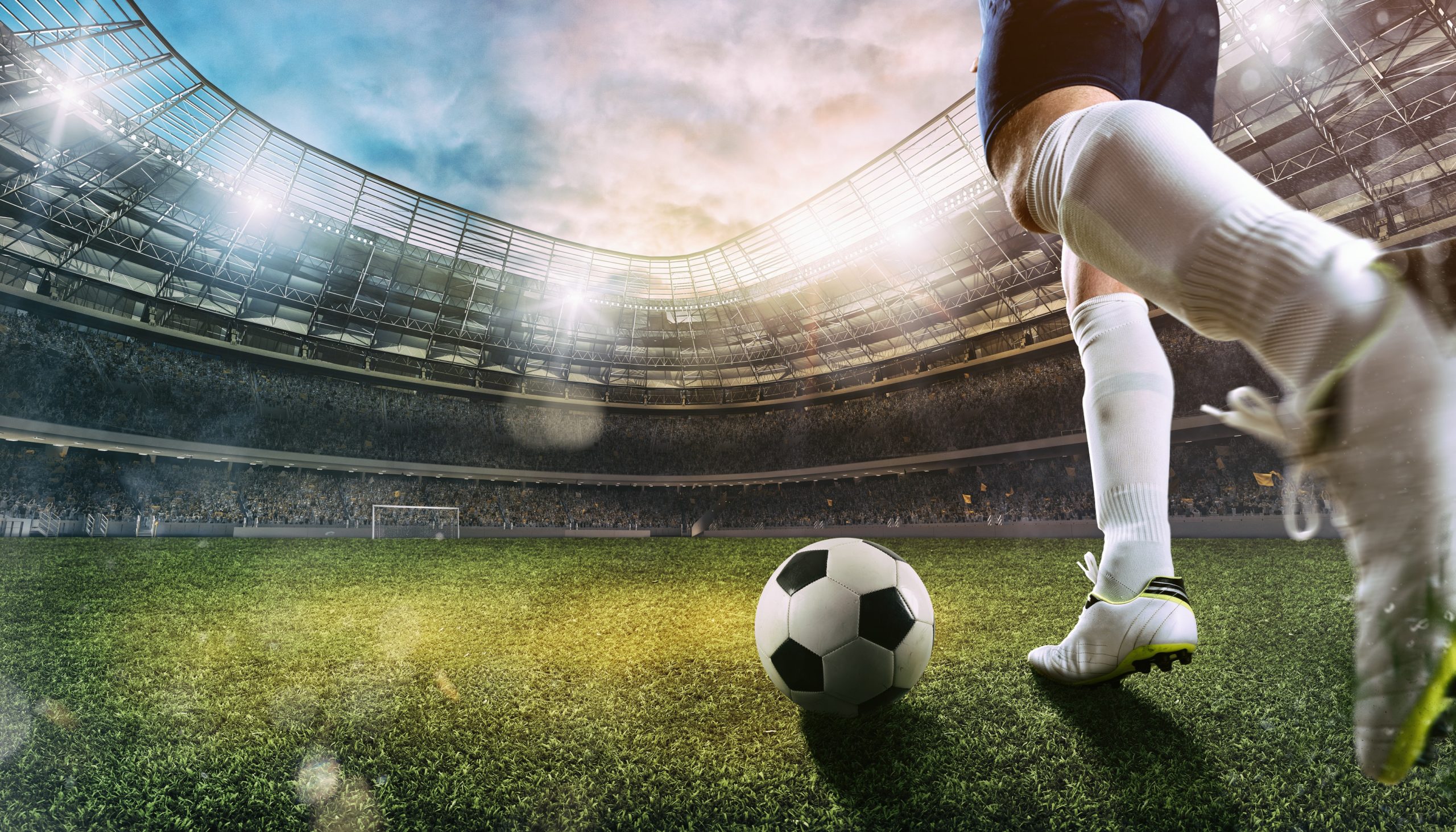 A little over a week into the FIFA World Cup 2022 and it is evident that the football fever has gripped the world. Brands and marketers have realized that no matter what they do, it's impossible to ignore one of the biggest sports tournaments (and the very first in the post-pandemic era) in the world.
Right before the biggest sports tournament in the world kicked off, marketing leaders suggested that the FIFA World Cup 2022 would see an increased brand awareness and Top-of-Mind (TOM) recall value that would be 2.5x more than a regular campaign for sponsors.
The reasons for it being the most sought-after stage are crystal clear. The biggest extravaganza in football leads the way when it comes to international reach. With countries from across the globe participating in matches spanning a month and an audience spread across geographies, the sheer reach of the World Cup provides a unique, and long-term opportunity to brands to tell their story and widen their customer base. It is safe to say that it's not just the battle of the best teams, but also the battle of the best brands to capture audiences' attention.
With a few weeks remaining before one team lifts the trophy, here are 5 ways brands can make sure they score in this World Cup –
1. Product storytelling that focuses on the 3 Ps:
People, passion, and purpose. The month-long tournament gives enough time to every brand to play out a unique storyline, build a campaign that resonates with the passion of football fans from around the world, and connect with people on a higher level through a personalized experience.
The tournament offers an exciting opportunity to integrate direct marketing into the overall marketing strategy. Direct messaging via SMS, WhatsApp, and email helps brands improve fan relationships, present real-time offers, and enable instant interactions. World Cup-inspired email promotions and text message reminders of merchandise sale are just a few examples of how you can score the net.
2. Think long-term:
This is the first time the World Cup is taking place in November, which means the Christmas holidays are just around the corner after the final match. This is the perfect time for marketers to build a campaign for the upcoming holiday season. Think about the post-World Cup communication and the limitless possibilities this scenario provides in terms a run-up to Christmas.
Take a cue from what global brands are doing on this front. Coca Cola launched its Christmas advert during the match between England and USA, and fans went into a tizzy, with a tweet reading, "Coca-Cola Christmas advert just been shown on tv, it's official Christmas is on its way…" Amazon also launched its holiday campaign 'Joy is Made' during the World Cup.
3. Go on the offensive on social media:
Twitter recently released the latest stats on World Cup engagement, which shows that the social media platform has made over 31 billion #WC2022 global impressions since the tournament kicked off. Twitter also emerged as the top performing platform for video views, surpassing YouTube and Facebook views. Use these statistics and available channels to go all-out on various social media platforms. Interact with the audience through pre-match predictions, post-match discussions, gamification opportunities, prizes, and other incentives to entice them to participate and engage with your campaign.
Iconic Indian dairy brand Amul has smartly placed milk as the "OG energy drink" after declaring itself as the regional sponsor for the national teams of Argentina and Portugal. Amul, with a historical presence in the country, positioned itself as a global entity by sponsoring two of the most visible teams in the game. On its social media channels, Amul has been posting quizzes, polls, and opinion-based posts to engage with its audience. According to SEMRush, frequent feeds and World Cup-related copywriting has led to a rise in 31% in numbers for Amul.
4. Be prepared to pivot:
As a marketer in a dynamic environment, where so many brands are vying for audiences' attention, one must be prepared to change strategies and adapt constantly. The biggest example of this is Budweiser, which is the title sponsor for World Cup 2022. However, after Qatar declared that no alcohol will be served in the stadiums during the match, Budweiser changed their advertisement immediately and announced that they would send all the leftover beer to the winning nation. All's well that end's well, right!
5. Walk the talk with footie phrases to connect with fans:
It's important that your marketing campaign connects with football fans to score during the World Cup. When you send an SMS, a WhatsApp message, or an email that opens with – 'Get the ball rolling', 'Stay on the ball', 'What's your Game Plan?', you make sure the customer opens and reads the promotion.
If we look at the pre-tournament analysis, it is believed that this World Cup will generate a revenue of over USD 6.5 billion. With the figures speaking for themselves, it's important that marketers and brands make the most of this global spectacle.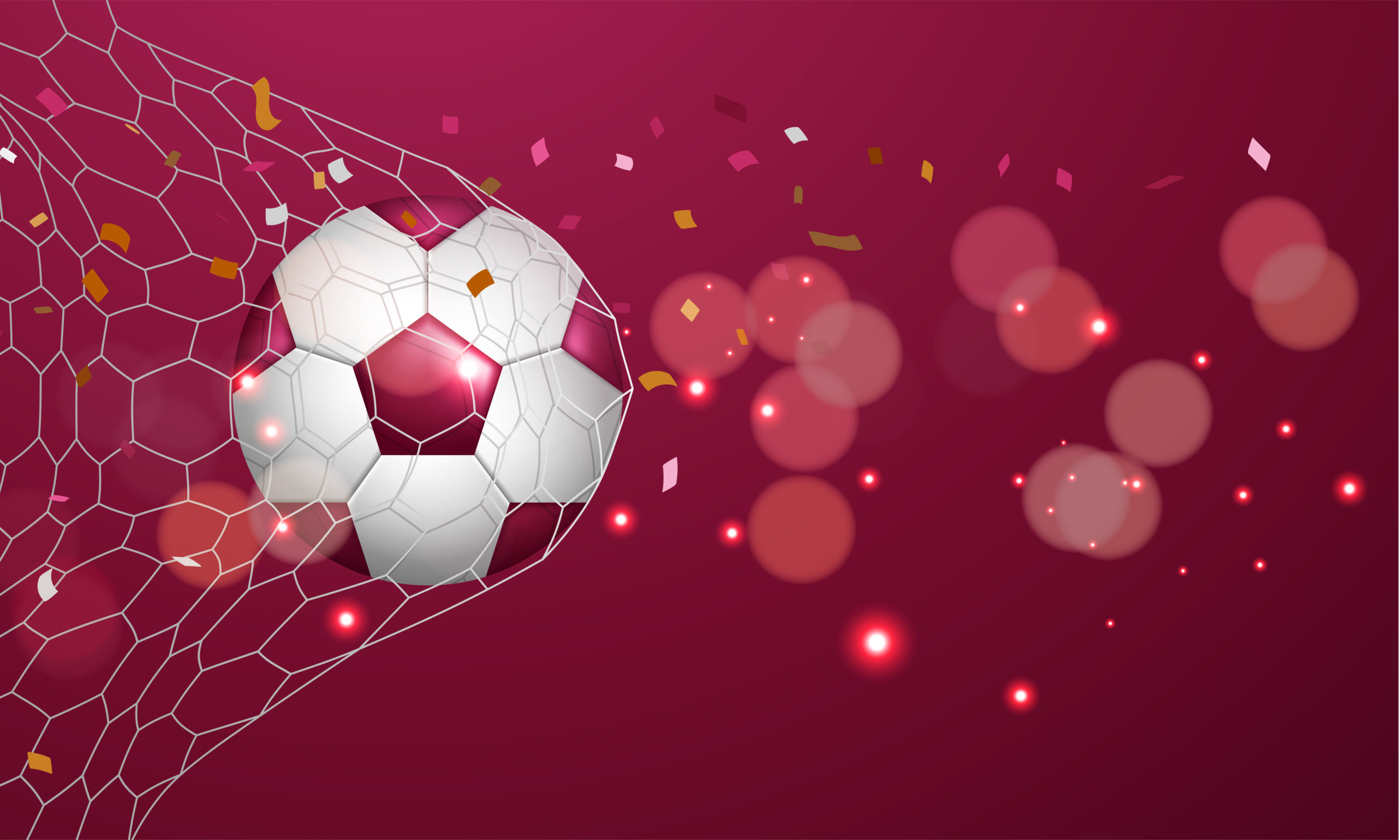 SCORE A GOAL with Factoreal
The World Cup 2022 is still in its Group Stage, and there's plenty of time to reshape your marketing Game Plan with Factoreal. Whether you are a brand-new startup, a small business, or an established enterprise, we have a plan for all budgets, including a Free Forever plan. Factoreal offers all-in-one customer engagement platform helps you with personalized messages, automation, comprehensive insights, multi-channel campaign management, and much more!
Like what you're reading? Get an alert when we post a similar article.