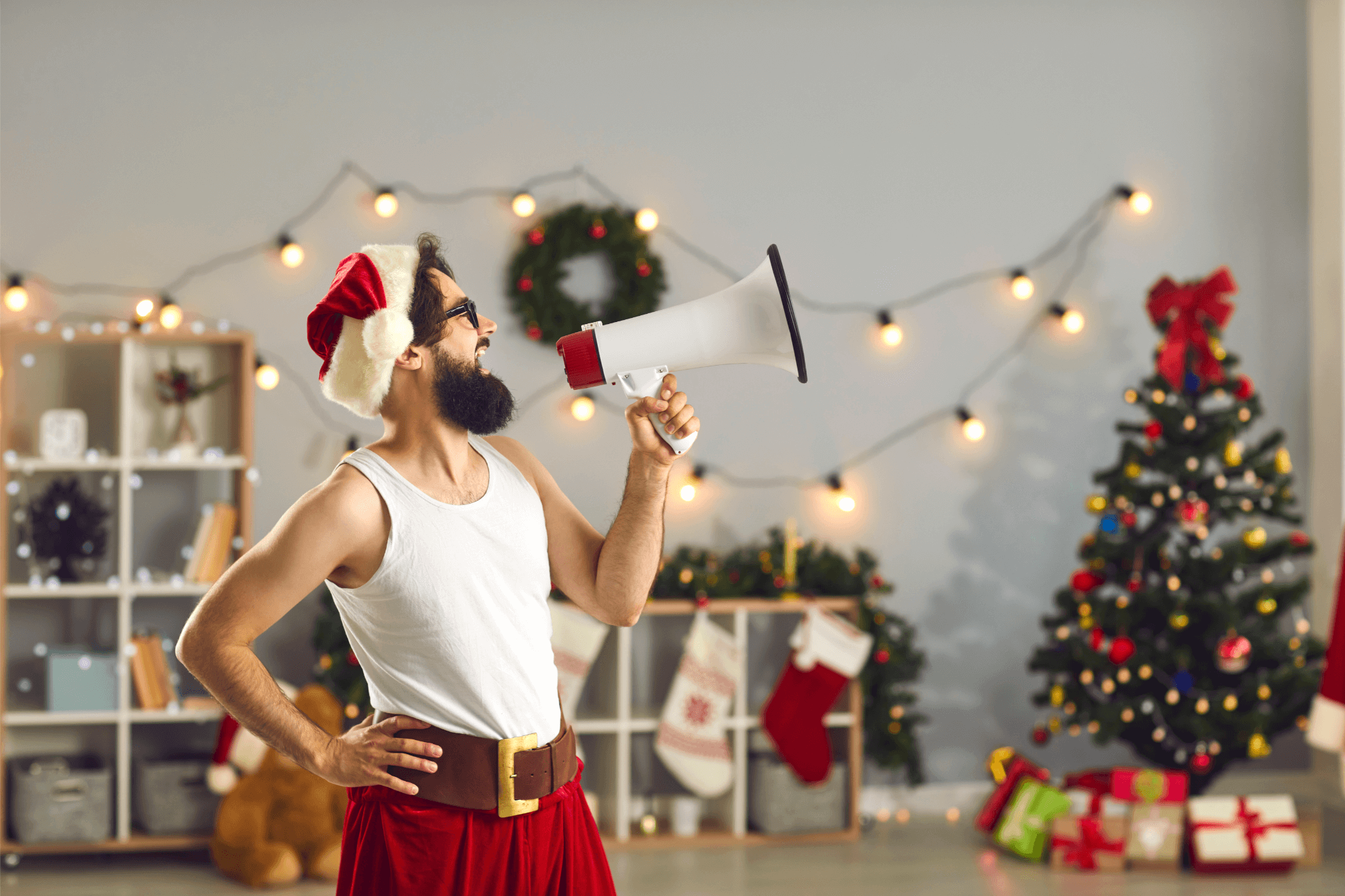 As soon as Black Friday kicks off the year's biggest shopping season, it seems like everyone wants a piece of that holiday marketing. From retail to food service, hospitality to sports, brands from every industry jump on board to offer seasonal promotions and take advantage of holiday spending.
It's not hard to see why. The weekend from Black Friday to Cyber Monday alone accounted for $34 billion in sales in 2020. What business wouldn't want to get in on that wealth of revenue?
Naturally, then, every bit of holiday marketing guidance you see is about more — how to send more emails, how to make more social media posts. However, this is where many brands begin to walk a dangerous line, essentially hammering consumers with too much of a good thing. This is why we're now asking a radical question:
Should brands take a break from holiday marketing?
The Danger of Consumer Fatigue
While we say that Black Friday kicks off holiday shopping, the truth is that brands are beginning their seasonal marketing efforts earlier and earlier. Decorations and holiday-themed gift wrap pop up in some retailers as soon as September, the first signs of an aggressive, industry-wide marketing surge that will last for months.
Unfortunately, this kind of marketing is a double-edged sword. Start your campaigns too early — or push them too hard — and customers will already be turned off by your holiday messaging by the time the season actually arrives.
This is a textbook case of consumer fatigue. At its core, consumer fatigue is simply the concept of customers becoming overwhelmed by something and tiring of it, which is a quick road to falling sales and ROI.
In 2019, about 1 in 4 U.S. consumers reported that they felt overwhelmed by the sheer amount of content and information thrown at them. Worse, 15% were outright annoyed. During the holiday sales season, with marketing efforts ramped up across the board, this statistic is bound to be even more dramatic — and more painful for companies who overstep. But the last thing you want to do is annoy your clientele and risk burning bridges.
Too Many Holiday Campaigns Can Undermine Your Emails
Consumer fatigue and annoyance can also have very specific implications for your marketing. Take, for example, the email conundrum. Many brands accelerate their email rate at the end of the year, flooding consumers' inboxes with repeated promotions and relentless calls to action.
However, this approach can test the patience of even your most devoted customers. Have you ever unsubscribed from a brand you liked, just because you were fed up? Your audience is prone to do the same. Push your email audience too hard, and soon you'll find your messages relegated to the junk or spam folders. By the end of the holiday season, you may have squeezed out some extra sales or services, but your email list will be a shadow of its former self, reducing your reach in the long run.
Oversaturation Damages Your Reputation
Much like excessive email campaigns can backfire for your list of subscribers, too much marketing through any medium can erode your brand reputation with customers. Suddenly, your cute SMS messages and social media posts begin to feel endless and spammy, undoing any work you've put in to cultivate sincerity, exclusivity, and a well-curated brand presence. And once you've lost a customer's trust and interest, it's an uphill battle to reengage. You may even end up muted or on their Do Not Disturb list, which means all your marketing efforts will go unseen and unappreciated.
Quality Over Quantity
So, what can you do? Should you go radio silent for the entire holiday shopping season?
Well, that will depend on your industry, audience, and business model. As with any other form of marketing, it will take some testing and analysis to discover what's effective. If long-term engagement and retention of your customers is a priority, then it may be better off to avoid extra marketing on top of your normal schedule. Or if your business goals are just about maxing out the holiday season in terms of sales, then feel free to throw out all offers you can. But do remember, you run the risk of losing a customer for life.
If you're not sure which approach to take, B2C brands can run customer surveys or polls before the holiday season to understand what the vibe is with their audience. Brands should consciously implement effective rules that consider user preferences before bombarding them with more marketing.
At Factoreal, we subscribe to a "less is more" mentality. For any business, regardless of the goal, a platform that helps you maximize your marketing ROI just makes sense. Our omnichannel platform can help you reach your customers at the right time on the right channel with the right message. The built-in analytics helps you understand which channels are working, what content is performing, and where to improve. With Factoreal, you can always ensure that your marketing efforts are always hitting the right note.
To find out more about Factoreal and how it can help your business, just get in touch with us today!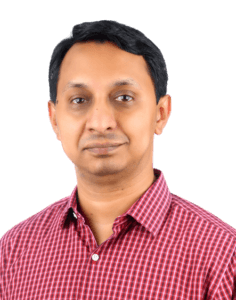 Aditya Dhruva
CEO & Founder Factoreal