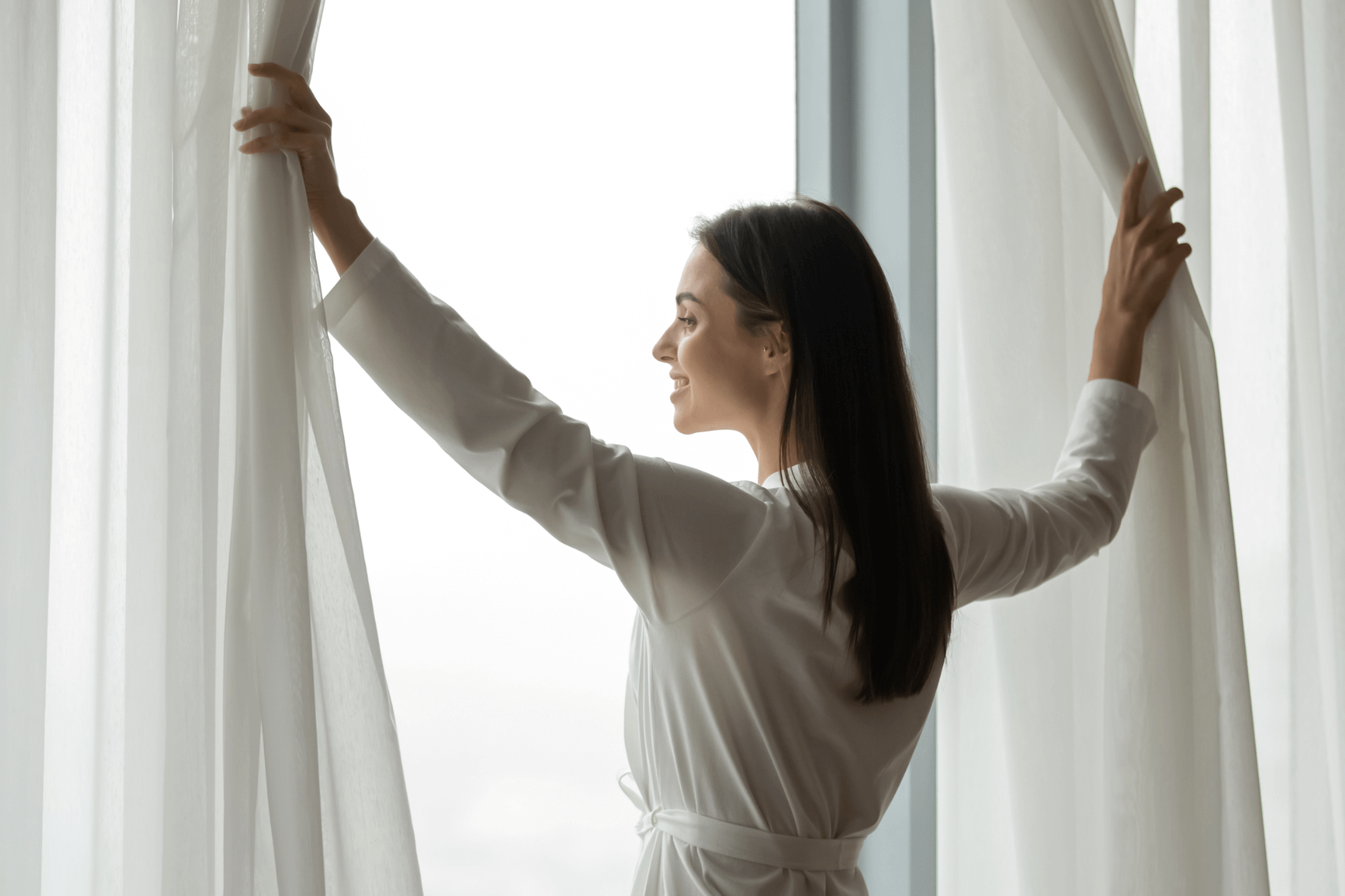 When we think about marketing automation, certain industries seem like obvious fits — such as retail or food service. But in actuality, automation is a potential game-changer for any industry, including hospitality. 
As of 2021, more than half of all companies have integrated some form of marketing automation into their business strategy, and this strategy is working. 80% of companies utilizing some form of marketing automation software saw a jump in both leads and conversions.
In an increasingly digital world, modern hospitality providers can't afford to miss these marketing opportunities. Specifically, here are three ways automation can save you time and money in the hospitality industry.
Marketing Automation in Hospitality
Hospitality can be a busy and unpredictable business. Fortunately, marketing automation saves your team time and money by letting the software handle your primary marketing needs. Smart and efficient, automation allows your organization to delegate marketing busywork and focus energy where it matters most.
1. Saves labor hours in customer service
With marketing automation, tools such as chatbots and automated email responses save time and labor costs by handling routine customer interactions. Simply identify your audience's frequently asked questions, develop appropriate responses, and your customer service team will no longer spend the bulk of their day repeatedly answering the same inquiries. Instead, they can dedicate their time and human touch to more delicate customer service issues — which not only cuts back on hours but is sure to increase client satisfaction across the board.
2. Provides easy audience and customer insights
Learning your ideal audience can be an expensive and time-consuming process, but marketing automation empowers you to easily track insightful metrics such as purchasing trends and online engagement. Quickly identify your customers' unique habits, and you'll be able to tailor your marketing directly to their desires, preferences, and needs.
3. Effortlessly upgrades your standard of service
Many businesses in the hospitality industry focus their marketing efforts on getting guests in the door but don't have time to follow up after check-in. But even after your guests have arrived and settled in, marketing automation makes it simple for your brand to keep them feeling pampered and engaged. Impress your guests with personalized welcome messages or emails that make them feel valued. Keep them updated during their stay with deals and specials at your on-premises eatery or recreational facilities. And alert them instantly to any changes in event scheduling, weather reports, or other pertinent information. These simple automation solutions will show your care and eye for detail, forming a positive impression for your guests that will result in good reviews and repeat customers.
Factoreal Is Your Marketing Automation Solution
Ultimately, the question is not whether or not marketing automation is the right choice for your hospitality business — it's how to find the right partner for your marketing automation needs.
Factoreal is here to help with a powerful yet user-friendly automation platform that will transform your hospitality marketing campaigns. Whether you're an established, high-profile brand or a new player in the hospitality game, Factoreal's omnichannel software has all the tools you need to manage your marketing campaigns in one convenient place. Automate everything from social media and emails to SMS, and feel assured that your efforts are always meeting customers where they are.
Ready to level up your hospitality marketing? Contact our team today to find out how Factoreal can help you grow and engage your audience on every channel.