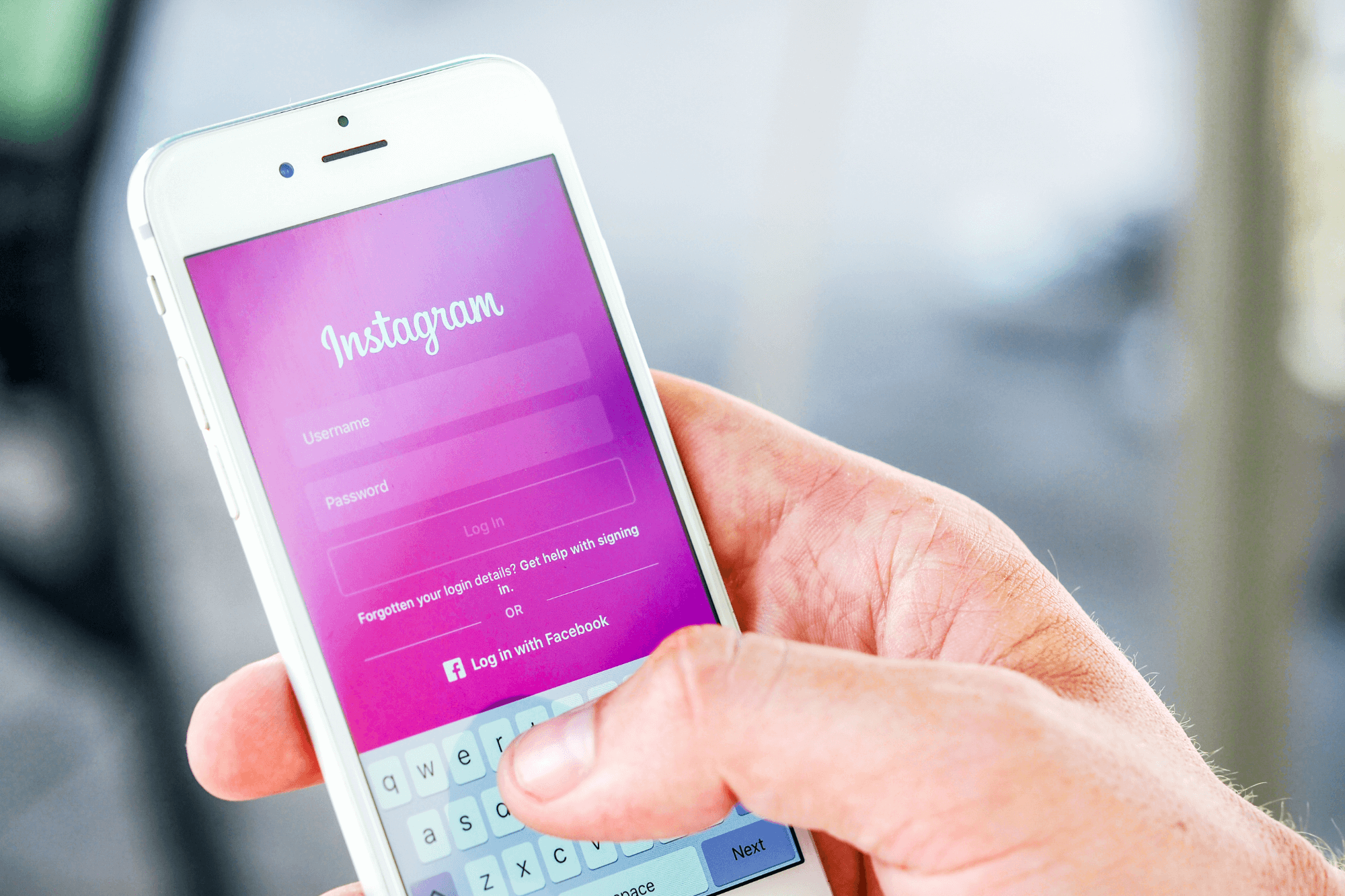 It can easily feel overwhelming to consider the vast array of social media platforms you may wish to integrate into your company's business strategy. 
Each platform — be it Facebook, WhatsApp, TikTok, Reddit, or any other online communication channel now available across the digital realm — has its unique advantages and disadvantages. Thoughtful business leaders know that finding the right platform that caters to their enterprise's singular needs is essential to maintaining consistent brand visibility and growth.
200 million businesses worldwide have found Instagram to be just such a platform. With perpetually strong traffic and user engagement, Instagram provides businesses with the opportunity to gain valuable customer insights while spreading the word about their brand. But to harness these capabilities, marketers and entrepreneurs must first learn how to read and understand the Instagram metrics for their accounts.
Accessing Your Metrics
As with so much else in our data-driven marketplace and society today, it's all about the metrics. Fortunately, Instagram's "Insights" feature contains a treasure trove of information to guide your marketing and branding strategies. Even better, this feature is already built-in to Instagram business or creator profiles, immediately available for your team's analysis.
(If you're trying to run a professional account using a personal profile, it's highly recommended that you make the switch to a business profile. This will grant you access to a number of business tools, including the invaluable metrics in your Insights.)
To access your Insights, simply click on what's known as the "hamburger" icon — those three stacked horizontal lines located at the upper right-hand side of the Instagram account home screen. Then click on the Insights tab to discover how your posts and other efforts are performing.
Which Instagram Metrics Matter Most
Now that you know how to find your profile's real-time metrics. But which metrics should your business monitor and prioritize?
Engagement Rate
This helpful metric shows how engaged your profile visitors are. The engagement rate is determined by a simple formula: number of interactions — i.e. whenever a user comments on or likes one of your posts — divided by the number of impressions — aka the number of unique viewers of said post.
Ideal Time to Post
To boost your engagement and ensure you are getting the biggest bang from each Instagram post or story, it's imperative to track when your customer engagement is highest. Studies suggest that, in 2021, the most effective day to post is Thursday, and the most effective time to post is between 2 p.m. and 3 p.m. (US Central). However, different audiences may show different patterns of engagement. It's easy and important to check on your profile's specific peak times for posting via Instagram Insights as often as you can to keep up-to-date with your unique customer base's viewing trends.
Rate of Follower Growth
The number of followers of your account is a metric that can be easily seen right above your bio. But to better understand your account's growth, it is crucial to gauge how the number of followers you have changes at any given time. This will allow you to better understand when and why those numbers are in flux and create a strategy to promote an ever-expanding audience.
Factoreal: Your One-Stop-Shop for Empowered Instagram Engagement
Managing your social media accounts can be time-consuming, especially if you are trying to reach your followers across multiple channels. Enter Factoreal, an omnichannel marketing automation platform with the power to streamline and support your efforts to scale online customer engagement. With Factoreal, manage and monitor your social media accounts all through one easy interface. Plus, access easy reporting that will help you shape your ongoing strategies for Instagram and beyond. 
Ready to see what a well-curated Instagram presence can do for your brand? Register for a free trial today, and let Factoreal's user-friendly software solutions help take your brand presence to the next level.