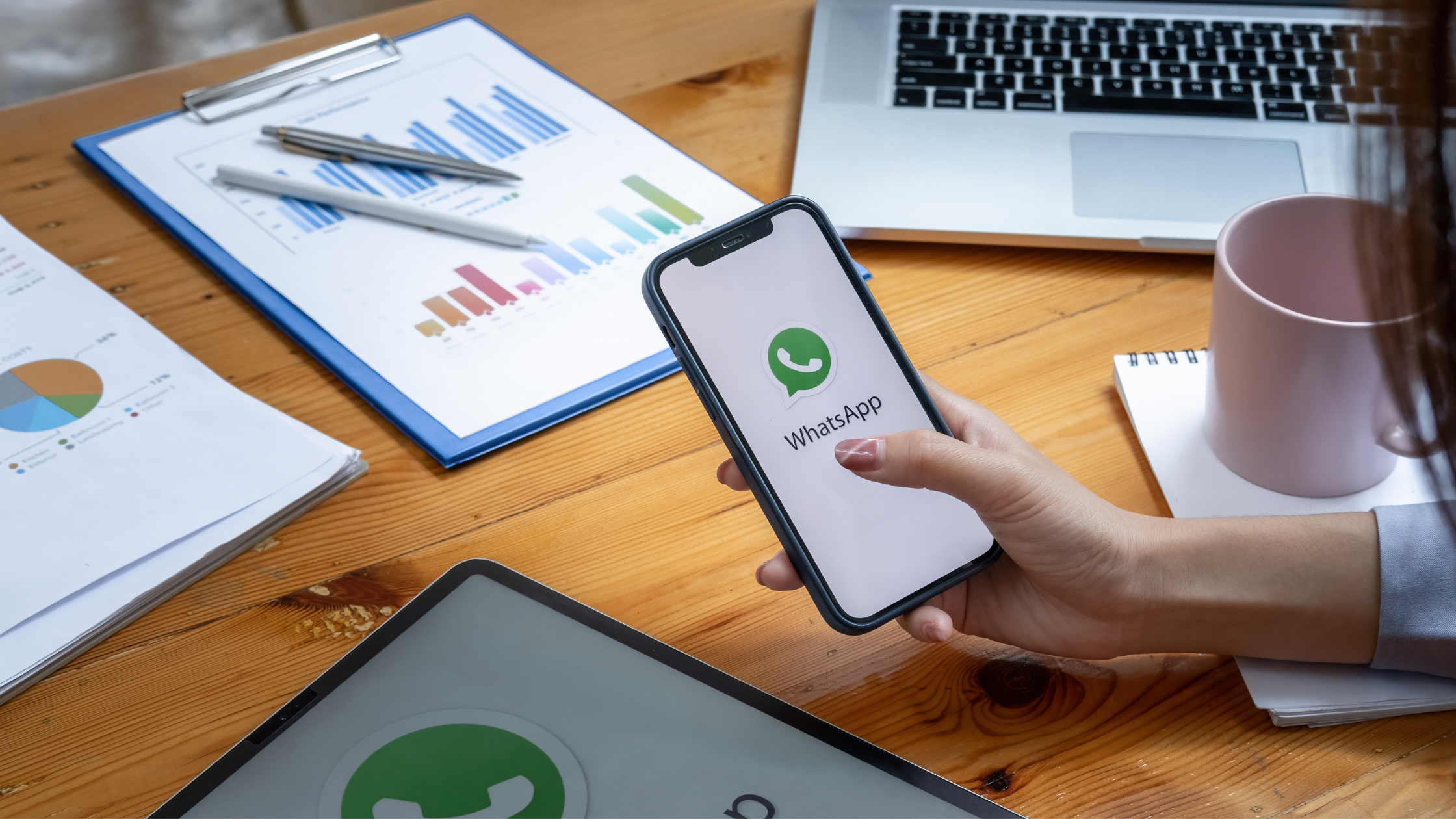 When a customer enters a traditional storefront, a salesperson is ready to greet them and convince them to complete a purchase. In many cases, this level of personal service can help persuade customers to buy more. But what about online shopping?
These days, e-commerce businesses typically leverage marketing tactics like social media posts and emails to ensure consumers know about their products. However, this one-way marketing strategy can only get your business so far.
Times are changing, and e-commerce stores need tools to connect directly with their customers using interactive, two-way marketing communications. Fortunately, the perfect platform for this already exists in the popular messenger service WhatsApp. But how can you leverage this technology to create a personalized shopping experience for your customers? The answer lies with Factoreal's newest marketing automation feature, WhatsApp for Commerce.
Meet Your Customers Where They Are — on WhatsApp
Consumers are bombarded with information and advertisements every time they open an app, but Whatsapp for Commerce gives businesses the power to truly engage with customers and build a trusting relationship. Recent studies show that 53% of customers would complete a purchase if text or a chat app was the primary mode of contact with a company. WhatsApp provides companies with a seamless way to drive sales while forming a lasting connection with customers.
WhatsApp for Commerce also helps increase brand awareness by expanding your reach into untapped audiences, so you never miss a lucrative revenue stream.
Appeal to Their Interests with Custom Recommendations
Research shows that 55% of people feel a stronger connection to brands that communicate using instant chat messaging. WhatsApp for Commerce allows brands to leverage this connection by providing customers with a personalized shopping experience. Automate custom product recommendations to tempt users with messaging that's targeted, relevant, and data-driven.
Encourage a Fun and Fast-Paced Customer Journey
Every marketer has experienced frustration with convoluted sales funnels and checkout processes, bemoaning the dropoff points in their customer journey. Fortunately, Factoreal has found a way around all that! With WhatsApp for Commerce, there's no need to laboriously drive customers to your website — this modern tool lets you inspire customers to make a purchase then and there.
Simplify customer journeys with an engaging, in-app shopping experience that encourages customers to make decisions quickly and purchase items directly through WhatsApp for a seamless transaction.
Automate Reminders to Attract Repeat Business
Not only can WhatsApp for Commerce use a customer's purchase history to create recommendations, but it can also send them notifications to re-order their favorite products! With no extra effort required by your team, this marketing feature helps foster brand loyalty and repeat business for sustainable revenue.
Studies show that 60% of buyers familiar with messenger apps like WhatsApp would use it again for their future purchases. So what are you waiting for? Give Factoreal's WhatsApp for Commerce a try, and watch your sales soar.
Master WhatsApp with Factoreal
Communicating with your audience is the foundation of long-term customer engagement, retention, and satisfaction. So if you're ready to streamline communications and drive more sales, Factoreal can help you communicate effectively.
Our all-in-one customer engagement platform lets you take complete control of your marketing strategy from conception to execution. An omnichannel solution, Factoreal integrates with all of your marketing efforts, from email and social media to SMS. Plus, you can track campaign success with all your metrics in one convenient place.
For marketing automation that will help you individualize, launch, analyze, and manage each marketing campaign, look no further. And with our new Whatsapp for Commerce feature, your brand can get in on the ground floor of the next new social media trend!