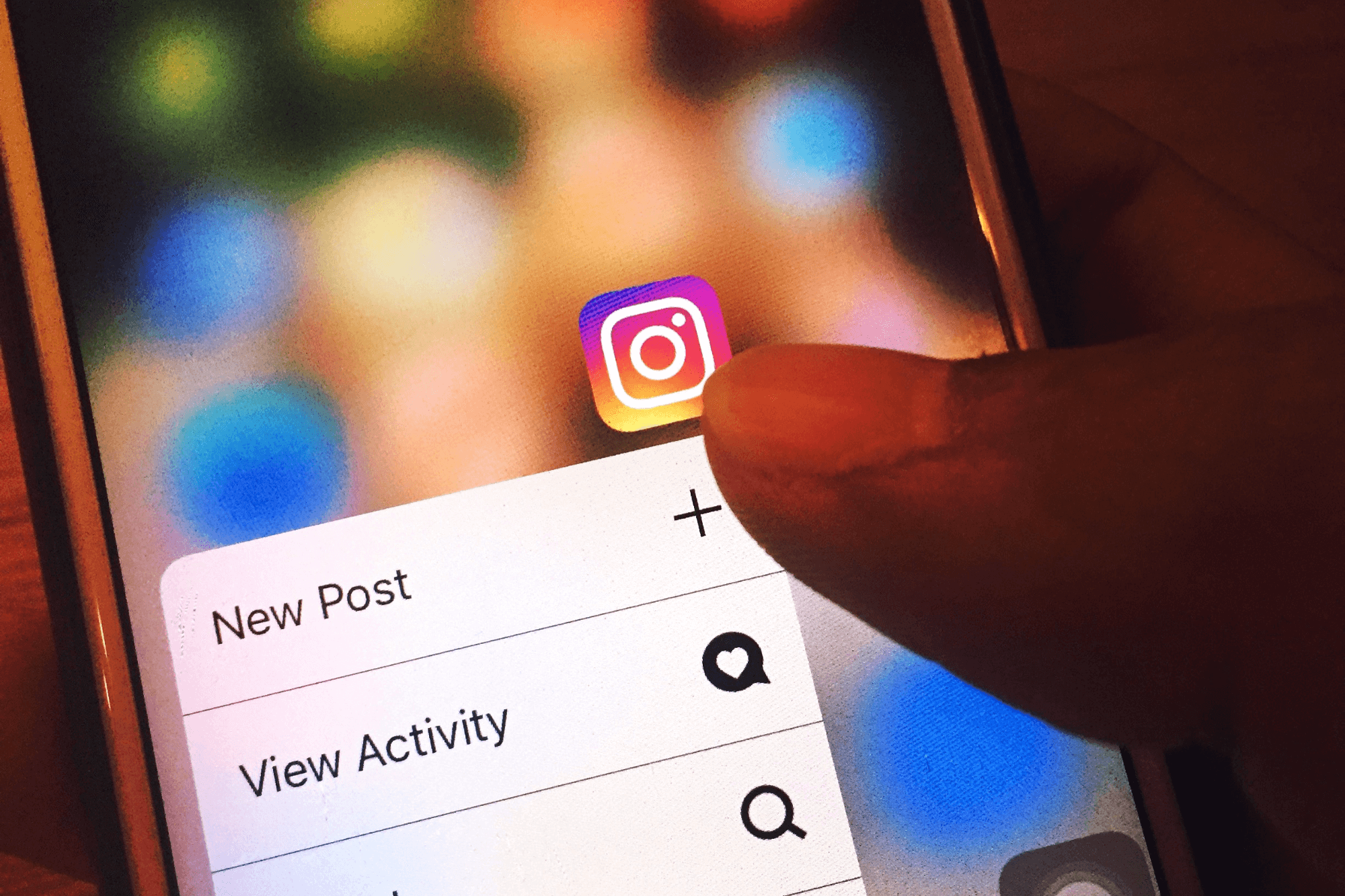 At this point, it's no surprise that many businesses are hopping on board the digital juggernaut that is Instagram. As a tool for branding, audience reach, and organic conversions, Instagram is one of the most rewarding marketing channels out there.
But to get the most out of this platform, you must create a foundation for your company's online presence by establishing or growing your social media following. So how can you get more views on Instagram? Keep reading to find out.
1. Work with Influencers and Micro-influencers
If you want to get the word out quickly, consider reaching established audiences and fanbases by partnering with known influencers or micro-influencers. By recruiting these personalities as brand ambassadors, you immediately gain access to a waiting pool of Instagram users.
Depending on the size of your business, micro-influencers may be a more appropriate (and affordable) option. Don't underestimate their value just because "micro" is in the name — micro-influencers can reach up to 50,000 followers.
2. Automate Your Posts to Hit Peak Times
If you want to set your posts and stories up for audience-expanding success, posting time matters. Depending on factors such as your industry, time zone, and target demographics, certain times of day will help put your content front and center in your audience's feeds.
However, the peak times for your audience aren't always convenient to your schedule, and you can't be expected to interrupt an executive meeting or set an alarm for three a.m. just to publish your latest post. Marketing automation provides a convenient and powerful solution. Create, caption, and schedule your posts in advance to reach Instagram users when they're most engaged and interested in your message.
3. Create Eye-catching Posts and Unique Content
Boring, forgettable content is the number one enemy of marketing, no matter what medium or channel. Naturally, this includes Instagram.
Instagram is flooded with content from a staggering 1.41 billion users and 200 million businesses. If you want to grow your audience, you need to ensure that your content stands out in the crowd. Drab won't cut it, so try to present your posts and stories with an artistic flair — whatever makes sense for your brand. Whether that means edgy or artsy, trendy or groundbreaking, just make sure that it isn't dull.
On top of this, don't copy and paste imagery or ideas from competitors in your field. While you may like to draw inspiration from other brands, reproducing posts that are too similar will leave users struggling to remember who you are.
4. Incorporate Videos
Gone are the days of static Instagram feeds. Now, with all the engaging video capabilities that the platform has to offer, businesses like yours have the opportunity to draw viewers in more dynamically.
Instagram videos can take many different forms. From staff highlights and behind-the-scenes sneak peeks to testimonials and sensational product launch announcements, the options are endless. Videos are also a good way to incorporate the persuasive potential of UGC, aka user-generated content. Videos from your fans help support your brand's perceived trustworthiness and attract new audience members.
Build Your Audience with Factoreal
Instagram is fertile ground for marketing if you know how to do it right. Fortunately, Factoreal has your back! Our omnichannel marketing platform empowers you to manage not only your Instagram presence but all your online marketing efforts — including Facebook, Whatsapp, email, SMS, and more. Create, schedule, and manage your digital campaigns all in one place. Then monitor campaign performance and strategy with our detailed analytics, which help you craft comprehensive marketing that delivers results.
Ready to get the most out of your social media and other online efforts? Contact Factoreal today, and find out how we can revolutionize your digital presence!