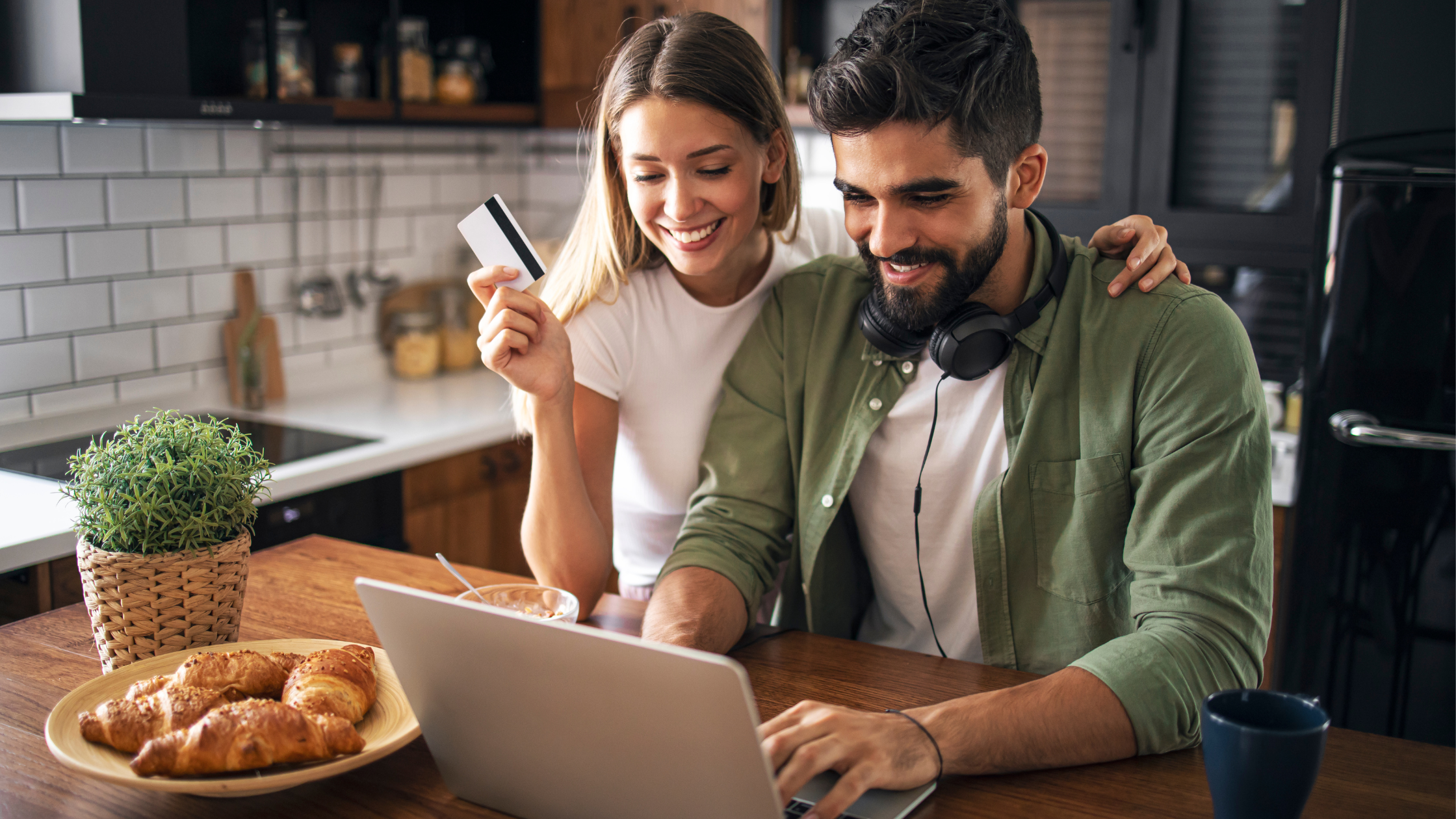 When it comes to owning an e-commerce business, driving customers to your website is only half the battle. Even if you have devised the perfect brand image, created engaging content, and identified your target audience, your sales may be disappointing, because these strategies alone do not guarantee the highest conversion rate possible.
So what can you do to take interested shoppers from browsing to buying? If you're ready to increase your Shopify conversion rate, these simple tips will show you how to empower your customer journey for better results every time.
Streamline Customer Journeys to Increase Your Shopify Conversion Rate
Eliminate Friction
Today's consumers expect a seamless flow from one stage of their customer journey to the next. If your pages take too long to load or checkout issues hinder this process, people are much less likely to complete a transaction. Essentially, you should eliminate friction at every stage of the sales funnel.
Get started by ensuring that all your web pages load within 3 seconds. Next, optimize searchability on your Shopify website, so customers can easily find exactly what they're looking for. It may also be helpful to keep the entire checkout process on one or two pages for quick, easy transactions.
Meet Your Customers on Their Preferred Channels
A smooth, intuitive website experience is crucial, but that's only relevant if customers make it to your site in the first place. When building a better customer journey, let's not forget the pivotal role of omnichannel marketing in increasing your Shopify conversion rate.
Recent data shows that e-commerce businesses using omnichannel marketing have higher conversion rates than their competitors. Omnichannel marketing makes it possible for brands to connect with customers through email, SMS, social media, and more while delivering a unified experience across all channels. This way, customers can engage with your brand using their preferred channel and receive highly personalized, relevant content that inspires them to convert.
Advanced omnichannel marketing automation software allows you to map each customer journey stage and segment your audience into specific groups. You can use this information to create targeted marketing campaigns based on a customer's specific interests or demographics.
As customers view more personalized content from your brand on different platforms, they begin to trust your brand a little more each time, which increases the likelihood that they will convert. Marketing automation software also allows you to analyze customer drop-off points, so your brand can leverage this information to further optimize the customer journey for your highest Shopify conversion rates yet.
Convert More Customers with Factoreal
To maximize conversions, companies must nurture leads throughout the customer journey, ensuring that shoppers remain engaged from one step to the next. If you're ready to expand and engage with your audience on a whole new level, Factoreal can help you communicate effectively.
Our all-in-one customer engagement platform lets you take complete control of your marketing strategy from conception to execution. An omnichannel solution, Factoreal integrates with all of your marketing efforts, from email and social media to SMS. Plus, you can track campaign success with all your metrics in one convenient place.
For marketing automation that will help you individualize, launch, analyze, and manage each marketing campaign, look no further. Can't wait to learn more? Just contact our team today!