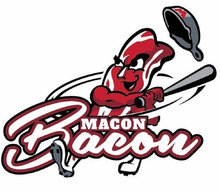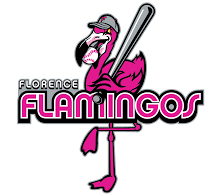 With a name like Macon Bacon, you can be sure that this Coastal Plain League baseball team knows how to show its fans a good time. But when it comes to marketing to their fans, the operators of the Macon Bacon and Florence Flamingos are all business.  That's because the Coastal Plain League is competing for fans against some pretty heavy hitters including more than a dozen minor league baseball affiliate teams with bigger stadiums and bigger budgets. 
Where Macon Bacon and Florence Flamingos can win is by delivering a more personalized and engaged experience for their fans that includes games and other live events, memorabilia, meet & greets, and the opportunity to make lasting memories. Like many small businesses, the Macon Bacon and Florence Flamingos teams don't have a deep marketing bench, so they need to make the most with what they have. And, until recently, what they had was a collection of marketing tools from different companies that left their data spread out in different places. 
 Fortunately, Bacon/Flamingos owner Steve DeLay saw the need for a power hitter in their marketing lineup and decided to replace his existing tools with Factoreal's unified customer engagement platform. Instead of running marketing, email, and social media campaigns separately from siloed data, the teams now have a single platform that does everything they need from one solution, saving them time and money while reaching fans with more unified and personalized engagement. 
 The move has been a hit. "We're looking forward to an excellent partnership with Factoreal," DeLay noted. "The combination of email, texting, and social media tracking all on one platform for a reasonable price was exactly what we were looking for to increase ticket sales and social media engagement." – Steve DeLay
 If you're tired of throwing wild "pitches" to your customers using different tools for every channel, enjoy pinpoint control for multichannel marketing with Factoreal. And if you're looking for something fun to do this summer, get your game on and root, root, root for the home team with the Macon Bacon and Florence Flamingos. 
Want to see how we can do the same for your teams?
Book a demo.