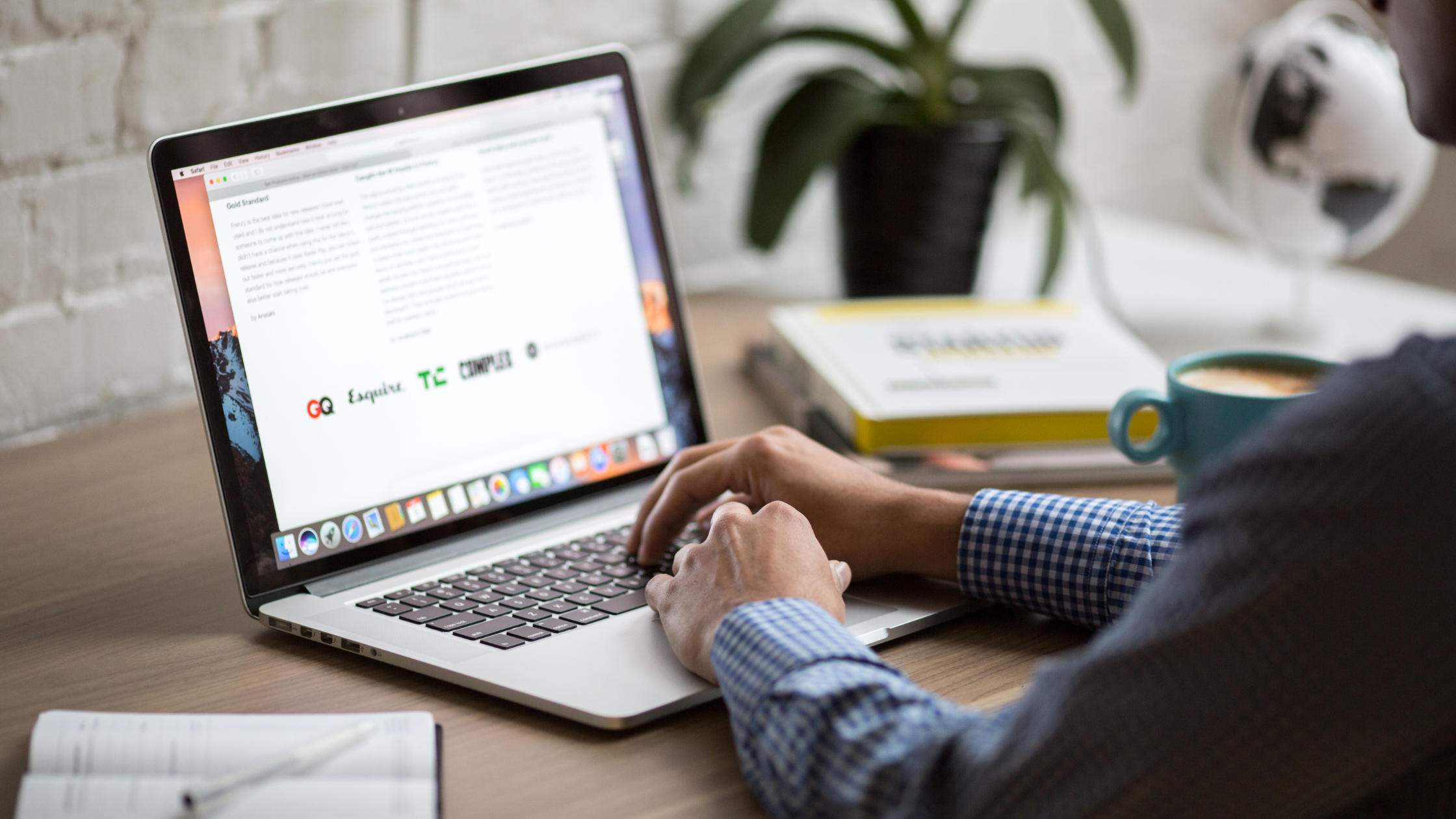 As your brand grows, so should your customer engagement. But this can be a big ask. To avoid sinking countless labor hours into constant client interactions, your marketing team must find ways to expand and support your customers while conserving time.
Email messaging is one marketing channel that can eat up a lot of effort and attention. But you can't afford to cut corners here — it's undoubtedly one of the most effective forms of marketing, with emails earning an astonishing $36 for every $1 spent. Instead, optimizing and empowering your email journey with marketing automation software can create a more engaging customer experience with minimal effort.
Email marketing automation can help you stay in touch with customers without the need for constant monitoring and manual send-outs. Instead, the right email automation tools allow your brand to connect with customers in a personalized manner while ensuring that your marketing and customer service teams aren't bogged down with repetitive, time-consuming tasks. Plus, automation can help turn your email campaigns into a smooth and seamless journey for customers.
Why Is the Email Journey Important for E-Commerce Stores?
An email journey is one component of the overall customer journey, which should be central to your marketing plan. A well-mapped customer journey empowered with email marketing automation will continuously support your goals by nurturing leads and maintaining consistent engagement.
You see, automation isn't just about scheduling campaigns in advance — it also empowers you to send customers targeted emails in response to their online behavior. For example, you can automate specific messaging or recommendations to shoppers who looked at a particular product or service, while sending customized greetings to new subscribers that join your list.
In most cases, a customer's email journey will begin with that welcome email. From there, subscribers will receive more personalized email marketing messages based on their activity on your e-commerce site or other preset triggers.
Welcome emails

are the first email from your company that a new subscriber will receive. Consumers expect to receive a welcome email within a few minutes of signing up for your brand's email list, confirming their opt-in.

Abandoned cart emails

utilize automated email marketing software to send reminders to customers that add items to their cart but fail to complete the checkout process. This method of personalized messaging is a highly efficient form of conversion optimization.

Promotional emails

may inform subscribers about special rewards, sales, or limited edition products. 
When brands take the time to streamline and personalize their customers' email journey, the rewards arrive in the form of an increased ROI, higher conversion rates, and stronger customer relationships.
How Does Marketing Automation Support the Customer Email Journey?
Email marketing automation can be the driving force behind your customers' email journey, with 80% of marketing automation users experiencing improved lead generation and 77% increasing their conversion rate. In other words, marketing automation software enhances your brand's marketing initiatives by consistently and effortlessly delivering highly personalized messages. Email automation software can not only respond to a customer's specific actions, but it can help you segment the audience into different groups based on their behavior, creating ever-better audience targeting. This path to relevant email messaging will ensure that your brand stays at the forefront of your customers' minds.
Embrace Automation with Factoreal
Optimizing the email journey is essential, but it is only one component of customer journey mapping. The most successful customer journeys incorporate multiple marketing channels to create cohesive digital marketing campaigns, including SMS, social media, or even WhatsApp.
An all-in-one customer engagement platform, Factoreal enables you to take complete control of your marketing strategy from conception to execution. Plus, track success with all your metrics in one convenient place.
An omnichannel solution, Factoreal integrates with all of your marketing efforts, from email and social media to SMS. So for marketing automation that will help you launch, analyze, and manage each marketing campaign, look no further. At Factoreal, we make marketing automation affordable and easy-to-use, so your brand can get the most out of every campaign.