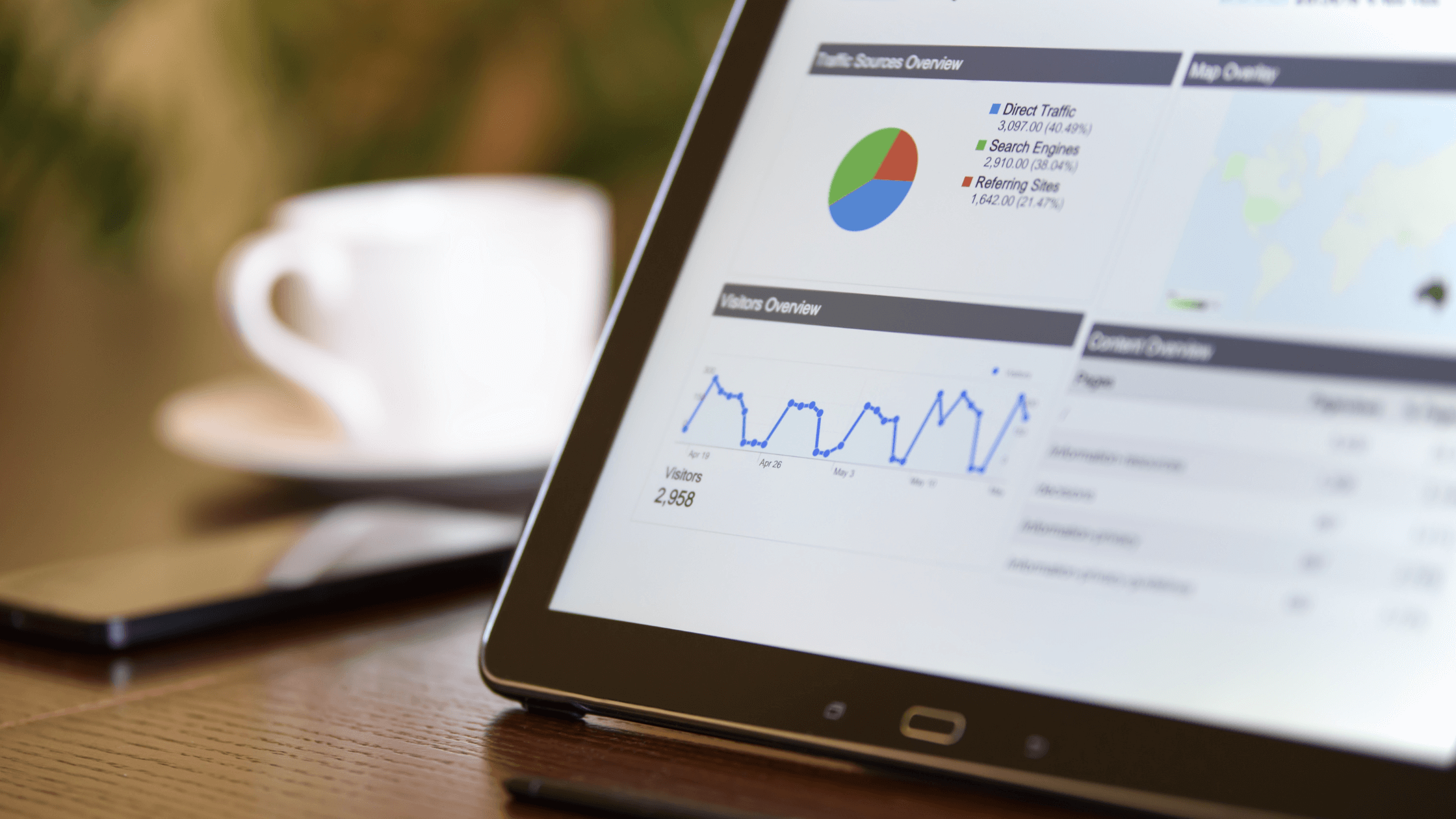 As the e-commerce and digital marketing landscapes evolve, so do the types of software brands are implementing to achieve their goals. It seems the old adage holds true —  about 20% of customers make up 80% of a company's sales. The 80/20 rule means that companies should focus more on servicing their existing customer base rather than obtaining new clients. However, this can only occur when brands leverage digital marketing strategies that suit the modern consumer's needs.
While many factors contribute to a company's longevity, a brand's ability to sell to its existing customers is one of its most essential elements. The probability of selling a product or service to an existing customer ranges 60 – 70% while selling to a potential new customer hovers from 5 – 20%.  By incorporating omnichannel software that puts your customers first, you can form lasting relationships with your audience and find new customers in unexpected ways. As your brand's needs change and your audience evolves, choose an omnichannel platform that will grow with you for strengthened customer relationships.
Leverage Scalable Packages for Unparallelled Growth
Because you've already earned their loyalty, it's much easier to market to existing customers than new ones. In the past, the problem with building long-lasting customer relationships was that creating these connections was not scalable. When trying to scale, many organizations had to pay fees for marketing automation, forced to target and pay for inactive clients as much as active ones. 
However, leaders in omnichannel marketing, specifically Factoreal, recently uprooted the status quo. As a leading customer data and marketing automation platform, Factoreal prioritizes helping e-commerce organizations to build long-lasting, substantial relationships with their customers.
Instead of forcing businesses to pay for all members contacted on an email list, Factoreal's innovative and scalable pricing model only requests that companies pay for active clients on a list instead of driving up costs on both inactive and active contacts. Keeping the organization's bottom line in mind, Factoreal is helping businesses center their energy on active clients that engage. 
Although Factoreal can still maintain organizational lists of inactive and active clients for safekeeping, cost only comes with engaged contacts — a rare win-win opportunity for businesses. As businesses scale their organizations, contact lists are bound to expand through email, SMS, and other integrative marketing channels. However, knowing which contacts are engaged allows a business to focus on particular types of clients and foster that authentic relationship. 
Would you rather be able to identify the customers that are going to pay and have the ability to reach out to them, or would you instead send generic emails through mass marketing to an entire contact list that you don't understand? Factoreal makes it easy for you to strategize your customer targeting, change your subscription based on growing needs, and even help you keep track of inactive customers. Whether you need to 
Strengthen Your Customer Relationships with Conversational Marketing
Although reducing operational costs can be vital in specific economic environments, brands can quickly lose focus on the types of customers that will sustain their company in the long run. You can earn more value from your active contact list and spark organic growth by delivering the right content to the right people at the right time.
The driving force behind an effective marketing strategy is often forging stronger relationships with customers that already trust your company. Omnichannel software, complete with features that streamline customer relationship management is the key for small and large brands to cultivate an audience of loyal customers.
At Factoreal, we've spent years improving the relationship between the customer and the organization, improving our features to meet an evolving market.  Marketing channels, like Whatsapp and SMS, not only target customers but can help in customer service. These messaging mediums can easily integrate with Factoreal, so your customer service team can handle complaints or concerns before they spiral out of control. Additionally, chatbots integrated by Factoreal can ensure minimum friction by stepping in and assisting customers when team members are unavailable.
While most brands experiment with every platform or marketing technique to see what works, when brands integrate WhatsApp, they can connect directly with their active contacts and provide highly personalized e-commerce, thereby optimizing each customer's value.
Implement Modern Marketing Tools For a Modern Audience
Today's e-commerce brands need more than a few aesthetically pleasing social media posts to compete in the online space.  Not only do customers enjoy the omnichannel marketing experience more than other options, but businesses that adopt omnichannel strategies see 91% higher year-over-year customer retention rates compared to businesses that don't. Fortunately, omnichannel marketing software allows your brand to access the most effective marketing tools, all in one place. 
Auto-Segmentation
Customers for every industry want to support brands that provide meaningful experiences through the power of personalized, relevant content. While brands strive to create better experiences for loyal customers, successfully implementing segmentation to provide engaging content requires a time commitment that most brands do not have. 
Advanced omnichannel software, complete with auto-segmentation, allows brands to streamline their lead nurturing efforts for an increased conversion rate. Auto-segmentation allows your brand to create dynamic segments using specific customer attributes that automatically update when customers engage in any content on any platform, enabling your brand to implement marketing strategies with precision for better results.
Optimize the Customer Journey with Goal Wizard
In the digital era, the customer journey begins with online research, but marketers must know how to provide customers with the most relevant information at the right time for brands to reach their goals. However, mapping out a complete customer journey from the ground up can be tedious, especially when you're responsible for all the moving parts of a marketing campaign.
Factoreal's conversational wizard seeks to mitigate these issues by simplifying the customer journey mapping process. With this innovative tool, you can build and visualize customer journeys before their launch. When it's time to actualize this customer journey, you can track your customers' progress and leverage customer data to enhance your digital marketing strategy.
Better Understand Your Audience with Lookalikes
Most brands believe they clearly understand who their ideal customers are and what they want, but lookalike audiences allow brands to understand their target audience on a whole new level. Essentially, lookalike audiences allow you to analyze your current followers and understand your user base by sorting through customer data to identify your followers' similarities. With lookalike audiences, you access qualified leads that you may not have been able to target, optimizing your advertising spending.
Step Into the Future of Marketing with Factoreal
Factoreal's all-in-one customer engagement platform lets you control your marketing strategy from conception to execution. An omnichannel solution, Factoreal integrates with all your marketing efforts, from email and social media to SMS. Plus, you can track campaign success with all your metrics in one convenient place.
Look no further for marketing automation that will help you individualize, launch, analyze, and manage each marketing campaign.At Factoreal, we make marketing automation affordable and easy to use, so your team can get the most out of every campaign. Contact us today for a free trial and more information about our latest features to streamline your marketing strategies across all channels.