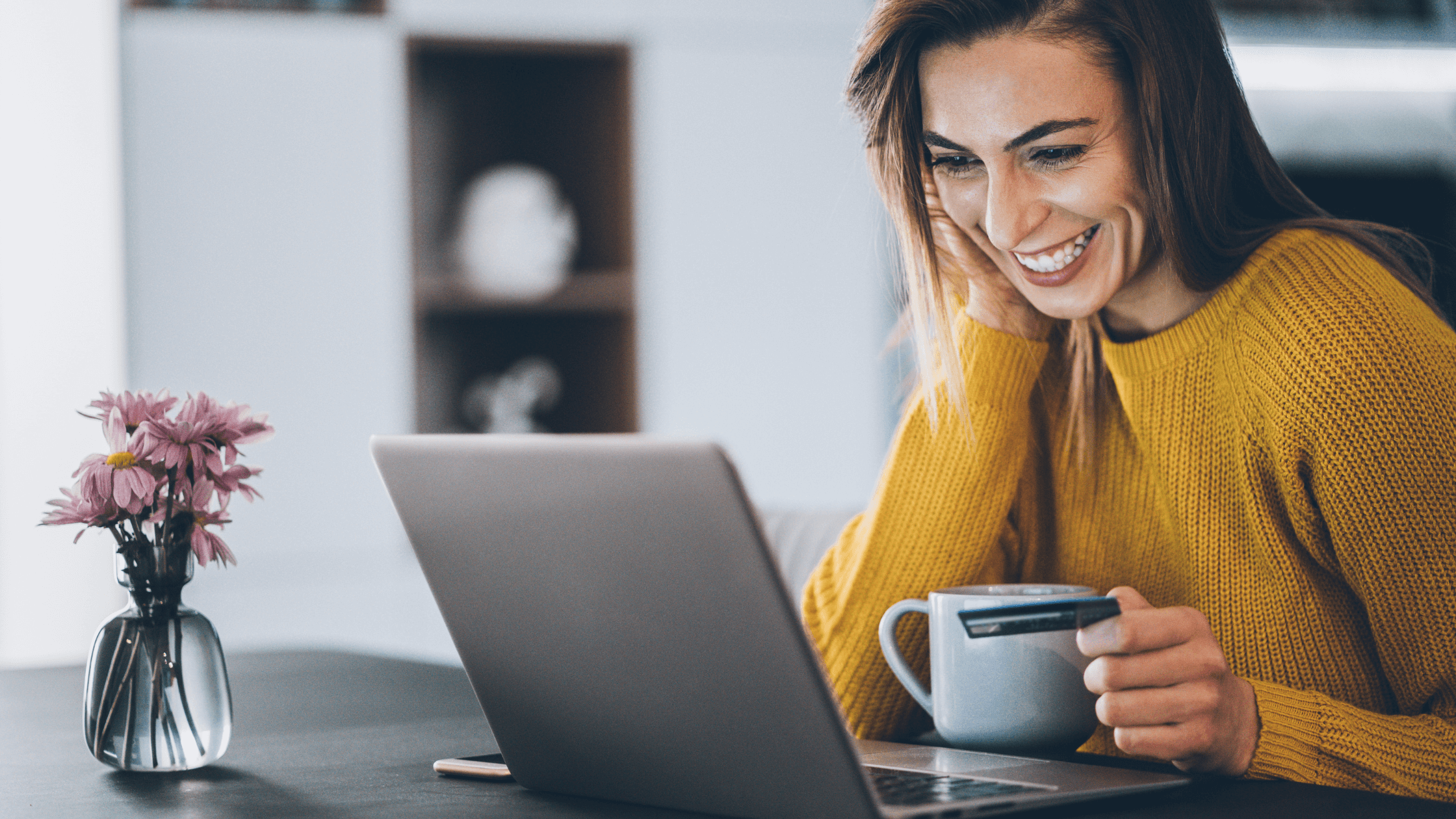 As consumers demand honesty and transparency from the companies they support, brands in every industry strive to cultivate an authentic image. Many brands view the concept of authenticity as the key to success. How else could businesses stand out amongst a sea of competitors online? 
However, the truth is that most brands are missing the mark regarding authentic marketing. A brand can only obtain a stamp of authenticity through cultivating a unified identity that represents the business without superficiality. Because of this need, marketing efforts must integrate seamlessly across all platforms to build trust while increasing brand awareness and customer engagement.
Why Do Brands Fail at Authentic Marketing?
At first glance, "authentic marketing" appears to be an oxymoron. In marketing, brands often attempt to strategize every customer interaction to drive engagement. However, given that the general public has been exposed to more advertisements and other marketing materials than at any other point in history, it's easy for consumers to see through the clever, highly-curated images that most brands create.
While consumers may find it understandable for brands to schedule posts in advance or to stay on trend, they find it increasingly off-putting when your marketing efforts appear overly curated and intentionally misleading. Perhaps this is backlash induced by the popularity of hyper-curated content on Instagram, leading to the meteoric rise of apps like BeReal. However, it may be more accurate to state that modern consumers can tell when a brand is attempting to "appear" authentic yet contrasting its highly manicured online image.
How Your Brand Will Master Authentic Marketing
If you're afraid to fail, your customers may never know your organization's mission. Authentic marketing occurs when brands ensure that their mission, values, and policies are in alignment. By representing your brand honestly, partnering with genuine users of your product or service, and clearly communicating your brand's mission, you can forge a trustworthy relationship with your customers. 
When all of these components are established, it's time to position your brand in a manner that inspires your ideal customer to support your business. However, this will only work if your brand has the tools necessary to meet customers where they are. This is where omnichannel marketing software comes in.
Maintaining an emotional connection with your customers across multiple platforms can be challenging, but omnichannel marketing automation software ensures a smooth experience from start to finish. With marketing automation software, you can stay in touch with your customers on virtually any platform and cultivate long-lasting relationships with an honest, trustworthy foundation. 
Forge Authentic Customer Relationships with Factoreal
Creating an authentic brand is simpler than you may initially think, especially with the right tools. Marketing automation software like Factoreal can make it easy to communicate authentically with your audience. As an omnichannel solution, Factoreal integrates with all of your marketing efforts, from email and social media to SMS, and delivers your audience members the type of experience they need to trust your brand. 
Our all-in-one customer engagement platform lets you control your marketing strategy from conception to execution. Plus, track success with all your metrics in one convenient place.
Look no further for marketing automation to help you launch, analyze, and manage each marketing campaign. At Factoreal, we make marketing automation affordable and easy-to-use, so your brand can get the most out of every campaign.