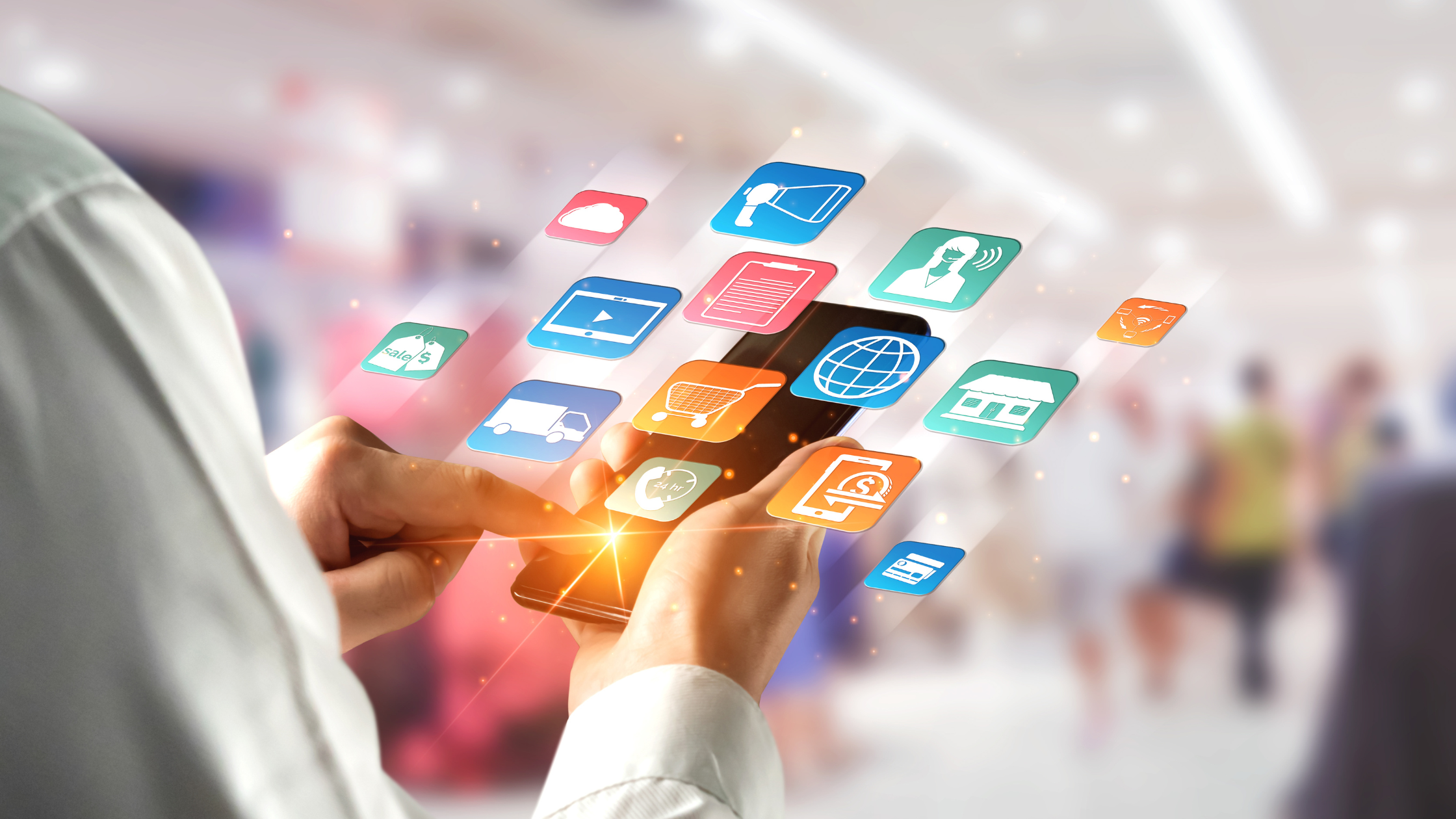 Today, consumers are accustomed to interacting with brands across multiple channels. Due to this method of communication, brands utilizing several different marketing channels benefit from increased customer engagement, retention, and conversion rates. In the quest to provide customers with the content they want, companies often turn to omnichannel or multichannel marketing solution providers to assist. While it is easy to confuse these solutions with one another, they each have unique benefits and drawbacks.
What is Multichannel Marketing?
Multichannel marketing is defined as using different communication channels to connect with customers. Brands may use their website, social media, email, retail stores, and other marketing channels to encourage customers to purchase their product or service.
Akin to omnichannel marketing, multichannel marketing allows brands to communicate with customers where they are rather than waiting for them to discover your brand. However, multichannel marketing focuses on selling the product or service, whereas the focal point of omnichannel marketing is always the customer.
The Benefits and Drawbacks of Multichannel Marketing Solution Agencies
Multichannel marketing benefits brands interested in delivering a unified message across as many marketing channels as possible. Multichannel marketing provides customers with several communication channels to choose how they engage with your brand.
Although multichannel marketing can be effective, brands often struggle to achieve their desired level of customer engagement. Since multichannel marketing solution platforms put the brand first rather than the customer, modern consumers are much less likely to have a favorable response. Multichannel marketing solution providers also make it challenging to know which touch point triggered each conversion. Furthermore, brands find it increasingly difficult to integrate micro-campaigns cohesively.
The Benefits and Drawbacks of Omnichannel Marketing Solution Agencies
Omnichannel marketing solution providers are ideal for brands interested in enhancing their customer experience. With omnichannel marketing, companies improve the quality of support delivered through each channel. It's also much easier for brands to segment their audience and deliver targeted messages to specific demographics. As a result, customers will forge stronger connections with your brand while your conversion rate increases.
Brands are often deterred from omnichannel marketing because they find it challenging to deliver a seamless customer experience across all platforms. However, modern omnichannel marketing technology simplifies this process by allowing brands to manage every marketing channel on one platform. 
Omnichannel Platforms are the Future of Marketing 
Today's consumers expect brands to deliver a highly personalized experience, whether receiving content through email, social media, or other marketing channels. As competition increases, brands need to connect emotionally with their target audience. When customers forge stronger relationships with their favorite companies, brands reap the rewards of increased customer loyalty and word-of-mouth marketing. Ultimately, omnichannel solution providers are the future of marketing.
As an industry-leading omnichannel solution, Factoreal integrates with all your marketing efforts, from email and social media to SMS. Factorial makes omnichannel marketing possible through our all-in-one customer engagement platform. Instead of depending on an agency, you can utilize Factoreal and maximize the efficiency of your in-house team. Plus, you'll be able to track the success of your campaigns through your metrics in one convenient place. 
Look no further for marketing automation to help you launch, analyze, and manage each marketing campaign. Factoreal makes marketing automation affordable and easy to use, ensuring your brand can get the most out of every campaign.
Author attribution: Corey Ganzman, Vice President of Marketing