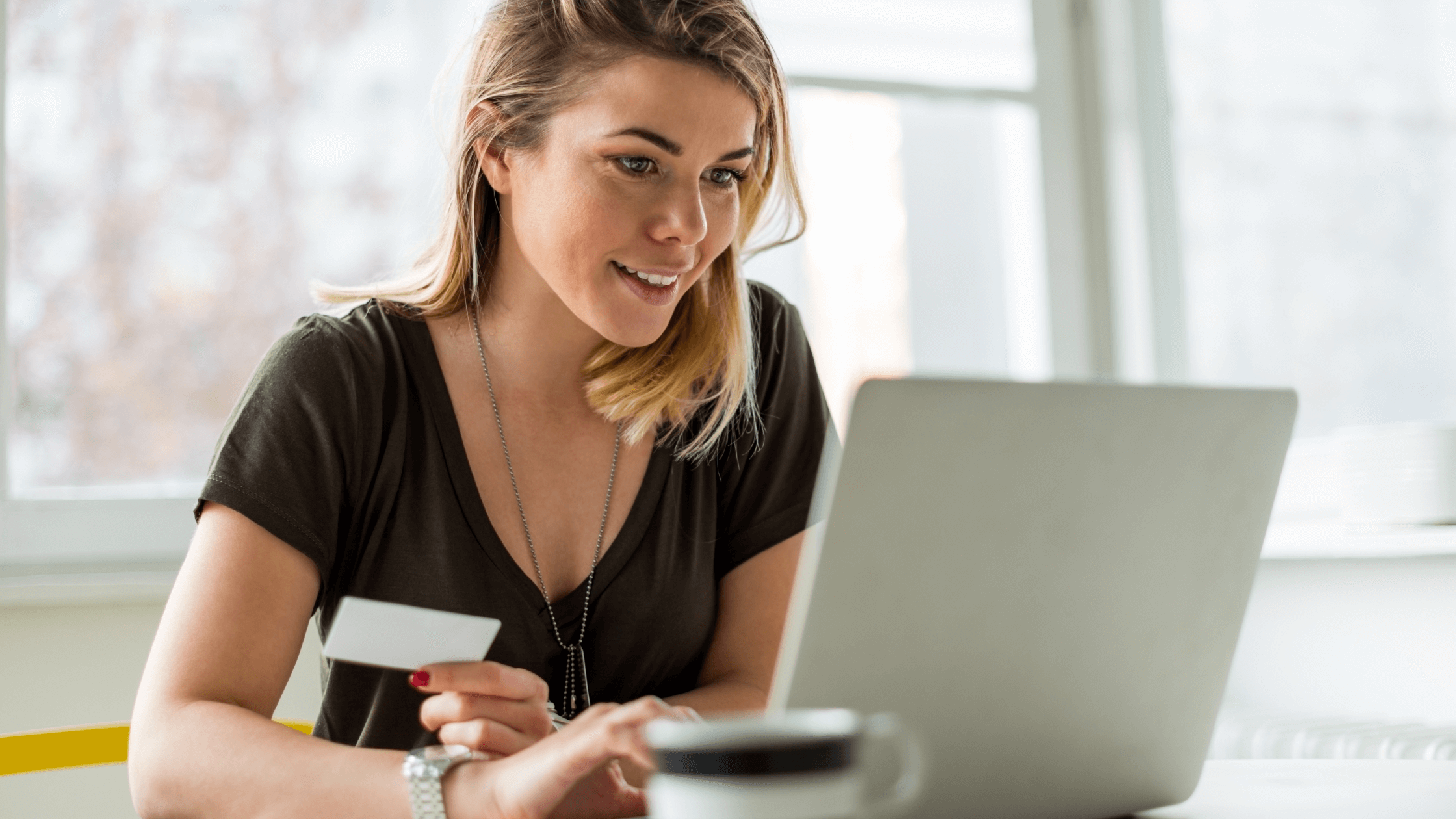 As of 2022, the average person spends more than 40% of their waking hours online. While on the Internet, many people spend a portion of their day directing their attention to online shopping. 
It's not surprising, as e-commerce has become a necessary avenue for customers to acquire the products and services they need from the comfort of their homes. However, as more consumers and brands shift their operations to an online environment, the competition for consumer attention is fiercer than ever. As a result, it is exceedingly difficult for brands to stand out in the e-commerce marketplace. 
Both new and established brands must leverage the most effective tools possible to empower their digital marketing strategies. With the right strategy and software, your brand can increase conversions, drive revenue, and retain the customers you currently have to gain more customers online.
3 Steps to Get More Customers Online 
Expanding your customer base online may appear formidable, but it only requires a few simple steps. The key is executing these steps with supreme strategy, created with a solid stream of data and a strong brand identity.
Once you've established your brand's unique public image and understand the customers you're interested in attracting, you will need to create engaging content. Furthermore, this content should be easily accessible to potential customers. Unlike the hard-sell advertising techniques that worked in the past, modern consumers desire informative content that allows them to choose the right products and services for their needs. In addition, this informative content should be designed to raise awareness of the brand and its authority in the space.
As you direct consumers toward your website, the next step is retaining these customers. To accomplish this goal, you must ensure that your brand remains at the forefront of their minds so that they return for a repeat purchase. As you connect with your customers through multiple channels, ensure that you reward your most loyal customers. Once you have earned the trust of your customers, it's much easier to keep them coming back. In fact, studies show that a brand's top 1% of customers spend five times more than the other 99%.
Drive growth and increase revenue by targeting website visitors that haven't completed a purchase through dynamic, personalized segmentation. In conjunction with digital marketing strategies, like ad retargeting and email recovery, personalized segmentation can help you reach your target customers that are still debating a purchase. Advanced marketing automation software will streamline the segmentation process by identifying essential variables, like how often someone visits your website or where they drop out of the sales funnel. From there, deliver each segment's target ads and integrate email recovery campaigns that allow your brand to grow organically.
The Role of Omnichannel Marketing 
To enact the steps that allow your brand to gain more customers online, you'll need the right software that ensures a seamless experience for your customers and your team. Omnichannel marketing allows your brand to present a unified image across multiple channels and create an authentic connection with your online audience — leading to more loyal customers. 
Unified Marketing Channels
As you connect with your customers on multiple platforms, omnichannel marketing software allows you to unify these channels for a cohesive digital marketing strategy. The digital marketing strategy ensures that your brand's image remains consistent across all channels. 
With omnichannel marketing automation software, your brand can connect with each audience segment on multiple platforms and ensure that your business can create a seamless customer experience — no matter the platform. From SMS to social media and your website, your messaging stays on the same page for each campaign. 
Data-backed Decisions
When brands divide their marketing efforts across multiple channels, there is always a risk that it will become more challenging to unify your data. However, omnichannel marketing software reduces instances of siloed data while ensuring that your team clearly understands how each piece of data interacts with another. As a result, your team can communicate effectively and gather critical insights about each component of your marketing strategy.
Automation
While omnichannel capabilities unify vast amounts of data, automation streamlines the process of integrating and leveraging this data within your marketing strategy. Furthermore, automation reduces repetitive tasks for your team members, which optimizes productivity while reducing labor expenses. The result is a highly personalized customer experience and improved company collaboration, allowing your marketing efforts to accrue real results.
Improve Your Online Customer Engagement with Factoreal
Gaining more customers online is easy with marketing automation software. As an industry-leading omnichannel solution, Factoreal integrates with all your marketing efforts, from email and social media to SMS. 
Our all-in-one customer engagement platform lets you control your marketing strategy entirely from conception to execution. Plus, track success with all your metrics in one convenient place.
Look no further for marketing automation that will help you launch, analyze, and manage each marketing campaign. Factoreal makes marketing automation affordable and easy to use, ensuring your brand can get the most out of every campaign.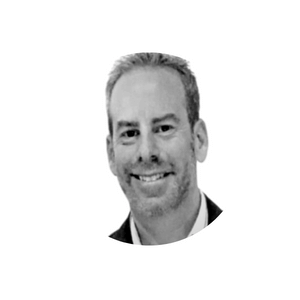 Meet the Author: Corey Ganzman 
The one with a strong background in building startups, MarTech, and MarcCom. Corey leads from the front and always with a solution-focussed attitude. He brings a fantastic blend of energy, experience, and creativity to the Factoreal's leadership team.