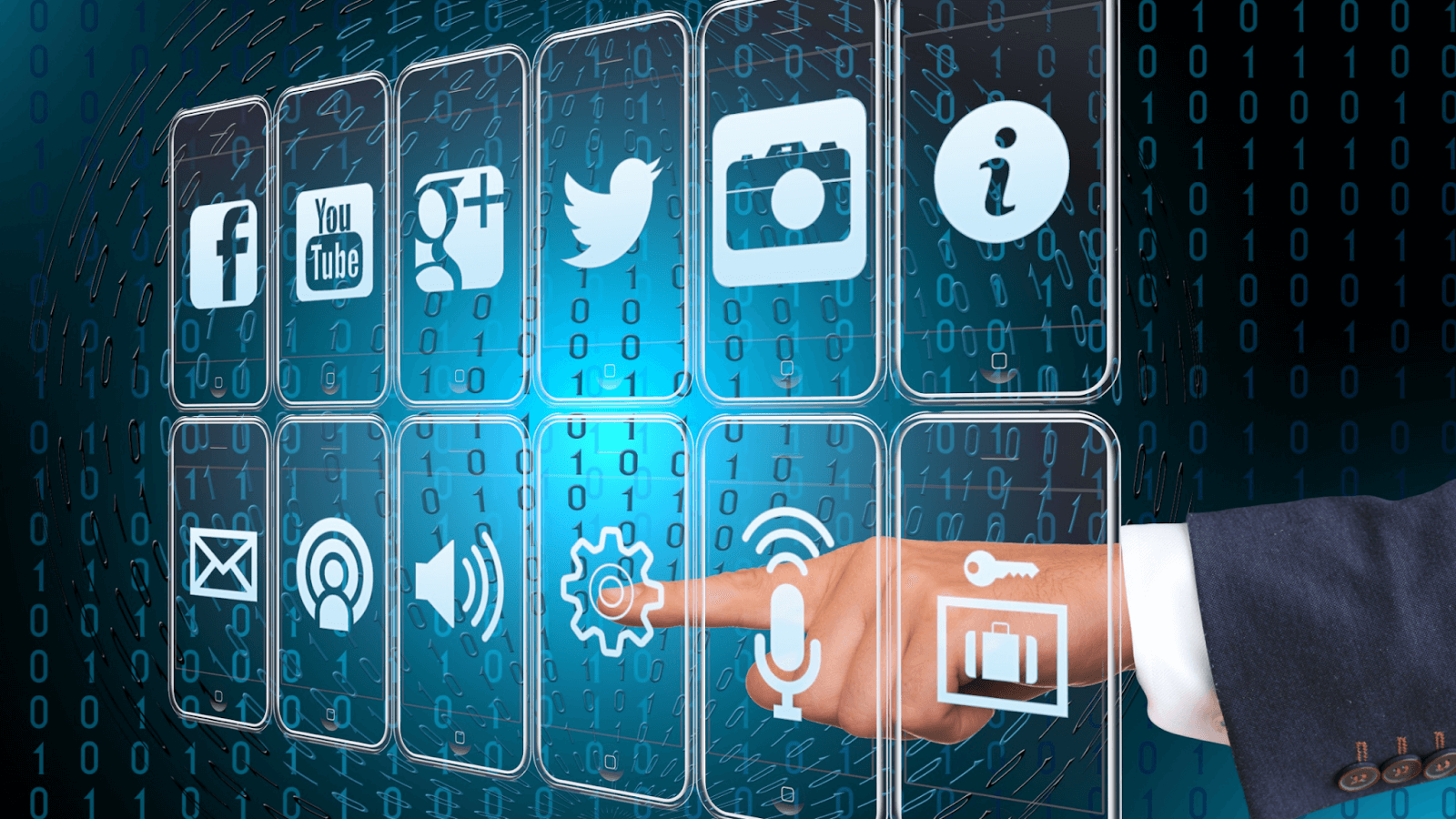 It's not easy being the Head of Marketing. Staying up-to-date on the most cutting-edge marketing strategies, creating marketing objectives, and managing the budget while aligning your plans with sales teams is a complex workload. Adding in the rapid change and digitization that the marketing industry has experienced in recent years makes the role of a CMO even more challenging.  
It is essential that every CMO is adaptable and uses efficient technology to deliver their potential customers the most compelling content possible. Here are a few actions you can take to meet and overcome challenges as a CMO.
Adaptation to Digitization
If you haven't noticed, every industry in the world is now adapting to life in the Digital Age. Those that fail to adapt will be left behind sooner or later. Some companies flounder because they choose to follow an outdated business model, while others struggle with deeper issues, like limited budgets or employee pushback. In addition, some companies don't have a structure that lends itself to digital transformation.
A survey performed in 2020 concluded that companies who were able to digitize were three times more likely to achieve revenue growth than those that didn't. As such, CMOs must make an effort to remain tech-savvy and encourage their team to follow suit. Modern CMOs have a golden opportunity to implement marketing automation platforms that allow their company to deliver digital content using AI-enabled insights.
Utilizing AI and Machine Learning
Artificial intelligence is no longer a dream of the distant future. AI is here to stay and rapidly alter our reality. Eventually, the unavoidable implementation of AI will make the majority of tedious busywork obsolete. Therein lies the opportunity for employees to embrace creativity and become more productive rather than waste precious time on mundane tasks.
CMOs can embrace these changes by using AI technology like chatbots and machine learning marketing tools. Chatbots can help brands communicate with their customers at any time, handling routine interactions without the need for oversight from a human employee. Machine learning tools can synthesize customer data and assist your team in developing the best marketing strategy for your products or services. 
Delivering Personalized Content
The average person currently sees 4,000 to 10,000 ads a day and has an attention span shorter than a goldfish. The only way marketers can combat this sea of ads and our dwindling attention spans is through delivering customized content. However, developing and implementing a successful marketing campaign with your team is easier said than done. We must consider that marketing companies collect more data through more channels than was ever possible before. Companies find themselves overwhelmed with data.
A profitable marketing campaign requires CMOs and their team to quickly discern whether or not the information they gather is relevant and how they can use it wisely. But we're now capable of collecting so much data that essential insights can easily get lost in the shuffle. Plus, customers don't want to feel as though they're being stalked or harassed by your company. 
The key to efficient personalization is delivering relevant, segmented content at the right time. CMOs must develop a marketing strategy that cultivates an omnichannel customer experience. To accomplish this, CMOs can leverage marketing automation software and segmentation to craft buyer personas and provide well-matched content to customers across the proper channels.
Factoreal
If you're the CMO, don't let yourself become overwhelmed. The role may seem challenging to fill, but with the right strategy, tools, and team, anything is possible.
Fortunately, you don't have to undertake this endeavor alone. Factorial can streamline the process toward achieving your marketing goals. Our all-in-one customer engagement platform is affordable, easy-to-use, and can help you wield the power of automation.
If you're interested in working with us or learning more about Factoreal, contact us anytime at letschat@factoreal.com.