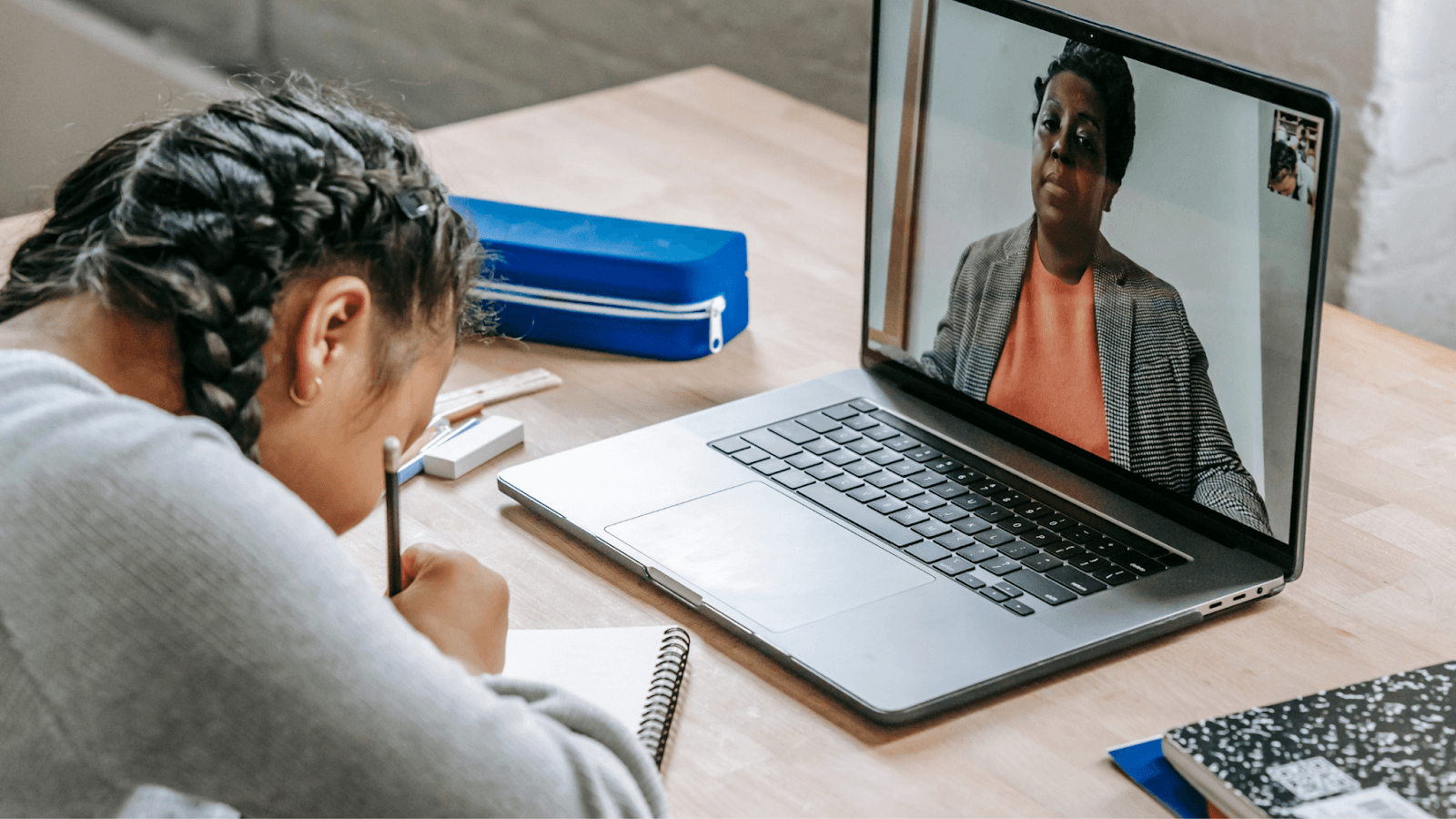 As the amount of available customer data rapidly expands, marketers' time to analyze that data shrinks just as quickly. To keep up, marketing automation is the key to streamlining your marketing process. Powerful new AI software can not only help you provide round-the-clock customer service but can also mimic a marketer's thought process to help you analyze customer data and create content.
If you're in any way involved with marketing, you're perfectly aware of how rapidly the marketing industry is transforming. In just four years, the number of businesses using AI has grown by 270%. For continued success and a competitive edge, marketers must stay up-to-date on the latest innovations in their field — including AI programs.
Not sure where to begin? Here are some imminent ways that AI is set to transform modern marketing.
AI Will Create Content 
In the near future, AI software will be able to analyze the most successful subject lines, content, copy, and designs from individual email campaigns. From there, the program can then repeat successful patterns to generate more of these well-performing emails.
AI Will Alter the Customer Experience
In 2020, 40% of business owners stated that customer experience is their top motivation for using artificial intelligence. For example, most major brands are now familiar with chatbots and their ability to provide excellent customer service at any time.
Chatbots are a perfect example of how AI is already altering the way that marketers do business. By leveraging the power of advanced machine learning, AI can help manage a company's ever-growing number of customer service needs. With this time-consuming task taken care of, e-commerce businesses have more time to instead develop innovative products and grow their company.
.
AI Will Provide Customer Insights Quickly
The human brain is limited, and we can only work so fast. In terms of marketing, it takes a human being time to synthesize data, form a hypothesis, and run tests to parse patterns and understand customer behavior on a large scale.
In contrast, AI can recognize patterns of consumer behavior almost instantaneously. Modern AI can generate algorithms, segment customers at the drop of a hat, and compile meaningful insights. With this technology, markets can shift their focus from analyzing data and use AI-based insights to take action in a fraction of the time.
Harnessing AI with Factoreal
To stay relevant, marketers must also remain current, and artificial intelligence is essential to anyone who aims to modernize their marketing process in the years to come. AI has already begun to leave its footprint on the marketing industry. Soon, it will go on to transform the realms of email marketing, content creation, and how marketers engage with their customers. 
Don't get left behind. Step into the future, automate your business, and streamline your marketing process with Factoreal! Our all-in-one customer engagement platform is affordable, easy-to-use, and can help you leverage the full power of marketing automation.
If you're interested in working with us or learning more about Factoreal's services, contact us any time at letschat@factoreal.com.