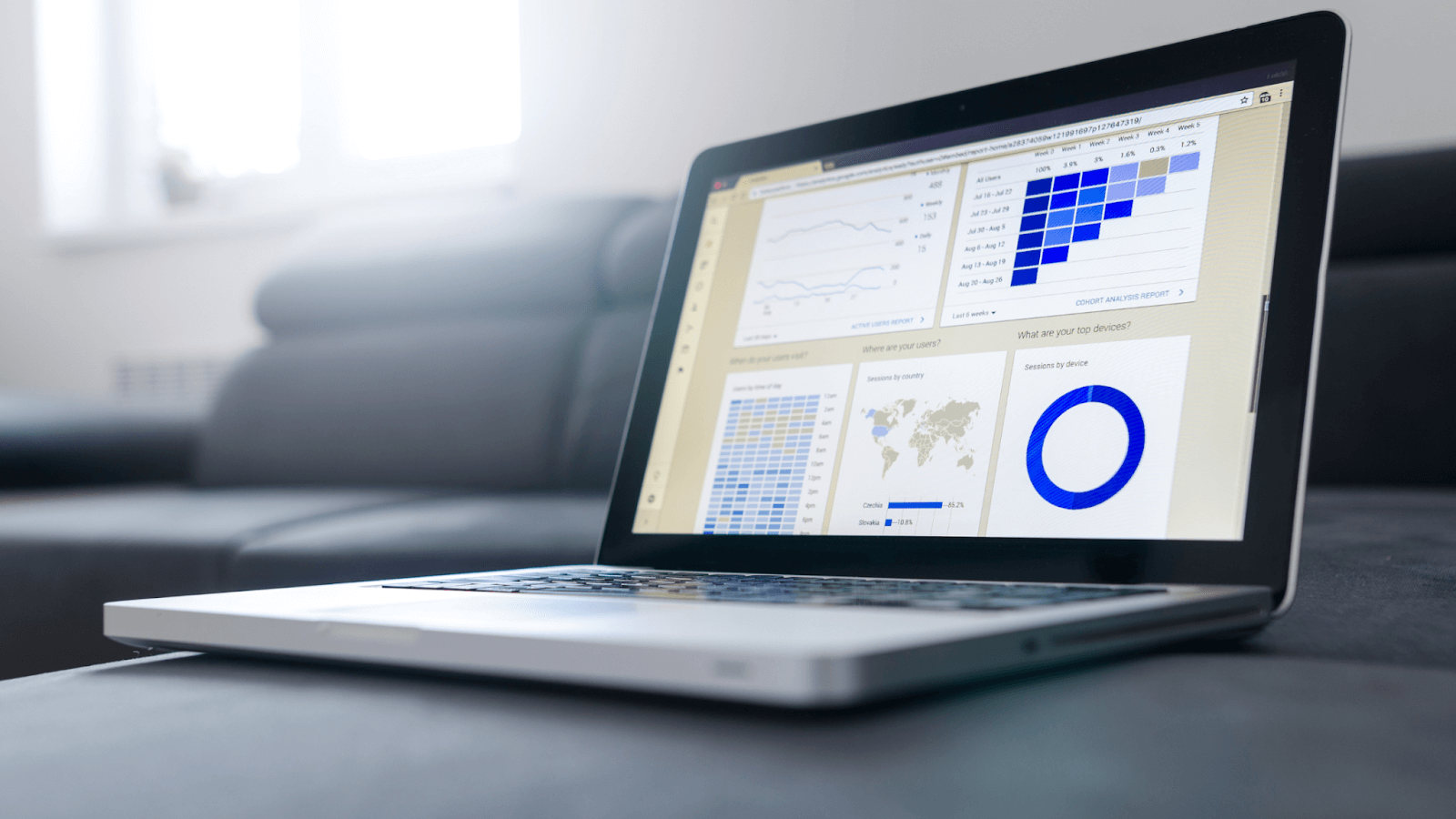 Technology is advancing quickly, and this pace of technological innovation means that the way marketers must approach their craft is also undergoing a rapid transformation.
Consumers now want personalized content presented to them with an organic flair while still ensuring their privacy is protected. Meanwhile, artificial intelligence and marketing automation software are helping businesses streamline rapid expansion and meet customer service needs. Modern predictive marketing technology joins these innovations together for a seamless, authentic customer experience.
Successful marketers know that their success relies on keeping up with — and ahead of — industry trends. To make sure your brand stays on top, here are top marketing automation trends in 2021 that every business should implement.
Personalization and Data Privacy Join Forces
Without personalization, many modern marketing techniques would cease to exist. However, the personalization of a company's marketing strategy requires access to valuable customer data, which raises concerns for consumers. Accenture's Technology Vision 2020 report concluded that 66% of the survey respondents were concerned about the commercial use of their data.
Marketers must gain the trust of their customers by targeting them in a way that is authentic and gives the consumers a sense of control. In 2021, marketing automation will gain such trust by connecting with its customers personally and contextually. Brands need to deliver content to their customers by utilizing information like offline behaviors and niche social circles to create humanistic, authentic connections.
Human-Like Automation Replacing Human Agents
Chatbots are on the rise, and perhaps surprisingly, consumers love them. The average satisfaction rate for chatbot-only interactions is 87.58% — 2% higher than the satisfaction rate for human-agent interactions. From 2021 onwards, this type of automation will become increasingly lifelike, resembling existing AI assistants like Google Assistant and Amazon Alexa.
We can see how conversational marketing is rapidly becoming a driving force in the marketing industry, with 91% of organizations intending to implement AI technology to transform their customer experience by 2022. And as customer interactions with chatbots continue to improve, it will become progressively more difficult to distinguish a conversation with a chatbot from a human agent.
Marketing Efficiency at Scale
Marketing for any business takes an abundance of time, energy, and creativity, but doing this on a large scale is even more difficult. Companies simply lack time to update their marketing strategies and channels efficiently. But this year, technological advances are making it more accessible to scale your marketing automation process than ever before. 
Modern marketing automation technology can help your business effectively craft campaigns that appeal to different buyer personas in a time-efficient manner. As your customer base expands, marketing automation adapts to those changes quickly, handling increased emails, ads, and social media posts with ease.
The Rise of Predictive Marketing
Content personalization is an excellent tool that marketers use in all industries to stand out against the competition. Predictive marketing goes a step further, helping your company understand which customers are worth targeting to begin with. Using a combination of predictive marketing and automation, your business can better understand which products your customers are most interested in purchasing and immediately leverage that knowledge to drive sales.
Very quickly, predictive marketing can automate your analysis of customer data and use it to offer product recommendations. 60% of marketers agree that supplying customers with relevant content is the best benefit of marketing automation. Predictive marketing can also help keep customers engaged with your content, create a relevant user experience, and drastically increase your profit.
Factoreal
In the Digital Age, technology changes quickly, and successful business owners make an effort to keep up. Modern marketing automation tools have the power to streamline your marketing strategy and improve your customers' experience. By implementing these marketing automation trends in 2021, you can take your business to new heights.
If you're looking for an all-in-one customer engagement platform, look no further than Factoreal. Our software solution is affordable, easy-to-use, and can help your company harness the full power of marketing automation. 
If you are interested in working with us or learning more about Factoreal, contact us anytime at letschat@factoreal.com.