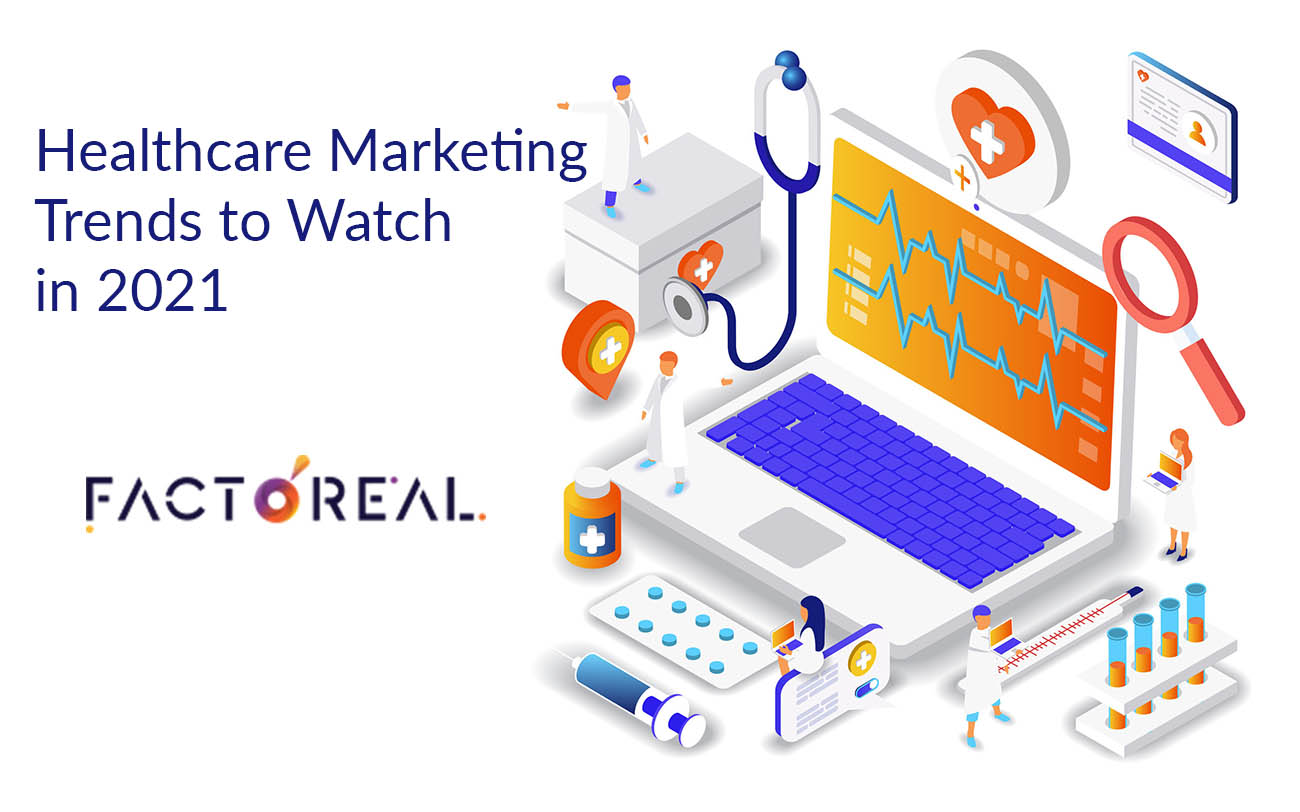 One of the rapidly evolving industries today is the healthcare sector. The policy change, industrial innovations, and information technology evolution lead to a new wave of changing trends uncertainty within the industry. This fact has prompted brands to engage their clients due to the constant change in priorities and tendencies for both patients and healthcare workers. Healthcare marketers need to continuously keep up with the upcoming trends and identify areas to adjust and improve on. Some of these healthcare marketing trends which should be closely considered so that we can better understand how to navigate the industry in the coming future include:
Outcome-Based Healthcare Marketing
Due to policy changes, the focus has shifted to being patient-centered rather than disease and symptom control. Outcome-based healthcare has restructured the conventional focus on disease management to a more patient-focused approach: telemedicine, patient experience and affordability, patient care, and treatment. All these factors have largely contributed to the shifting of business models within the healthcare industry.
The Rise of Precision and Preventive Medicine
Modern treatment methods are shifting from a western treatment-based approach to a more prescriptive and preventative approach. The industry is now more concerned with; genetic constitution wellness, screening, vaccination, early discovery, dietary needs, and mental health treatment.
Technological Influence on Medical Professionals and Patients
The impact of technology in healthcare has altered how patients approach their health and treatment by boosting patient empowerment, efficacy, and advocacy. It has helped increase accessibility and convenience, whereby physicians have ease in acquiring patient information and resources for better treatment. Social media and other digital platforms are also commonly used by professionals and patients in order to find each other. 
Shifting Business Models
The major shift has occurred from disease and symptom management to a more holistic and preventative approach, which forces the industry to recruit more diverse and well-rounded personnel. Healthcare marketers must engage their clients with meaningful content, both live and digital, to guarantee brand success in today's marketing.
The Evolution of Healthcare Marketing
All the trends described triggering a wave that changes how brands approach their clients. It is no longer enough to guide clients through sales funnels and to convert them. Consumers now have the control, tools, and awareness in their decision-making process. The healthcare industry is transitioning towards a new era, termed as the experience era of marketing.
Healthcare marketing is now moving towards a new direction of informing and equipping patients with the appropriate information, which aids in attracting new clients who are more knowledgeable. Contact us for more information regarding the expected trends in the healthcare marketing industry.