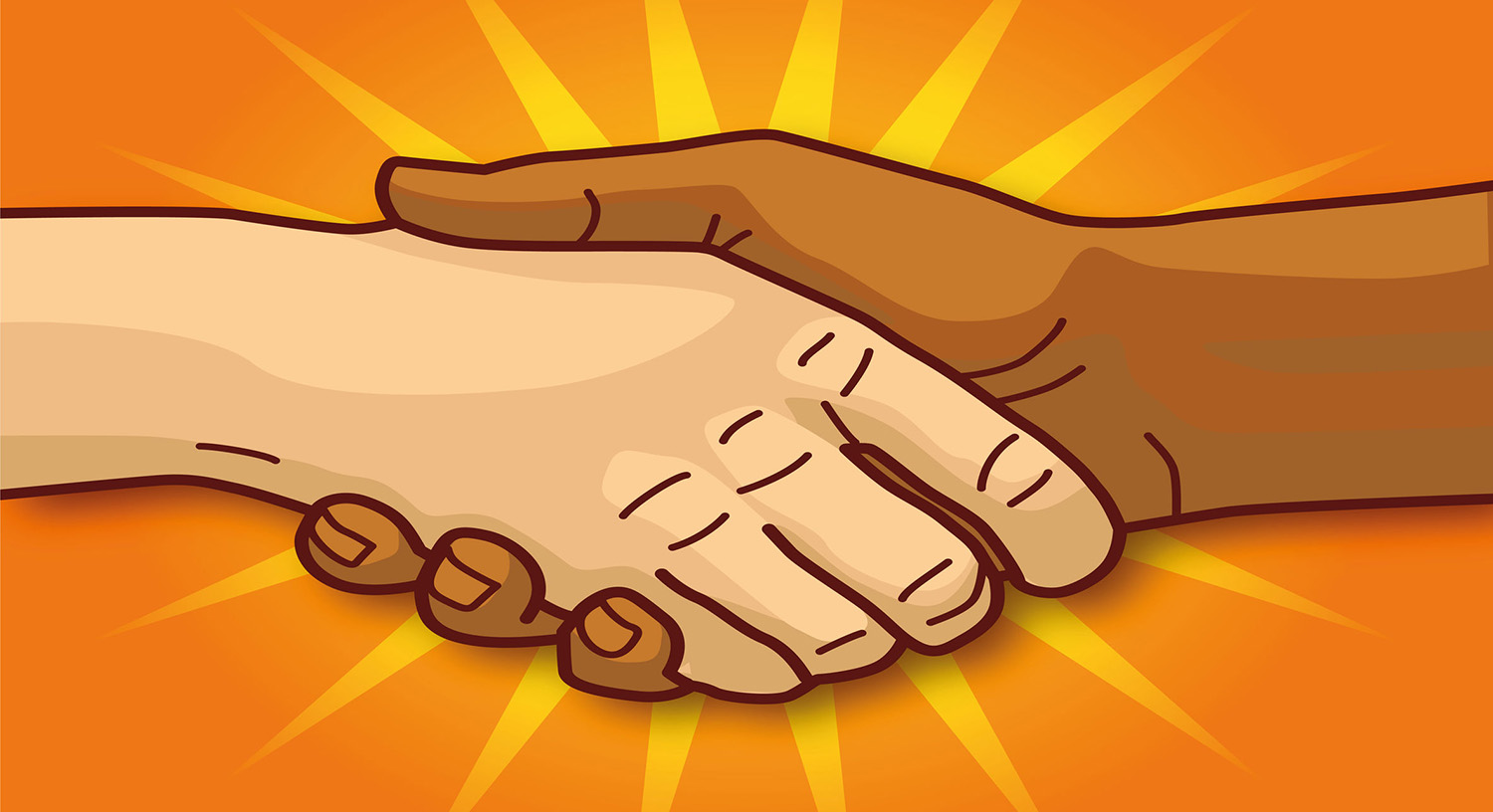 Marketing automation for ecommerce sets your business up for success, and numbers don't lie. Recent research shows that it can reduce your overall marketing overhead by 12.2 percent and boost your sales productivity by nearly 15 percent. More than that, companies that use it to nurture prospective customers see their lead generation increase by more than fourfold.
So, how can eCommerce businesses leverage marketing automation? Read on for nifty ways you can automate your marketing processes to foster stronger customer relationships.
Use Marketing Automation for eCommerce to Engage and Reward Loyal Customers
Retaining engaged, loyal customers is vital for any business, but more so for eCommerce brands. After all, the odds of getting a sale from a repeat customer are dramatically higher than from a new prospect.
Rewarding your most-valued customers is a smart and effective way to improve retention. You can use automation tools to keep tabs on your engaged customers and reward them based on purchase volumes, order value, and other metrics. For instance, every customer who spends more than $500 should get a discount code via an automatic email.
Get Feedback After a Purchase
You must truly understand your target audience if you want to build solid customer relationships. One of the best ways to do this is by getting feedback directly from the customer. This is where email marketing automation comes in handy. For example, you can set up automated follow-up emails to ask for customer feedback soon after making a purchase.
Reach Out to Cart Abandonments
Get this: 3 out of every 4 prospects abandon their online shopping cart. That's a lot of missed revenue. Cart abandonment automation gives you a second chance to bring the customer back to your website and potentially make a purchase.
Automate Customer Segmentation
Not all customers are created equal and should be treated as such. Luckily, you can deploy marketing automation for eCommerce to segment your customer list by buying behavior, gender, age, location, and so forth. As result, you tailor your marketing and customer service efforts, helping boost both sales and CX.
Automate Social Media Posts
Social media is an excellent platform for marketing and building robust customer relationships. It's no surprise that 54 percent of social media users go to their favorite platform to do product research. That being said, you can schedule and distribute social media posts automatically. This way, you can reap the benefits of having a strong social media presence without spending too much time on these platforms.
However you look at it, marketing automation is a winner for an eCommerce business. You can use automation tools to boost almost all aspects of your marketing and customer relationship building, from lead generation to customer segmentation.