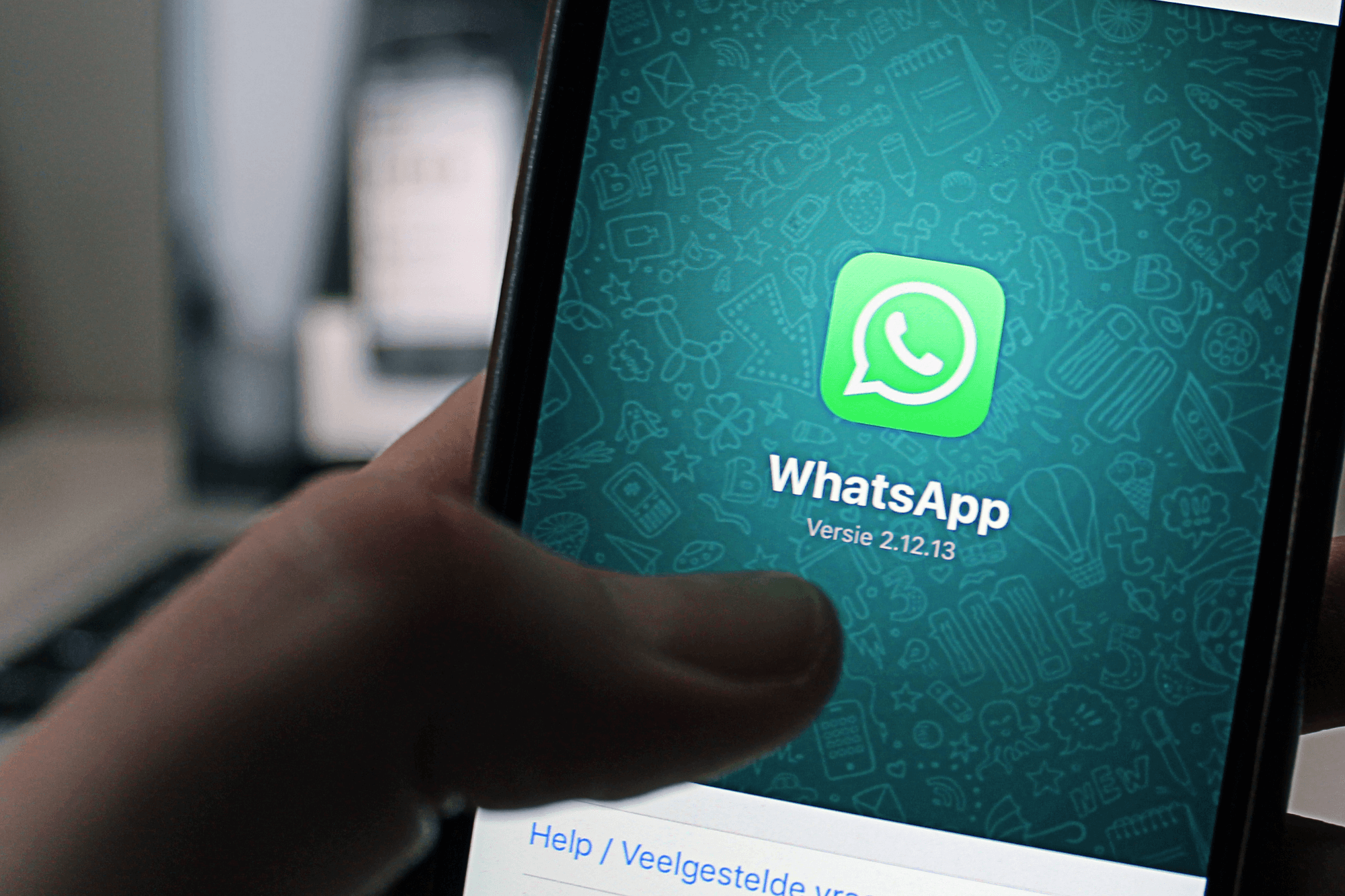 What's all this about WhatsApp? 
You probably know it as a nifty and versatile mobile messaging app. Created in 2009, it made headlines in 2014 during its sale to Facebook for a whopping $19 billion.
In a time when precise, speedy, and often global communication is key for any successful business to flourish, it's no wonder WhatsApp boasts a user base of two billion, with one in five American adults counted amongst that staggering number.
It's also no wonder that, as of 2021, more than five million companies across the planet utilize WhatsApp Business. This free-to-download feature allows for a more simplistic, frictionless interaction between customers and businesses savvy enough to ride what has been the wave of the future of CommTech for more than a decade now.
So, how can your business get in on this expansive communication tool and foster customer engagement?
What WhatsApp Can Do for
You
Aside from the useful suite of tools provided by WhatsApp Business, we at Factoreal can recommend WhatsApp itself for a variety of reasons any enterprising exec or administrator will want to keep in mind. 
Strengthen Engagements
By leveraging the power of WhatsApp's CTA buttons, you can help your customers more swiftly navigate your company's online platform. This instantly makes communication far more interactive and far more direct between the client and your customer service team.
Boost Brand Awareness
Through WhatsApp, you can easily and effectively establish a verified profile page that will empower you to control how potential clients perceive your brand. It's your WhatsApp profile, after all, that you can maintain and evolve as you feel fit. This profile is the face of your brand across the app's multitude of channels, with the potential to be seen by millions if not billions of users.
Provide Insight on Client Trends
Being that we are indisputably operating in a data-driven marketplace (and, in general, a data-driven society at large), forward-thinking brands can take advantage of WhatsApp's capability to provide metrics and insights into the customers interacting with your online presence. Just think — with WhatsApp, you'll better understand:
which of your services or products are drawing the most interest

what feedback your customers and potential customers may have

how customers perceive your brand overall
Factoreal Knows What's Up with WhatsApp
For brands seeking greater online engagement, Whatsapp is an untapped well of potential. And with the help of Factoreal, managing your WhatsApp is easy.
As an experienced, knowledgeable, and accessible omnichannel customer engagement platform, Factoreal makes it simple to update and monitor your various marketing initiatives, from social media to email and SMS. Seamlessly interweave your campaigns to reach customers across all channels, including the up-and-coming powerhouse that is WhatsApp.
Don't miss out on this opportunity for premium customer interactions. Contact us today, and find out why there's no better partner for marketing automation than Factoreal.