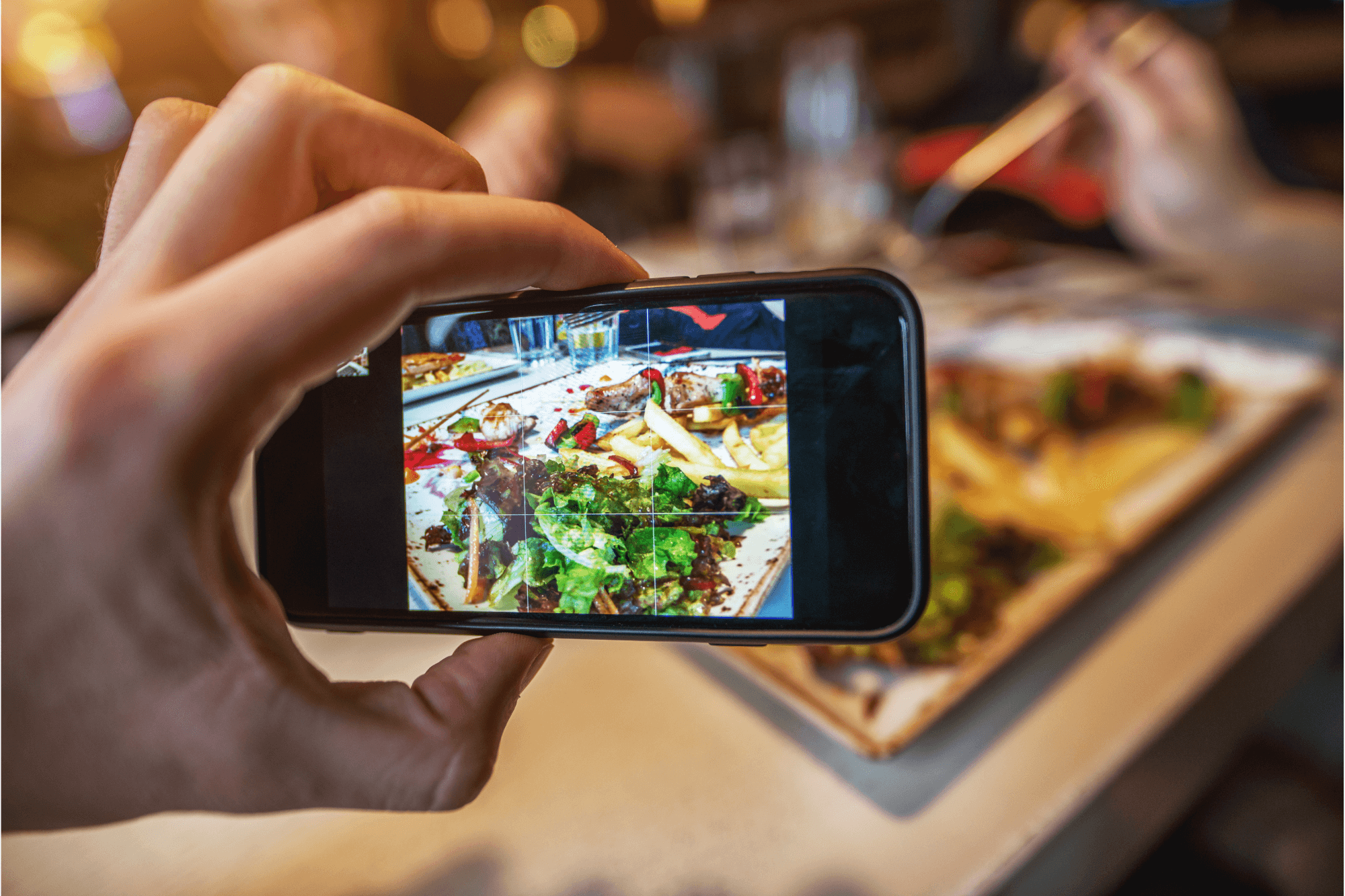 Restaurant owners everywhere are taking advantage of marketing automation to expand their clientele. We're living in a 24/7 world, after all, and restaurateurs can now engage customers in numerous ways beyond traditional store hours.
What better way to boost such engagement than through a consistent flow of organic, substantive, and up-to-date messaging delivered directly and automatically to both longtime regulars and potential newbies to your eatery.
Keep It Personal
When it comes to marketing automation for restaurants, the individual touch makes a difference. Brand loyalty is a key ingredient in the choices made by contemporary consumers, be it toward the fashion labels they wear, the entertainment and media content they enjoy, or – of course – the restaurants they patronize.
Simply put, patrons want more than merely a reasonably priced, well-made dish that many could make themselves at home. They want to feel that your restaurant is a special place for them, their "spot," whether they're dining in or ordering out.
A study by leading marketing consultant firm Infosys suggests nearly sixty percent of consumers are highly influenced by such personalized marketing strategies. Specifically, such strategies can generate a 20% increase in repeat sales for quick-service restaurants and a 12% increase in repeat visits to fine dining establishments.
Keep It Versatile
It can seem like there are an infinite amount of options for "where to eat tonight" in today's ever-growing cuisine culture. That's why it's essential to employ multiple nuanced methods of engagement when utilizing the power of marketing automation.
Your marketing channels can include more than just photos of food, no matter how delicious your dishes may look. With a good mix of different posts and messaging, your marketing campaigns can also sell your restaurant's total experience. Mixing such methodologies will ensure a bold sense of the "personal touch" and inspire brand loyalty amongst customers, making your establishment more memorable and distinct from competitors online or off.
Restaurants employing marketing automation to increase awareness can leverage various campaign strategies such as:
reaching out via push notifications or uniquely-tailored emails
offering specialty rewards/discounts exclusive to certain marketing channels
suggesting celebratory visits for special events (anniversaries, birthdays, job promotions, etc.)
promoting popular menu items based on individual customer spending trends
engaging customers with giveaways of restaurant gift cards or merchandise
Keep It Updated
Not surprisingly, the number of customers ordering food from home has significantly risen over the past five years, particularly during the era of COVID-19 lockdowns. These habits remain steady, with home-delivery revenue in the US almost doubling from $16.8 billion in 2018 to what is projected to be $30 billion in 2022.
Proprietors must therefore find modern means of keeping customers informed, as they may be less likely to frequent your brick-and-mortar store. Take advantage of marketing automation to communicate any new improvements, services, seasonal/holiday offerings, changed hours, and other updates made to menu or establishment alike.
With the singular utility of marketing automation, you can ensure that customers receive the latest information available through easily changeable, data-based, and customized messaging campaigns that will whet even the most discerning appetites.
Marketing Automation Made Easy
So, you're ready to embrace the idea of marketing automation for restaurants and enact these tools for your own eatery. But how do you get started?
Fortunately, Factoreal is here to help. Providing an industry-leading omnichannel marketing platform, Factoreal puts the power of professional marketing at your fingertips. Manage all your channels in one convenient place, from Instagram and Whatsapp to emails and SMS.
Plus, track user engagement and the success of your campaigns with detailed and user-friendly metrics reports. In no time at all, you'll have unparalleled insight into your audience, letting you reconnect with your diners both in-house and online.
Ready to cook up some scintillating marketing automation for your restaurant? Contact the brand chefs at Factoreal today!