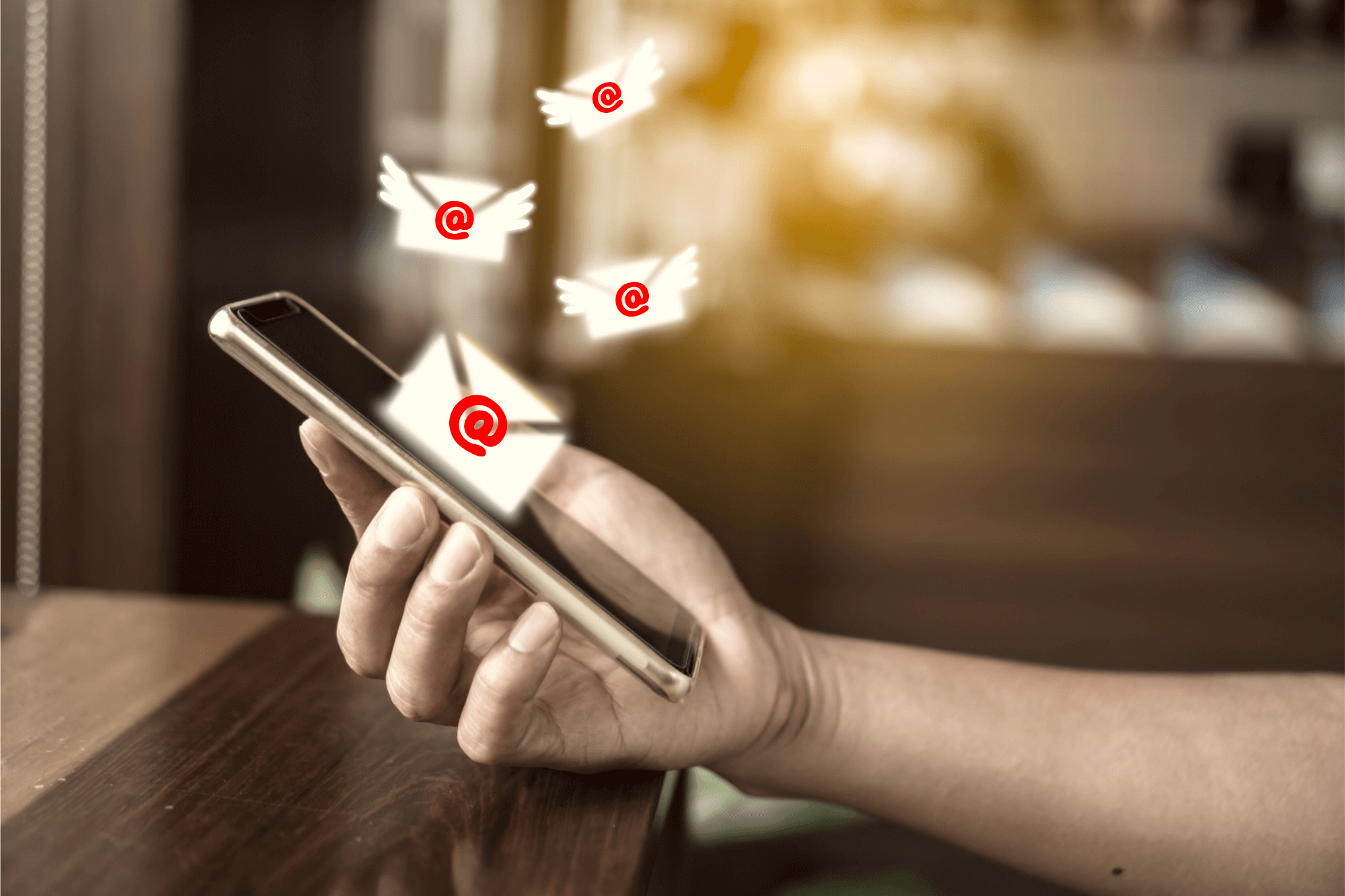 Modern marketers know that potential customers don't go straight from zero-interest to "Buy now!" Each client must be taken by the hand and helped through a decision-making process known in the field as the customer journey.
Your marketing strategy can support this journey in many ways, but one of the most effective tools is email marketing. Not only does email offer unparalleled marketing ROI, but with so much versatility, there is an email automation solution ready for deployment at each stage of your customers' path to conversion.
1. ​​Awareness
Conventionally, the first stage of the customer journey is awareness. After all, consumers cannot engage with your brand until they become aware of your product or service. This introduction to your business is a key point to capture potential clients and guide them onto the next step, or their attention may soon wander elsewhere.
To capitalize on the interest of new followers or site visitors, begin by inviting this fresh audience to opt-in for emails. This can easily be set up with email automation. Automation enables you to pre-schedule an opt-in invitation in response to certain customer behaviors, so a message goes out to new customers as soon as they show interest. This way, you'll never miss a potential lead.
2. Decision
Once a consumer has expressed interest in your offering, they are now moving into the next stage of their journey — decision-making. At this point, customers are still weighing the pros and cons, trying to determine whether your product is right for them.
Email automation can help give them the nudge they need to convert. For these customers, prioritize messaging that addresses the pain points your brand will solve for them. Emphasize selling points such as convenience, effectiveness, and pricing.
With a comprehensive automation tool like the platform from Factoreal, you also gain consumer insights that can allow you to woo them with targeted tactics — such as providing personalized product recommendations based on their browsing history on your website.
3. Purchase
Now that you've made your case, customers should be ready to purchase whichever product or service best suits their needs. But it's not a perfect world, and sometimes life can throw distractions in the path of even highly engaged consumers. That's why it's still important to keep their attention until they've leaped that last hurdle, the payment confirmation button.
To help lead customers across the finish line, email automation will keep their intended purchases from slipping to the back of their minds. This doesn't have to be aggressive or salesy, either. Use this chance to gently remind customers about services they've repeatedly looked at or items still sitting in their abandoned cart. For an extra incentive, you can also consider offering a one-time coupon code for them to use when they complete the transaction.
4. Loyalty
Once the purchase has been made, you may think that the customer journey is complete. Not so! The final, critical step is cultivating loyalty. It's a known fact that retaining existing customers is much more cost-effective than attracting new ones, so don't miss an easy opportunity to turn someone into a brand loyalist.
To achieve this goal, the key is gratitude. Don't let your business conclude with the order confirmation email. Follow up by automating connection-building messages such as thanking customers for their business, offering codes for their next purchase, or providing them a chance to leave feedback. Customers love to feel valued, and they love to feel heard, so any of these approaches will help cultivate a better relationship between your business and consumers.
Optimize Your Customer Journey with Factoreal
With so much competition in the contemporary marketplace, businesses must forge an easy, welcoming path to help their customers evolve from total strangers to brand advocates. By centering your marketing efforts to support this customer journey, you can increase conversions and build an audience of engaged consumers ready to come back for more.
But how do you create campaigns that guide customers from point A to point B? Fortunately, Factoreal's omnichannel marketing platform makes it simple. With features to streamline all your efforts from email automation to social media, SMS, and beyond, you can meet each client with the right messaging, on the right channel, and at the right stage of their journey.
Plus, it's easy to get started. To find out more about Factoreal's marketing automation solutions, just contact our team today!