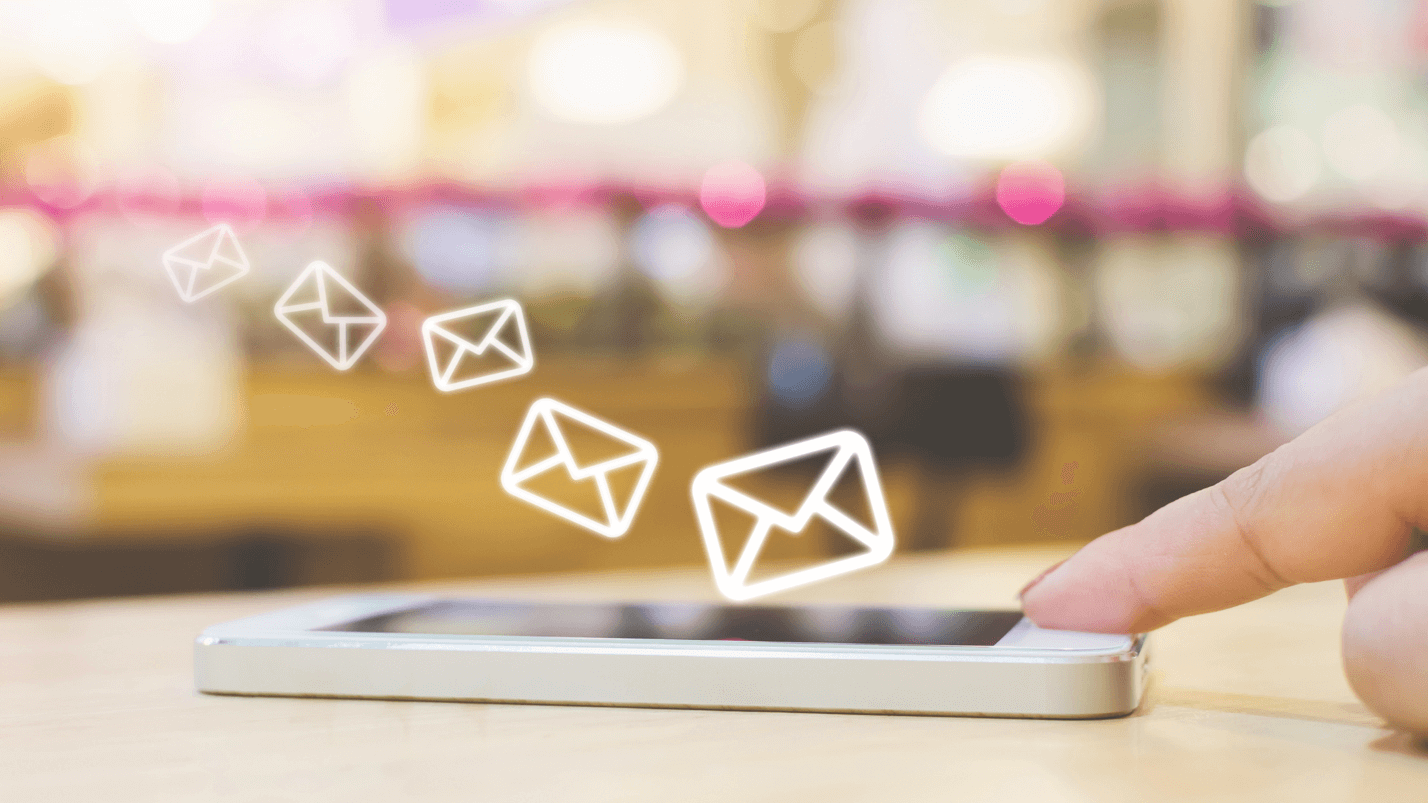 If you're not using email marketing to increase sales for your Shopify store, you're way behind. Email marketing is the most cost-effective strategy that you can use to increase your sales, boost conversions and keep customers coming back for more. 
Luckily, there are many email marketing services available that you can use to streamline your email marketing process. However, some services are easier to integrate with Shopify than others.
Omnisend
This is one of the most popular email marketing services that can be integrated with Shopify. Omnisend saves users a lot of time because their templates are ready to use. The best feature of Omnisend is its ability to respond to the actions of your customers. For instance, if someone abandons their cart, they're sent an email reminding them of it. Omnisend will also keep track of user data so you can send promotion codes and birthday discounts periodically. This email marketing service also allows you to message your customers with SMS and Facebook.
Omnichannel is best for the busy business owner who needs a way to manage all of their marketing communications in one place. However, some of the extra features are difficult to integrate. While there's a decent range of email templates, the minimalist designs can begin to look very similar to each other.
GetResponse
The great thing about using an email marketing service like GetResponse is its benefits like customer relationship management, landing pages, and even webinars. Just like with Omnichannel, you'll have automated abandon cart email and sales campaigns. If you're using GetResponse, you can customize your email marketing campaign based on your customers' previous purchases.
If you're running a large eCommerce store, GetResponse might be your best bet. We'd recommend GetResponse to business owners that would benefit from an ample supply of email templates because there are over 500 available with this service. They're also one of the best services if you need assistance with things like webinars and CRM.
Factoreal
Factoreal is undoubtedly one of the best all-in-one email marketing services that are available for Shopify.  With Factoreal, you'll be able to automate emails that you would otherwise need to send manually related to monthly renewals and transactions. A handy, time-saving feature of Factoreal is its ability to automate customer service emails via chatbots and automatic replies.
What separates Factoreal from the other options on the list is that it truly is an all-in-one marketing service. From premade email templates to build your own designs, they've covered all the bases that you can create yourself with a straightforward, drag-and-drop template builder. They also have automated workflows, landing pages, and customer relationship management. If you're tired of using a million different programs for your Shopify store, Factoreal will help you streamline your marketing process.
Contact Us
Of course, there are many different email marketing services out there that you can integrate with your Shopify store. Making the right choice is guaranteed to save your business time and money so that you can focus on providing quality products and services. If you'd rather have access to all of your marketing needs in one place, consider using Factoreal. You can always reach out to us to learn more at letschat@factoreal.com.