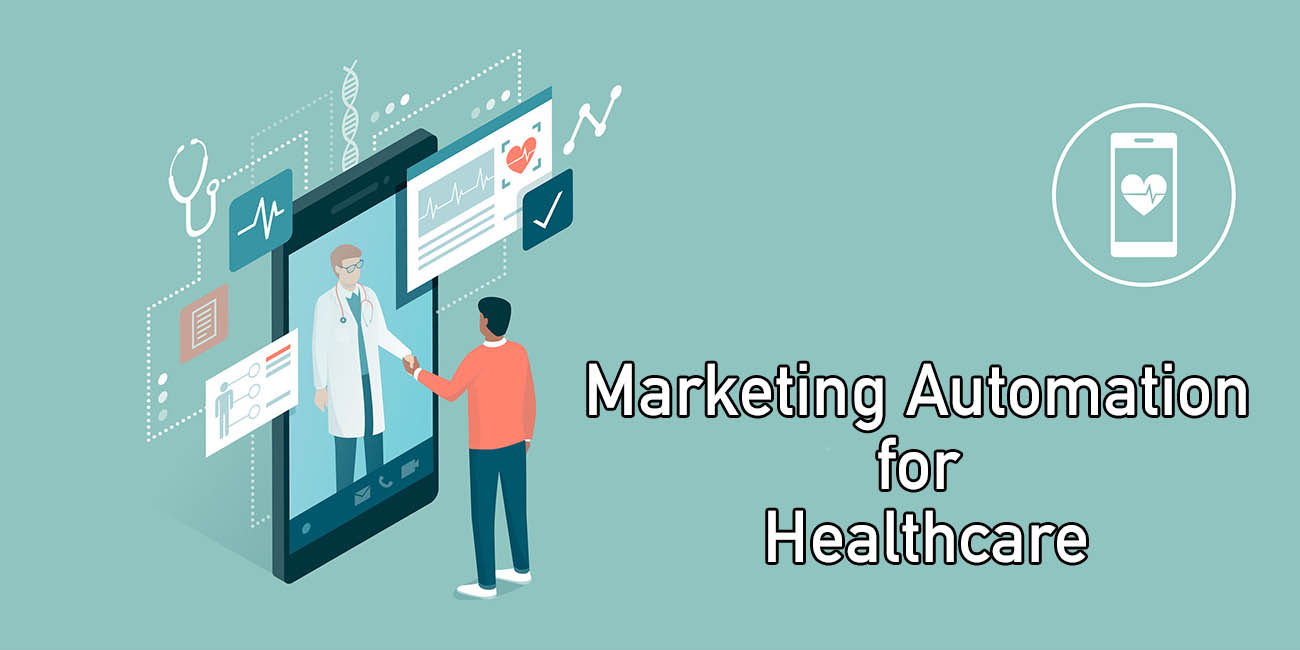 Marketing automation — in any sector — refers to software platforms and technology that allow your marketing department to effectively market across multiple channels online, like social media and email campaigns. In a nutshell, marketing automation for healthcare simplifies the continual outreach needed for electronic marketing to your patients. 
Today, we'll discuss what marketing automation is and how it can benefit the healthcare sector.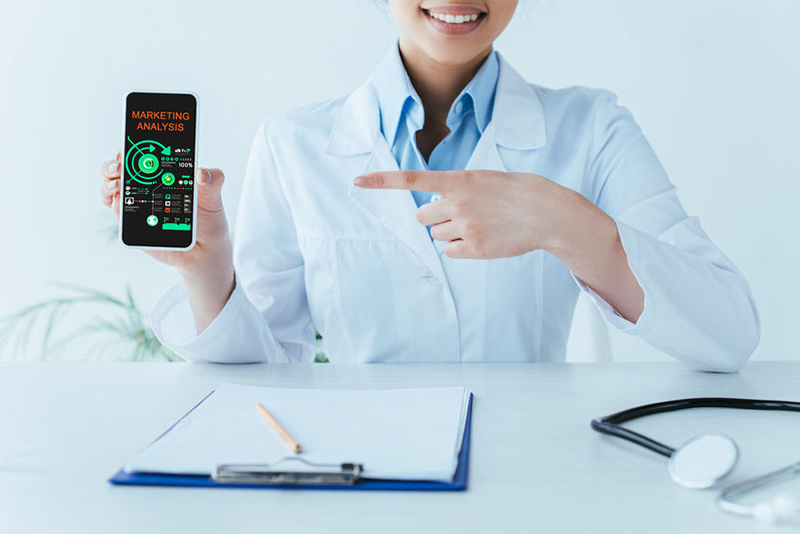 Why Automate Your Marketing Efforts?
In 2020, it's not enough that a healthcare provider or hospital has a great, user-friendly website and a Facebook page. While that's a terrific starting point, hospitals and practitioners in the competitive fields of healthcare need to reach patients and prospective clients constantly. 
Modern consumers are continually barraged with advertising at every turn. Don't let your organization fall to the back of a patient's mind! Send them meaningful, well-timed notices to help them manage their health.
The Benefits of Marketing Automation for Healthcare
Social media marketing and email campaigns both require constant attention and a creative edge. Marketing automation limits the amount of time your marketing staff must spend on all aspects of electronic hospital or practitioner marketing. These programs allow for immediate contact to expand your reach to your client base and build your brand, while also creating and analyzing marketing metrics.
How Automated Marketing Saves Time and Money
Marketing automation allows your team to use several marketing campaigns at once. Content can be scheduled ahead of time and broadcasted directly to your patients' inboxes and social media. Afterward, responsive data can be collected, stored, and analyzed. Your organization will spend fewer man-hours for content delivery and analysis, and you can focus on providing excellent healthcare for your patients.
Marketing automation for healthcare allows you to build tailored campaigns that address each specific treatment in each of its stages. In the pre-diagnosis, an enrolled patient can receive a reminder to book an appointment or information about a specific condition or concern. During diagnosis, that patient can receive prescriptions and recommendations on his or her treatment; and even recommendations on insurance coverage. When the treatment starts, the patient can receive notifications on exams, treatments, and office visits. At the end of the treatment, the automation also allows the patient to leave useful feedback on the treatment received.
Set More Appointments with Marketing Automation
Imagine the benefits to your patient's health and the health of your entire community if you could quickly schedule:
Annual influenza vaccinations for everyone

Well-child visits and vaccinations when due

Annual physicals 

Pelvic exams and womens' cervical cancer screenings

Blood pressure checks and blood work
Then, imagine the overall benefits to your community if they're well aware of upcoming allergy seasons, proper cough etiquette, and the value of hand hygiene. Practitioners using automated marketing can reach everyone in their patient lists with the touch of a button as often as needed!
At Factoreal, we make marketing automation simple for healthcare professionals. Our easy-to-use interface is intuitive and gives you all the tools you need right away and clearly. Factoreal allows you to create specific segments of your contact base, automate patient engagements and keep a fluid, effective communication via personalized messages. Contact us to learn more about marketing automation for healthcare professionals and hospitals today.