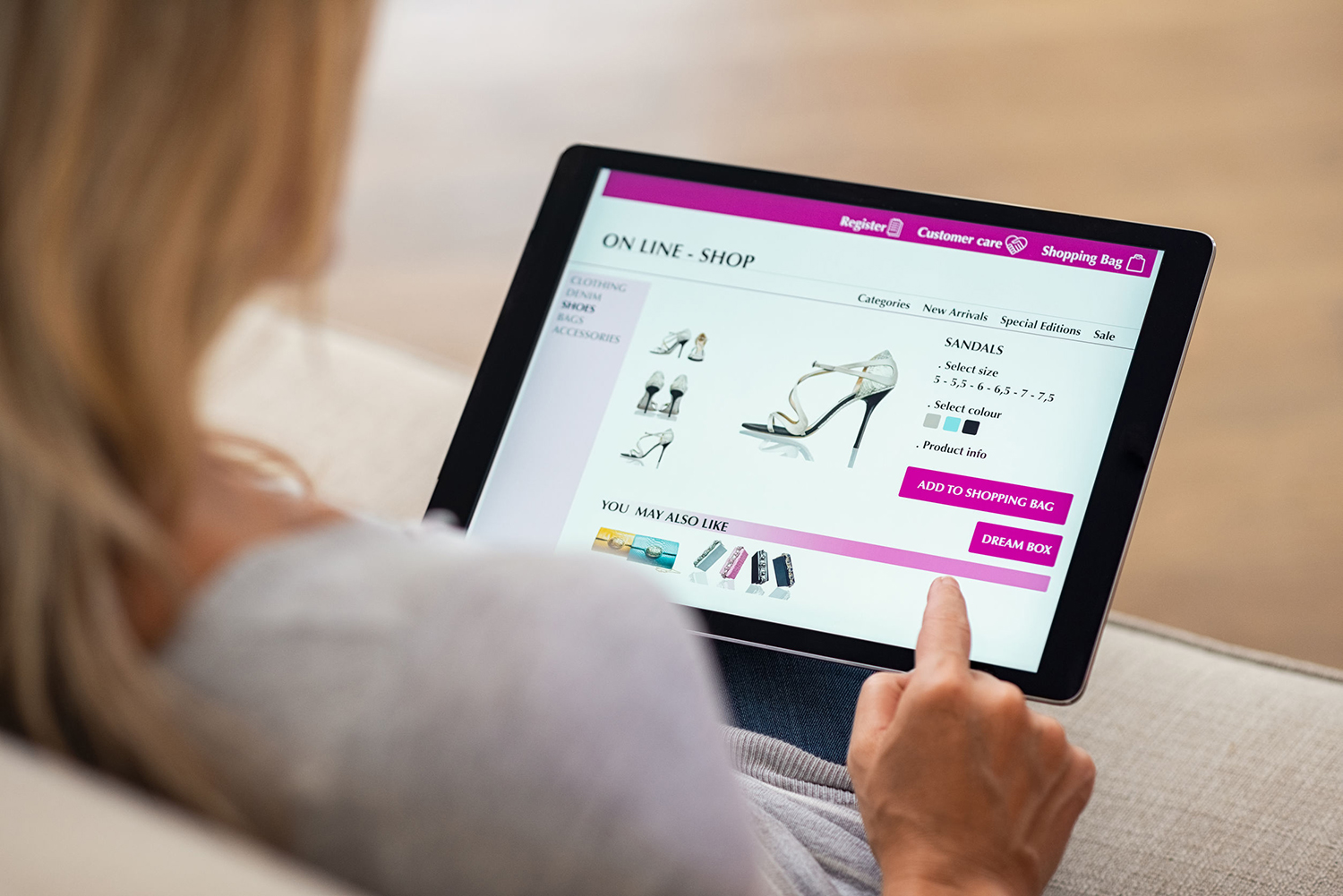 Marketing Automation is revolutionizing the world of eCommerce business. It simplifies your business, boosts efficiency, improves customer experience, and increases revenue. However, there are thousands of solutions for marketing automation eCommerce. In this article, we'll share some basic aspects you need to consider at the moment of choosing the right one for your business.
What is Marketing Automation eCommerce?
It is all about automating marketing activities for eCommerce business by using the software. It could help to automate plenty of repetitive tasks like social media posting, lead nurturing, email marketing, collecting data, targeting the right people, and even ad campaigns. Marketing automation could not only boost efficiency but also provide excellent personalized experiences for customers and other more. 
Marketing automation for eCommerce allows you to take control of your marketing strategy without having to manually manage every aspect of your campaigns. You can forget about scheduling posts, newsletters, email reminders, empty cart notifications, and other forms of engagements. Instead, you can use a small fraction of that time in automating those tasks and even so, refine and make them more efficient. 
What Are the Benefits of Marketing Automation for eCommerce?
The main benefits include:
Boost efficiency

Reduce customer acquisition costs

Improve customer experience

Increase customer average order value (AOV) 

Convert one time buyers into loyal customers

Increase the frequency of purchases

Raise conversion rates by automated emails 
Things to Consider When Looking for the Right Platform
User Interface
You should choose the platform with a user interface that is intuitive and easy-to-use. To determine it, you could ask the vendors for a demo; then, test each platform to find out how fast you could get up to the speed for work.
This is fundamental, and our number one item in this list, because of the multiple benefits in time and stability. A platform that is easy to use can save you tons of time from long, complicated training for you and your team as well as making the overall marketing automation task efficient. At the same time, it can save you from the need of hiring an IT expert to run it.  
Features and Native Integrations
Different platforms have different features. You should choose the one that has the capabilities to suit your needs. Besides, you should also consider the technology that you already have if you want to integrate your existing technology with the new platform.
Customer Support
Technologies are not perfect, and things could go wrong. The customer support available on each platform differs. You should choose a platform with the best help possible for resolving the issues that could be critical for your business.
Segmentation
A good marketing automation platform for eCommerce should allow you to create specific groups of contacts in order to create smart segmented campaigns. That way, you can send the right message, to the right people, at the right time, using the right channel. This translates into loyalty and thus, revenue.
Deep Insights
You should be able to get clear, useful analytics from your platform in order to get specific insights into your customers' database. This is the backbone of the segmentation we mentioned in the previous item.
Learning Resources
Different platforms have different learning resources like how-to videos, guides, or even webinars. You should choose a platform with the best learning resource possible so that you could make the most of it.
Customer Reviews
User base and customer reviews could help you choose the right platform. Look for case studies and video testimonials to see how the existing customers have experienced with the platform.
Pricing Structure
It varies from platform to platform; usually, the simpler it is, the better. You could search for the one that fits you the best. A sales rep could help figure out the exact price based on your database, needs, and goals. 
Setup and Onboarding
The assistance for setting up and running varies from platform to platform. You should research the setup and onboarding process of a platform with questions like fee, remote or in-person assistance, and others.
To learn more about marketing automation, contact us. Factoreal is a team of experts devoted to making your business simple and efficient.