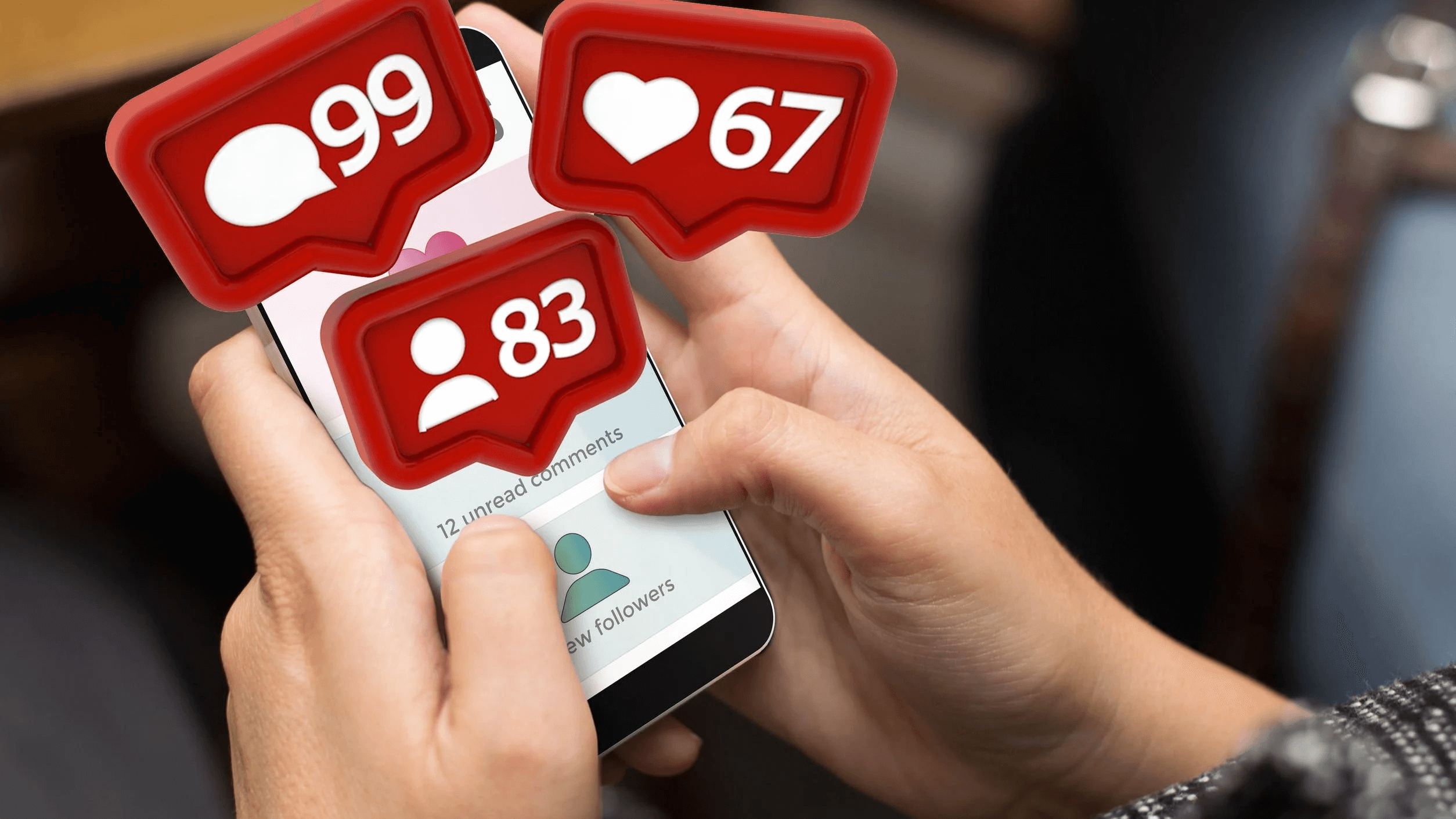 According to industry experts, the average smartphone user receives 45 notifications a day. This statistic demonstrates just how important push notifications can be for marketers looking to engage with subscribers. However, with the increased use of this marketing channel of choice, it becomes challenging to know when to use push notifications. After all, when integrated correctly, it can increase engagement by as much as 88%. Yet, if this power gets abused, your audience may unsubscribe from your site, block your email list, or uninstall your app altogether. Here are a few ways you can use push notifications properly and keep your customers engaged without stepping on their toes.
To Reduce Abandoned Carts
Getting shoppers to take their purchases past the checkout page is a significant challenge for most companies. According to Fundera, the average e-commerce cart abandonment rate sits at 69.57%. But one impactful way to reduce abandoned carts is to use push notifications to get your customers to re-engage.
When a cart gets abandoned, you can send users a personalized notification featuring a reminder, discount on the purchase, or free shipping. Retargeting those abandoned carts and adding a tempting incentive gives you another chance at converting your visitors by offering them an opportunity they can't refuse. 
To Provide Timely News Notifications
Updates come at us constantly, and sometimes it results in missing out on crucial information. This same struggle applies to your customers who try to keep up with an inbox full of email messages while managing busy lives.
Thankfully, you can use push notifications to give them some much-needed relief. You can keep customers in the know by sending notifications about delivery statuses, changes to flights and reservations, favorite product restocks, and other time-sensitive details — all without getting buried in the email avalanche.
To Send Event and Sale Reminders
Customers hate missing out on sales just as much as you do. So you can provide a valuable resource to your audience by sending them sales and event reminders. Push notifications are often the best channel for these announcements because they are immediate and attention-grabbing. They also stay on your customers' device lock or computer screens until dismissed, where they're less likely to be buried.
On top of everything else, your customers have the option to customize the sales and event notifications they receive, decreasing the chance that they will unsubscribe or uninstall. It's no wonder, then, that push notifications have a 90% open rate, which is 50% higher than emails. 
To Showcase New Content
You can also use push notifications to announce and highlight when your site posts fresh content. Supplying your blog and news subscribers with current and relevant content is the best way to keep them engaged, earn their business, and drive traffic.
Sharing updates through push notifications is also an excellent way to uncover what content your subscribers prefer. Moreover, you can segment your audience based on their interests, meaning you can instantly notify readers when you have published content related to their individual preferences.
Factoreal
Companies must find new and innovative ways to court and retain potential customers. Using push notifications is an excellent option, as many consumers frequently use their devices and receive notifications daily. However, scheduling and drafting the messaging that goes into your notifications can be a daunting task. Enter Factoreal. This affordable omnichannel marketing tool lets you design and automate your campaigns while seamlessly integrating with your other platforms and marketing channel outlets.
Want to learn more about Factoreal and how it can grow your business? Contact our team anytime!