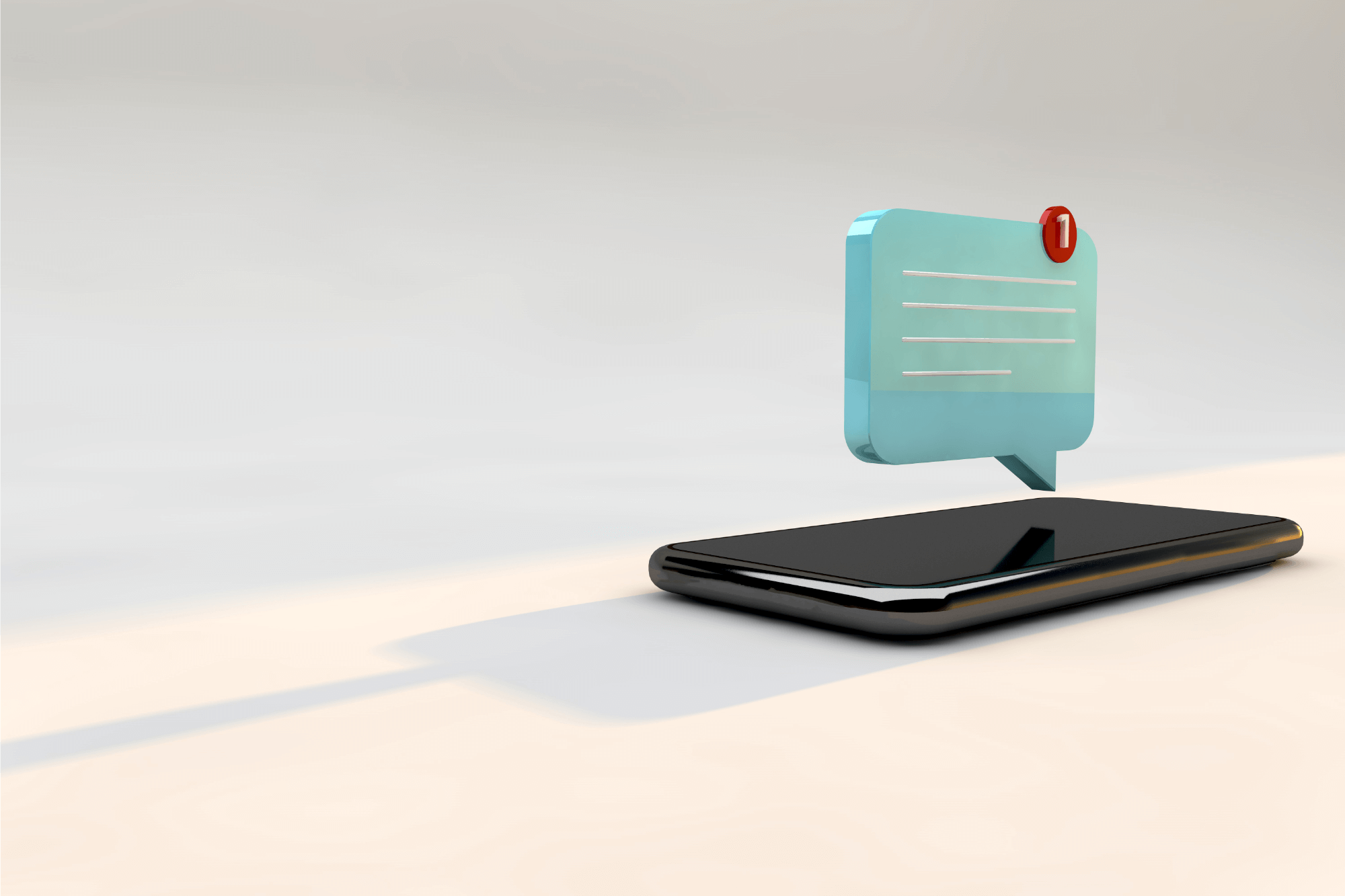 Want to keep your brand top-of-mind? Push notifications are one of the best ways to gently nudge your audience without coming across as pushy or intrusive.
Most often, these pop-up alerts are used for announcements — such as a heads-up about sales, events, or new product launches. You can even use notifications to share special promotions or coupon codes. Because there's usually valuable information included, incorporating push notifications into your website or mobile app can help you engage users with messaging that strikes the perfect balance of casual, informative, and timely.
However, with all the moving pieces in your already-busy marketing strategy, it can be hard to keep up with the sheer volume of push notifications you may want to create. The key is to simplify and streamline your process so that notifications practically build themselves!
Keep a Cheatsheet of Notification Concepts
Any creator knows that one of the most time-consuming aspects of marketing is simply coming up with ideas. Staring at an empty notepad or into a blank document, it can feel like the right concept will never appear. So why not give yourself a leg up by compiling a list of notification prompts?
Creating a cheatsheet of your most successful notification types can help you put together new ideas quickly. Not sure which notifications are worth reimagining in new messages? Take a look at your analytics to see where your audience is most engaged. 
Craft Custom Notification Templates
Want to get even more mileage out of your notification cheatsheet? Instead of starting from scratch each time, streamline your push notifications by developing a variety of customized templates to use as a springboard.
If you're no web developer, this may seem like an intimidating prospect, but Factoreal is here to help. Use our webpush and mobilepush notification template management tool to kickstart your marketing, all without having to do any coding. With templates already in place, creating new notifications is a breeze!
Schedule Notifications into Your Campaign Calendar
The bigger your marketing strategy, the more crucial it is to track each piece of content with a comprehensive calendar — up to and including your push notifications.
Fortunately, Factoreal's calendar integration feature makes this easy. Enjoy a clear and detailed view of both your past and upcoming campaigns, so everyone on your team knows the timeline and stays on track. Shift tasks around quickly and intuitively to plan each aspect of your strategy, including every channel from emails and social posts to push notifications and beyond.
Never again realize that you've missed the chance to send a notification while distracted with another project — calendar integration makes it simple to know when it's time to send a new push.
Keep Your Audience Engaged with Factoreal
It's not always easy to find tactics that keep users engaged, so why not use push notifications to your advantage? These simple messages can help you build brand visibility with minimal effort. That's why Factoreal now features push notifications in our incredible all-in-one customer engagement platform!
Affordable and easy to use, Factoreal integrates all your marketing channels, including Facebook, Whatsapp, email, SMS, and more. Designed for convenience, use our platform to create, schedule, and manage your digital campaigns all in one place.
Ready to get the most out of your push notifications? Factoreal can help you craft relevant marketing that delivers results. Contact our team today, and find out how we can revolutionize your digital presence!