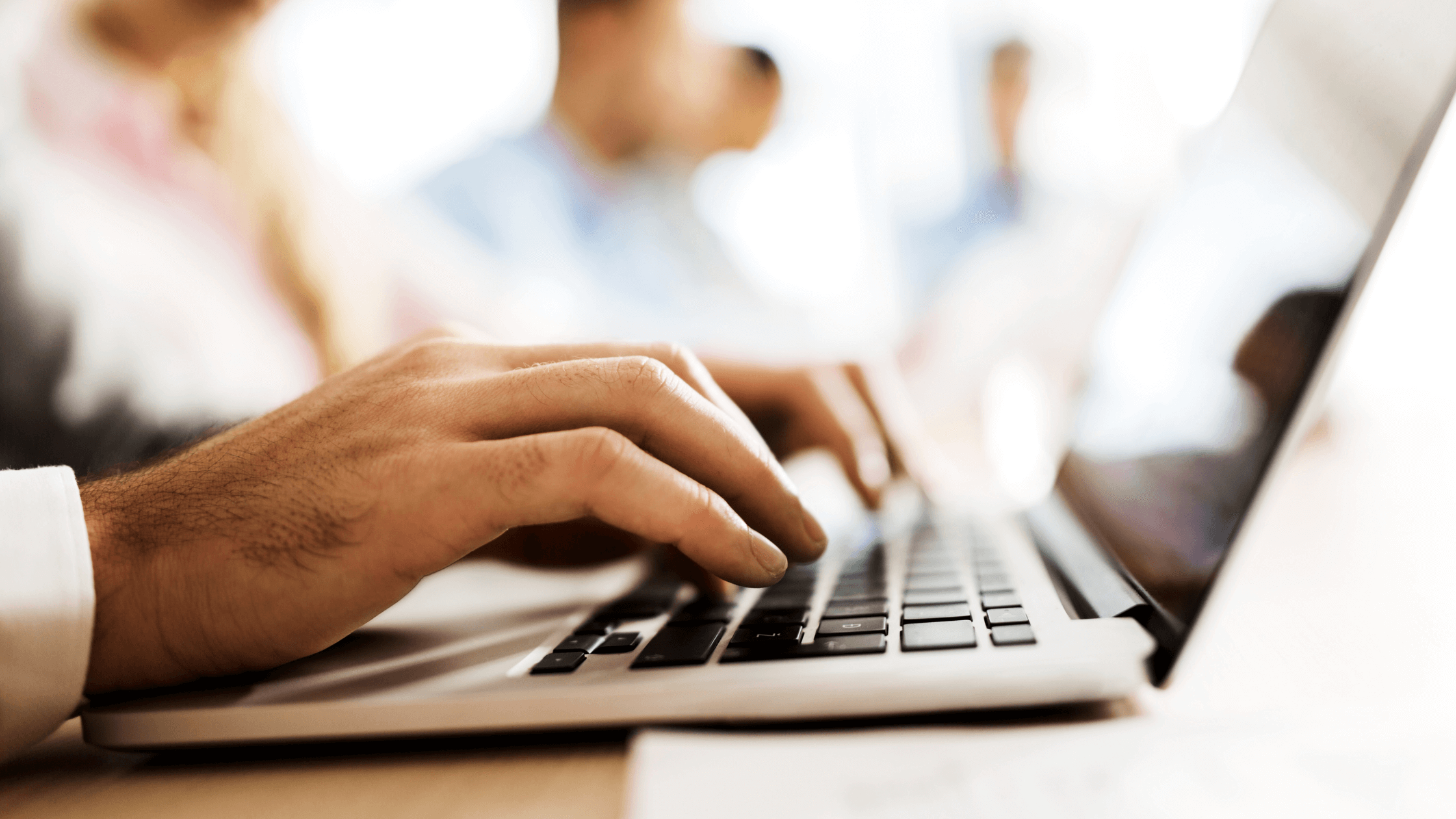 It's no secret that web push notifications drive conversions. Notifications are an excellent way to bridge the gaps in customer engagement. They help you reach your target audience and re-engage existing subscribers by quickly delivering relevant and actionable content, whether promotional or purely informative. It's no wonder, then, that sending notifications increases retention rates by 3 to 10 times.
However, engagement isn't everything. The next challenge lies in finding ways to effectively use web push notifications to increase conversions from your website subscribers. Fortunately, there are several notification tactics you can employ to increase your company's conversion rate.
Use Behavior-Based Web Push Notifications
Subscribers typically take multiple actions while browsing your site, but do you know what they are and how to use them to craft your notifications? Targeting particular customer behaviors can play a significant role in whether they convert. In fact, according to Gravitec, targeting can boost your campaign's click-through rate up to 30%. You can use this insight to create trigger-based web push notifications that deploy in response to specific actions like cart abandonment or user drop-offs.
You can also use analytics to segment subscribers based on their preferences, targeting visitors whose actions display a high level of interest. This segmentation enables you to create an impactful plan that caters to each demographic's experience. After all, subscribers don't always make purchase decisions the same way. Help them convert by speaking to their unique buyer journey.
Send Highly Targeted, Personalized Messages
If you're aimlessly sending subscribers notifications, there is a fair chance that they will get burnt out. Being bombarded with irrelevant messaging can lead them to opt-out of receiving your notifications, or worse, block them altogether, resulting in no opportunity for redemption.
Instead of sending a generic message to all your subscribers, send personalized web push notifications that they'll actually be excited to receive. Personalization helps subscribers connect with your brand, instilling trust and loyalty, and encourages lost subscribers to return, thus improving your conversion rate.
Analyze the Performance of Your Web Push Notification Campaign
Contrary to popular belief, you cannot hope to have your web push notifications drive conversions without taking the time to evaluate your campaign's impact. Analyzing your campaign's performance lets you know if you're taking the right approach for your particular audience.
Remember, marketing to and engaging your subscribers is not a fine science. It requires consistent measuring, monitoring, and revision to craft a successful campaign. Metrics can determine whether you need to consider re-segmenting your subscribers, sending more creative messages, or implementing new methods — all of which can help drive conversions.
Instill Urgency in Your Notifications
A common and often successful way for marketers to drive conversions is to create a sense of urgency with web push notifications. It is human nature to react with excitement and speed if we think we might miss out on something incredible.
There's a reason that "fear of missing out" has become a known phenomenon and that 60% of millennial consumers make a reactive purchase within 24 hours of experiencing such FOMO. Incorporating verbiage about how long a sale will last or that a product is scarce can generate movement from subscribers, maximizing conversion chances and resulting in faster conversions.
Factoreal
Web push notifications are exceptional tools for driving conversions. They can reach customers on both mobile and desktop devices, providing quality, relevant content in quick, digestible messages.
The one downside? It takes time to manage notifications, especially when you get into tasks such as segmentation and personalization. Luckily, our all-in-one omnichannel marketing platform can help make this process easy, fast, and intuitive. 
Whether you need to design conversion-driving notification templates, seamlessly integrate with your other apps, and streamline or automate your process, Factoreal is here to help. Contact our team anytime to learn more about how our software solution can empower your marketing!