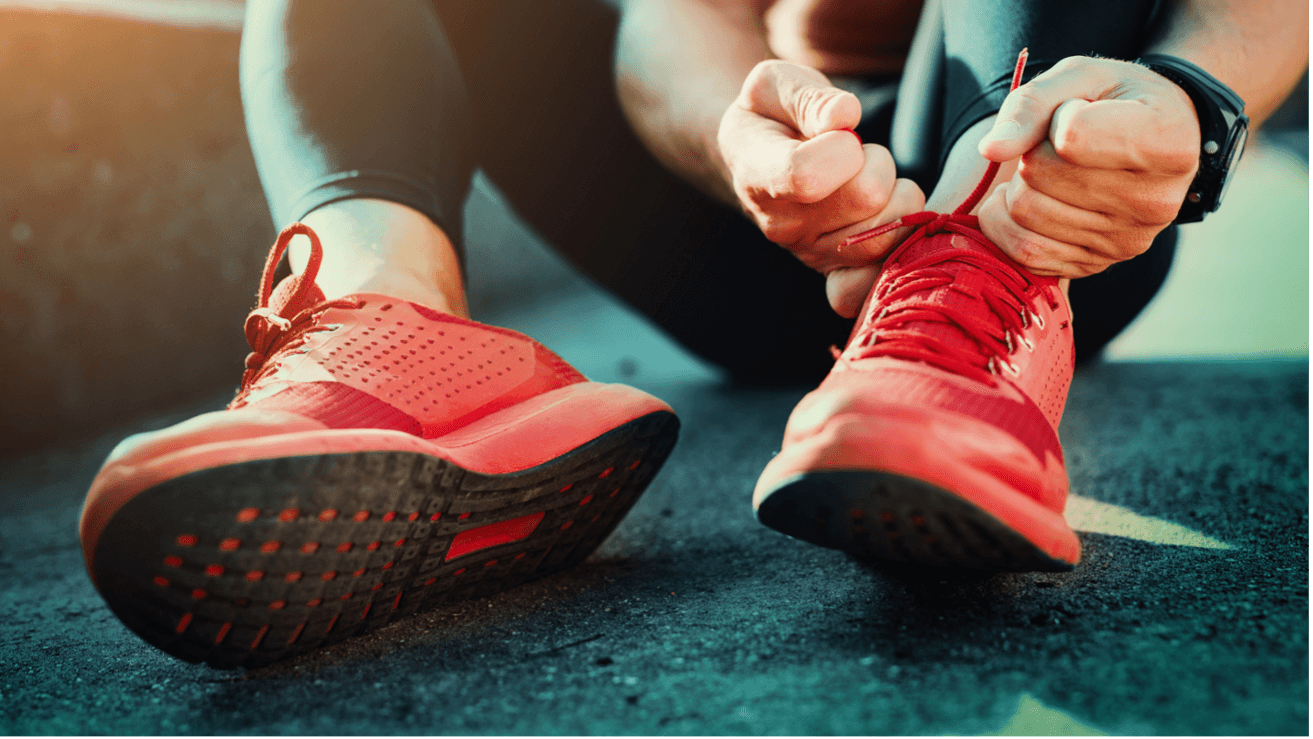 With sports slowly making a comeback and fans eagerly awaiting the day they can safely attend sporting events, the best way to prepare is by revamping your sports marketing strategy to grow your business. New trends and tools get introduced every day, and if you want to find success, you should use these tips to upgrade your sports marketing strategy to better influence shopping habits, customer behaviors, and more.
Here, we share a few ideas to inspire your campaign efforts.
Leverage the Power of eSports/Gaming
For years, eSports was viewed as a fad. Now, it's a growing trend that no sports marketer can afford not to take seriously. In 2019, experts predicted that by 2021, the number of eSports enthusiasts worldwide would grow to more than 250 million, and they couldn't have been righter.
The best way to leverage the power of eSports/gaming in your sports marketing strategy is to humanize your brand. Athletes from top sports teams are now content creators and influencers who stream video games and music, enabling their fans to interact with them directly or even play alongside them. It also opens the door for partnerships, sponsorships, and improves how consumers view your brand.
Build Brand Partnership and Sponsorship
If you haven't already considered investing in brand partnerships and sponsorships, we highly recommend doing so. This is an excellent way to upgrade your sports marketing strategy while improving your brand's overall visibility to a broader audience.
Partnering with other brands or getting sponsored by them can increase your sales and profits by driving new customers to your website and social media accounts. When developing your strategy, consider the possibilities these opportunities can bring:
Promotional contests: Ran through social media platforms; it uses partnerships or sponsorships to generate buzz around a brand and encourages customer outreach and interaction. Other brands can pick up your contest and promote it, sharing your company with their established audience.
Brand partnerships: Brings unique avenues through partnering with like brands. This can be with a sports team or another sports-related brand like clothing or equipment. Here you can promote and market your products to those with a common interest.
Sponsorships: Think about the brand logos that appear on jerseys, helmets, and throughout stadiums filled with excited fans. It can be the ultimate form of brand exposure.
Utilize Marketing Tools
Every marketer wants to believe they can do it all. However, your conversion rates may tell a different story. An excellent way to upgrade your sports marketing strategy is to implement the right tools, as they can help you meet your desired goals.
One of the best tools to use is an SEO tool. If you create content for your fans, this tool can help you produce more relevant content. You can also use a marketing automation platform to boost fan engagement, automate customer journey outreach, schedule social media posts, track marketing campaigns, and more.
Continue Creating Compelling Content
Lebron James isn't the only thing that's king. You can put content in that list, too. Many of us know how essential creating content is to a successful sports marketing strategy. However, if you want to keep boosting fan engagement, you must continue to create compelling content. And that includes doing so in the off-season, too. The modern sports experience isn't just limited to game day, and content creation isn't just about blogs.
Marketers can leverage different content formats to grow sports team communities and drive high-quality traffic to their websites. Infographics, web forums, videos, and social media posts encourage fans to dive deeper and become more invested, engaging with others in discussions about player stats, trades, the industry, and even the latest merchandise.
And it can have a long-lasting impact, too. More than 60 percent of fans say that a great year-round experience makes them more likely to engage with the sports team in the upcoming season, and 55 percent say it inspires action, making them more likely to purchase a ticket.
Factoreal
Upgrading your sports marketing strategy to grow your business and your fan base is a crucial and never-ending task in such a fast-paced industry. We hope that our tips inspired you to take a shot at investing more in your strategic marketing.
As we mentioned, one of the best ways to enhance your strategy is with a marketing automation tool to streamline your process. That is where Factoreal comes in. Our all-in-one customer engagement platform is affordable, easy-to-use, and can help you leverage the power of automation.
If you are interested in working with us or learning more about Factoreal, contact us anytime at letschat@factoreal.com.