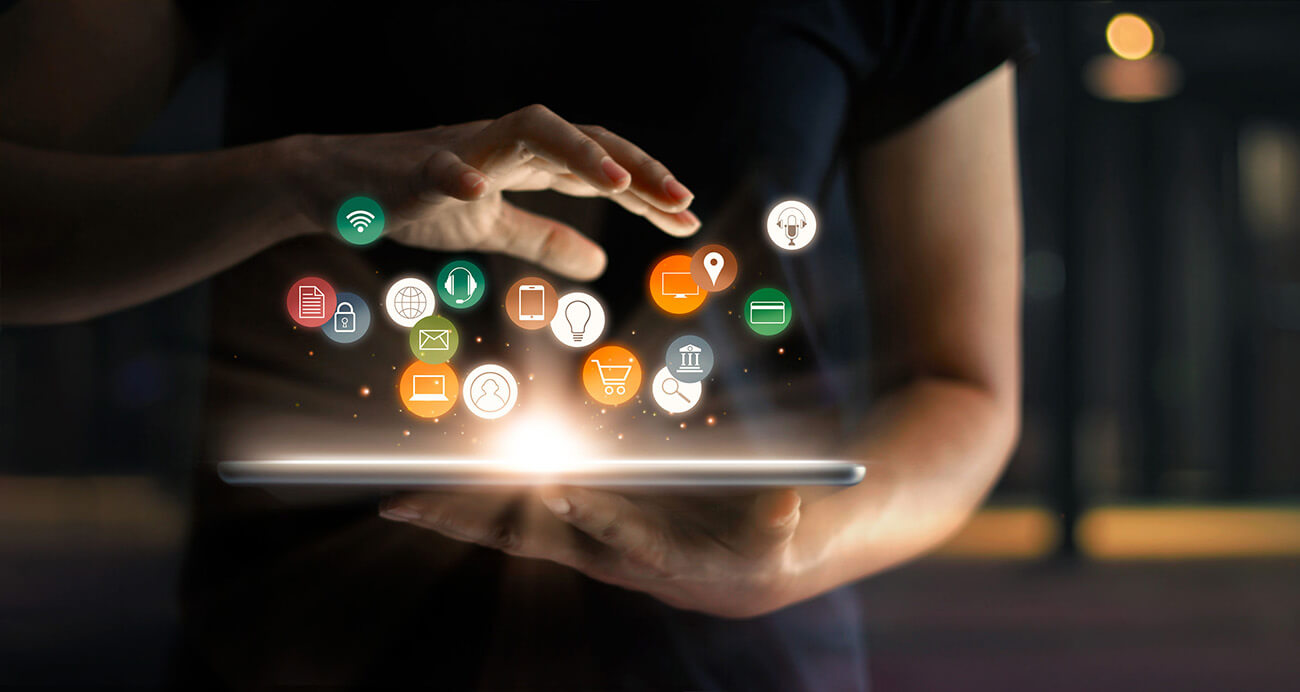 As you know, marketing automation software is your all-in-one engagement solution for your customers, but there are a few changes you can make to make your marketing efforts better. Use these three methods to help you better engage your customers using marketing automation software in 2021.
1. Email Marketing
Email marketing allows you to send basic and complex emails. Using marketing for email purposes engages your customers using personalized and timely messages. Simple automation with emails will enable you to:
Send customers amazing deals and discounts on special occasions, such as their birthday.
Send customers surveys to gather feedback after customers purchase an item or service or complete a demo session.
Send customers an email if they abandon their shopping cart.
One of the valuable perks of this type of automation is being able to nurture your prospects. Nurturing your potential customers means delivering the right content to your prospects at the correct stage of the customer journey. Nurturing prospects also allows you to help them make it to the next level of conversion.
2. Mobile Marketing
If done correctly, mobile marketing allows you to create an excellent, consistent experience across multiple devices. It's no secret your customers are on different channels. You need to make sure you are also on these channels. You need to provide an excellent experience that remains consistent across all available channels. Mobile marketing automation allows you to:
Engage your customers in a mobile app using beneficial features, such as in-app messaging, push notifications, and chatbots for customer service or sales.
Deliver the right messages at the perfect time using push notifications. These notifications can alert customers about a sale when they're close to a retail location when they download your app.
Create an engaging brand experience regardless of the device your customers are using.
3. Analytics, Website Visitor, and ID Tracking
Your engagement strategy becomes valuable once you measure its effectiveness. Using proven methods helps you implement your ideal strategy. Focus on your efforts that are working and those that are not. Studying these analytics allows you to increase customer engagement and focus primarily on:
Content
Promotions
Updates
Multiple channels
Use website visitor ID and tracking, also known as web personalization, to learn about your mystery visitors. Many website visitors reach your website because of friends sharing your content, and they're looking for more information. A lot of the time, these visitors don't provide contact information, leaving them anonymous. Website visitor ID and tracking enable you to learn about your site visitors without them providing information.
With Factoreal, you can seize the benefits of marketing automation by making simple investments; using simple tools, and watching your business grow. We're your all-in-one omnichannel customer engagement platform. Contact us to inquire about becoming a marketing pro today!